The General Conference of Seventh-day Adventists, Trans-European Division (TED) provides leadership, resources, information & training for its church members that live within the region through its various departments. It also provides a news & information service for anyone wishing to find out more about the Church.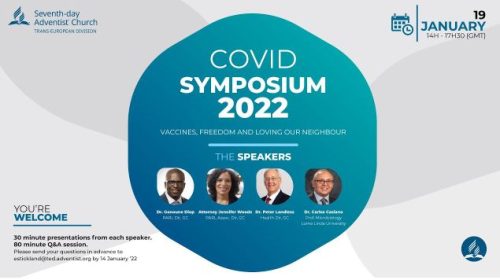 19 January 2022, 1400 – 1730 hrs (GMT) Please send your questions in advance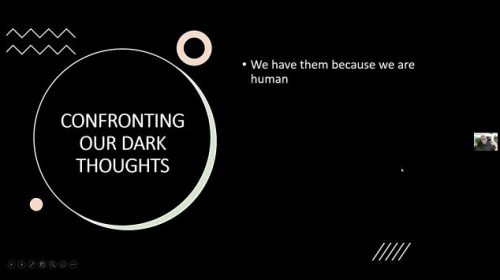 We have them because we are human  Download presentation slides here.