Seventh-day Adventists communicate hope by focusing on the quality of life that is complete in Jesus Christ.
Role
The Communication Department coordinates PR, Media, News, Crisis Management and Communication training across the TED.
It provides regular news releases on the website and via tedNEWS – a regular email newsletter [subscribe here].
The department is responsible for all official communication and public news releases for the Trans-European Division. It also provides resources and training for local churches and for leaders in the Conferences and Missions. It aims to promote good internal and external communication.
Strategic plan 2015-2020
The main emphasis of the Communication department strategic plan, 2015-2020 is to:
• Enhance news output under the theme: connect/inspire/change
• Provide training and networking opportunities
• Provide strong support to Departments, Unions & attached fields
• Develop the positive use of the website and social media both at TED level and in the various countries that make up the TED
• Develop Mission Focused Resources
Strategic plan report summary for Year-end Meetings 2016
Media Enquiries
For all media enquiries regarding the Seventh-day Adventist church please phone +44 (0)1727 732500 or send us an email.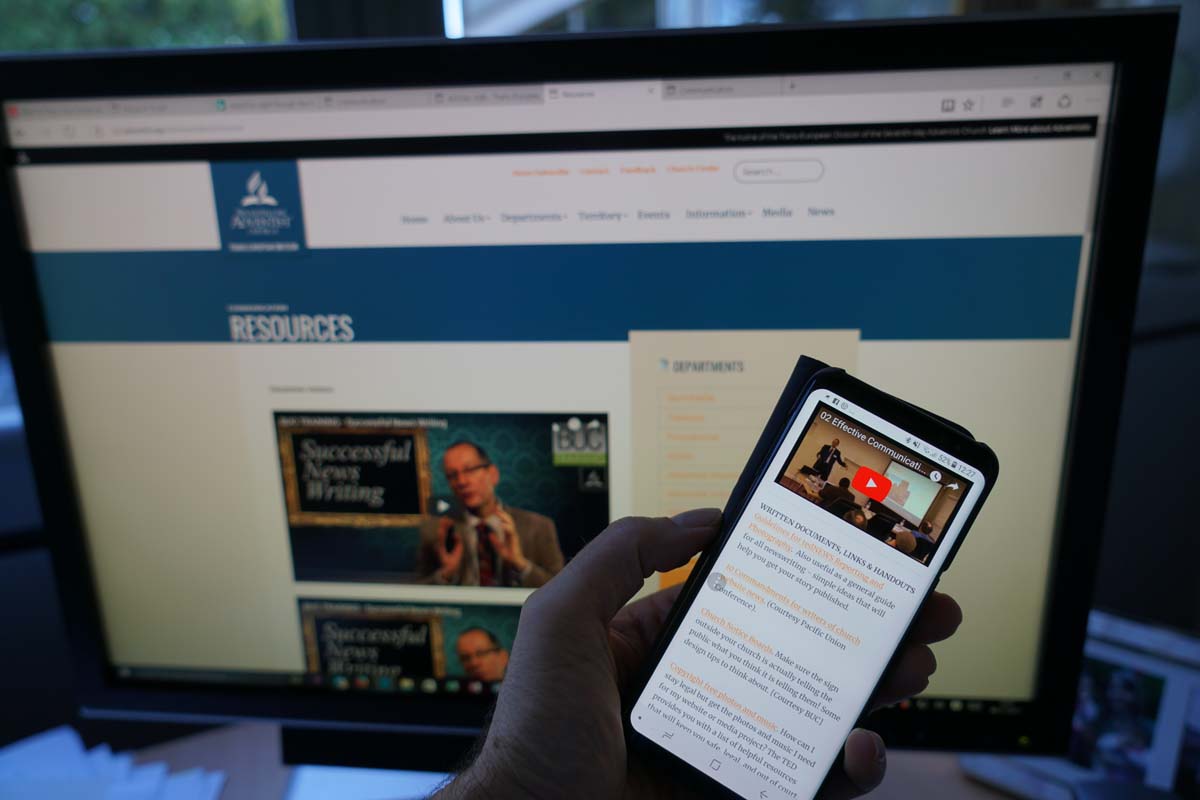 Resources
The Communication department has an array of resources available to assist local churches, conferences, and unions communicate their message more effectively. The department can also provide training on request.
Our resource page is currently being revamped.  Please check back soon for more.