Address
Trans-European Division of Seventh-day Adventists
119 St Peter's Street
St Albans
Herts AL1 3EY
United Kingdom
Phone
+44 (0) 1727 732500
Fax
+44 (0) 1727 866312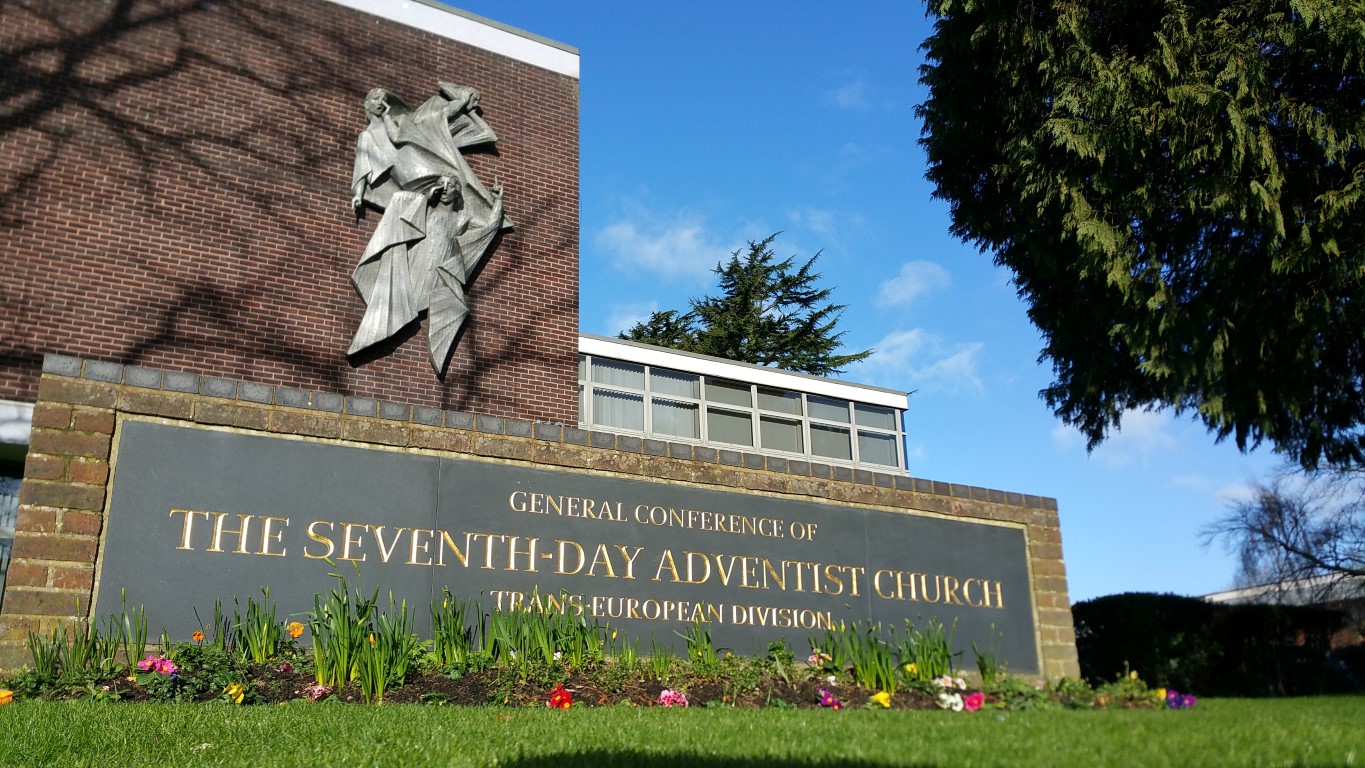 You are welcome to visit us during our office hours, from Monday to Thursday 08:45 – 17:00 and Fridays 08:45 – 12:00.
Please let us know if you would like to visit us by making an appointment with Geraldine Hankin.
If you would like to stay in our guest room, please contact Zina Tsvetanova and she will make the arrangements for you.