Our Division Headquarters in St Albans, United Kingdom, provides two kinds of services: co-operating as an integrated part of our Adventist World Church, and leading and co-ordinating our unions and attached fields.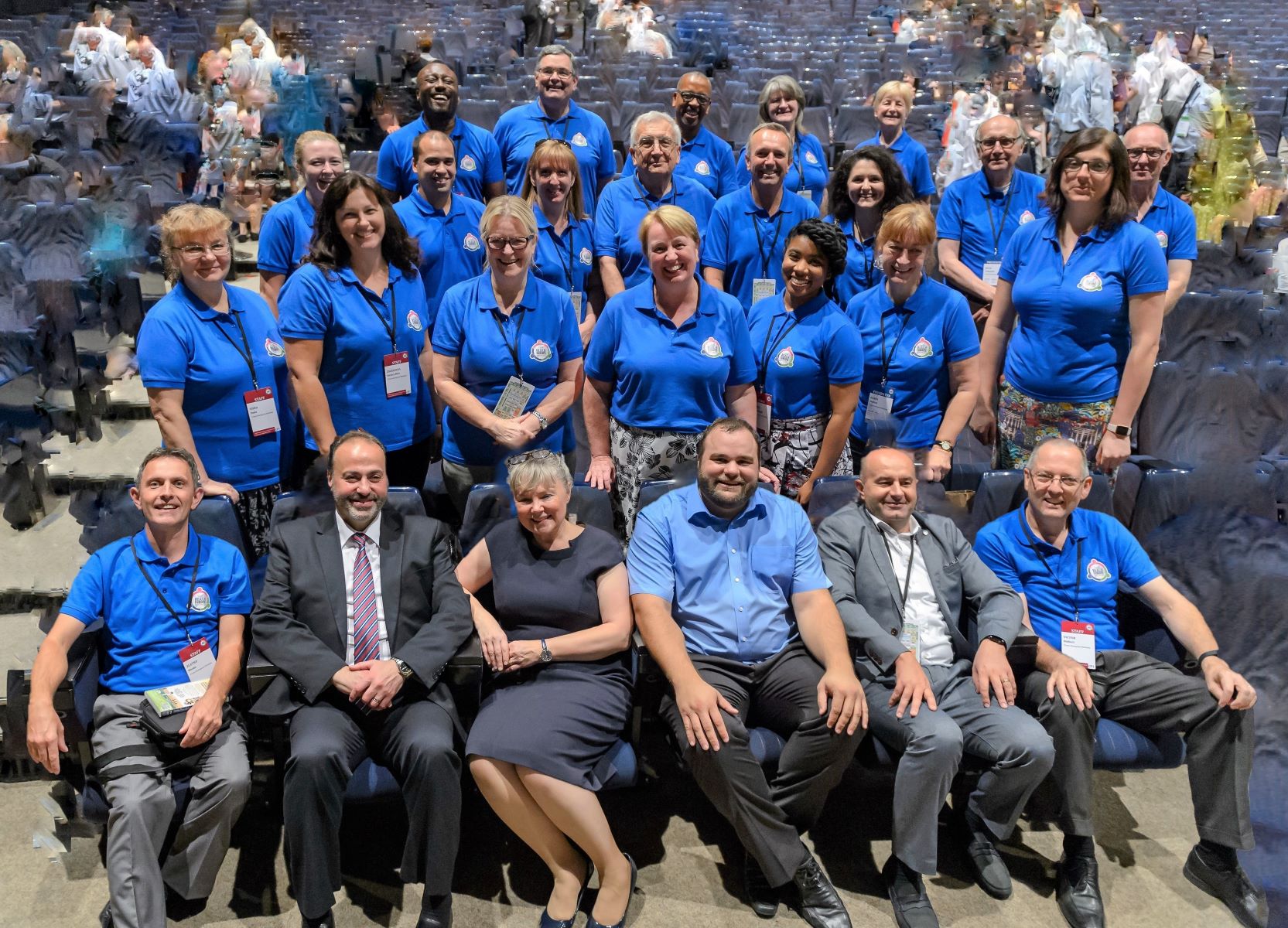 As a division of the world church we embrace the church's global mission, administrate and oversee our fields on behalf of the General Conference of Seventh-day Adventists, foster world church unity within our division, and participate actively in world church and inter-division exchange and networking.
As a Christian church, Seventh-day Adventists are a faith community rooted in the beliefs described by the Holy Scriptures. Adventists describe these beliefs in the following ways:
God's greatest desire is for you to see a clear picture of His character. When you see Him clearly, you will find His love irresistible.