OUR BELIEFS
Seventh-day Adventist beliefs are meant to permeate your whole life. Growing out of scriptures that paint a compelling portrait of God, you are invited to explore, experience and know the One who desires to make us whole.
IN THE NEWS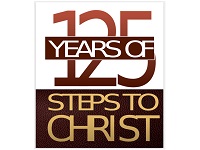 18 January 2016 | St Albans [Victor Hulbert] How can a small religious book published 125 years ago still be making an impact today? Walk down the corridors of the Trans-European Division office and staff will soon tell you why.
Read more ...
---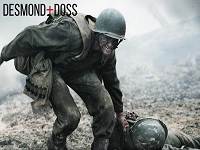 19 January 2017 | St Albans [Victor Hulbert] While Hacksaw Ridge may have left cinema screens in some parts of the world, and was outshone by La La Land in the recent Golden Globe Awards, the impact of the man behind the film is still making a real difference in countries where the film is, only now, on release.
Read more ...
---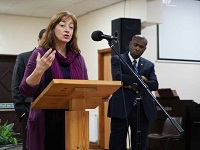 18 January 2017 | Birmingham, UK [Peter Jeynes] In a first meeting of its kind, Officers and Directors of the Trans-European Division (TED) travelled to Birmingham in the English midlands to meet with the worker force of the North England Conference (NEC).
Read more ...
---
11 January 2017 | St Albans, UK [Victor Hulbert] Four building projects and a multitude of children's outreach initiatives will benefit from the 13th Sabbath offering for the first quarter of 2017. These will include a men's dormitory at a secondary school in Croatia, a new church and centre of influence in Dublin, Ireland, retasking an old church for mission in central Oslo, Norway, and the building of a Hope Channel media centre in Poland. The final project is to further develop Children's ministry outreach programmes that are already having surprising success across the TED.
Read more ...
---