Events | Building Blocks Bible Study | Inspirational verses | Featured Articles | Bible Study | Girls for Christ | Creative Bible study | Women in the Bible and me | Journaling book | Newsletter | enditnow | Links
Caring and Sharing week – 21-27 March 2021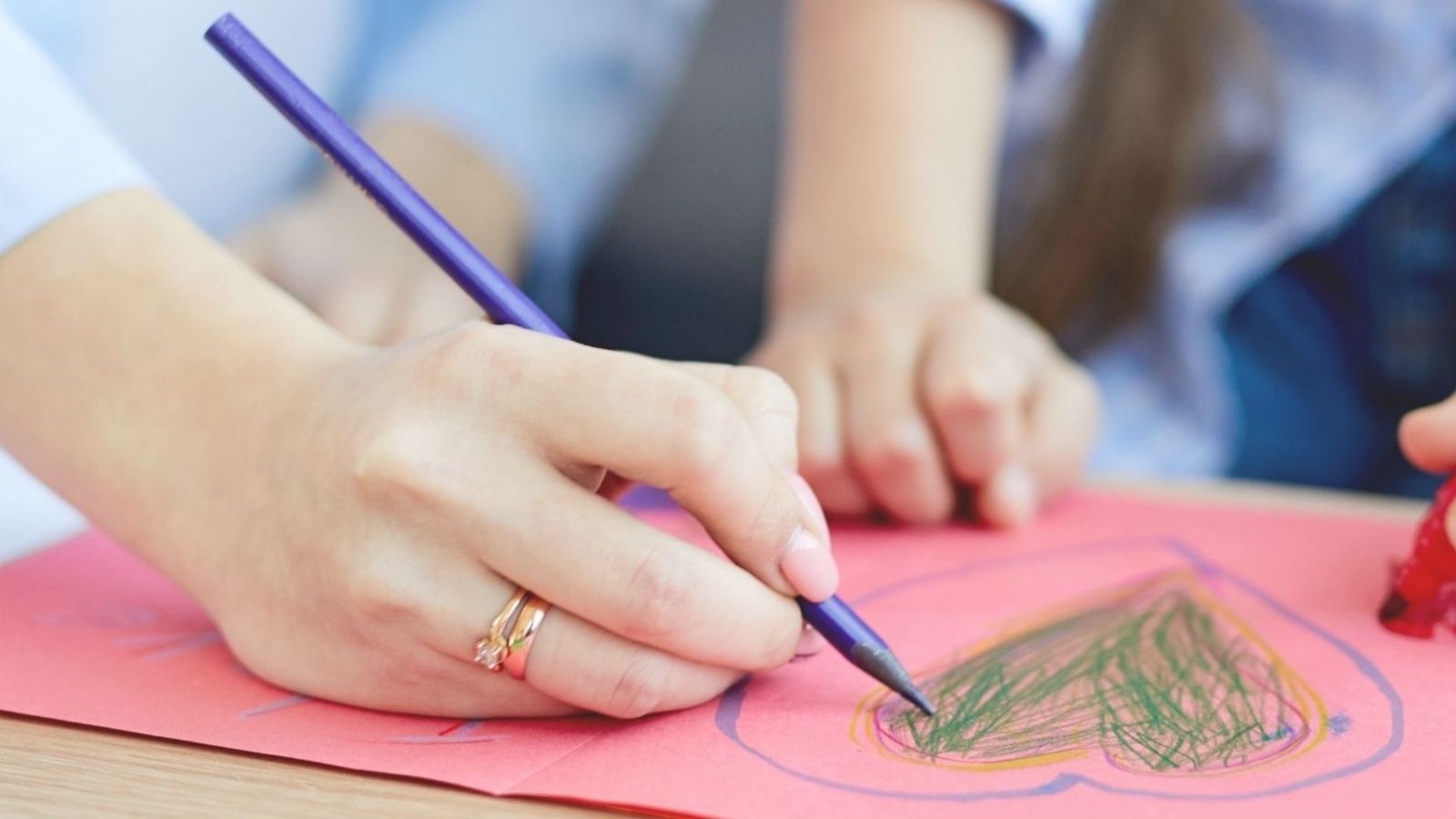 The Trans-European Division Women's Ministries department does not let the pandemic stop them sharing the love of Jesus and organises a week of caring and sharing from 21-27 March.

Being stuck indoors for almost a year now can easily lead us to believe there is hardly anything we can do for others. Therefore, TED Women's Ministries department decided to get women across its territory involved in doing something for others to share the love and kindness of Jesus.

A little while ago I received a hand-written card from someone I did not really know well, but who had decided to send it to me anyway. It was so surprising and uplifted me so much that it got me thinking I can do that. So, I have been making cards at home and putting them in the doors of my neighbours hoping that this spreads a little sunshine and love.

This is where the idea for a 'Caring and Sharing' week came from. Making cards and writing a personal message and then giving them, sending them, or even making them for the nurses and doctors at a local hospital.

Recently on the news I saw a nurse who was crying because after having pulled a double shift, because it was so busy in the hospital with Corona, she came across people with banners denying that Corona existed, and they even spat at her. After she had just witnessed people dying on the ward and was exhausted she then gets such a treatment. Instead, wouldn't it be wonderful if we could brighten someone's day and say how much we appreciate them?

Although showing kindness and care could be done at any time, the week from 21-27 March was chosen for the women throughout the Trans-European Division to pray, work, and send cards to the people in their sphere of influence. If any of them feel comfortable, they could also leave a phone number for the recipients of the cards to call if they feel lonely, depressed, or just need someone to listen to them. Where possible, their churches could buy a pay-as-you-go phone for such a purpose.

Even in times like these, we can still do something for others. If you don't make cards but can write notes, team up with someone who makes the cards. Then it becomes a team effort. If you can't make cards or write personal greetings, perhaps mailing them or putting them through the letterbox, or finding something else would suit you better. Whatever that is, it will be something that shows others that we care. So, let's not let this pandemic stop us in spreading the love of Jesus.
Clair Sanches
Click on the images below to download the posters:
---
The Trans-European Division Women's Ministries department is pleased to announce a new Bible Study called 'Building Blocks'. The study is comprised of the 28 'building blocks' based on the fundamental beliefs of the Seventh-day Adventist Church. Each 'Building Block' will be accompanied with relevant Bible verses and there is a journaling page to go with it.
The idea is to write out the text in a journal, underline any words or phrases that speak to a person studying, which then can be coloured in and placed in a Bible or a personal journal, along with a prayer to God for the insight into what was being studied.
This is a simple but quite an effective way to help to daily focus on at least one Bible text and remember why, we as Adventists, believe what we believe.
Click on the image below to open and download the study.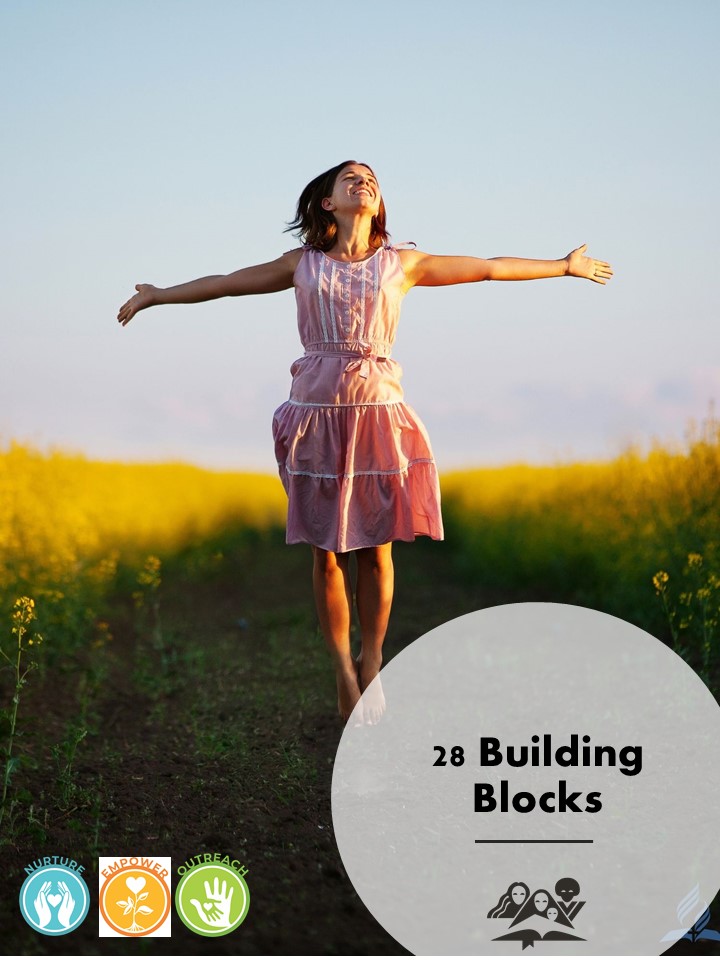 ---

---

How to take a spiritual retreat without leaving your front door. Click on the links below to download the material:
Bible Study lessons and colouring pages


---
Girls for Christ mentoring programme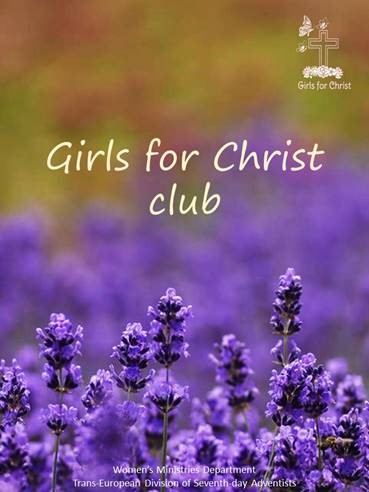 If you want more information, please email
This email address is being protected from spambots. You need JavaScript enabled to view it.
.
---
---
Women in the Bible and Me - Study lessons and colouring book


For more information about the study lessons and the colouring book, please click here.
---
To access more journaling plans, please click here.
---
Women's Ministries Latest Newsletter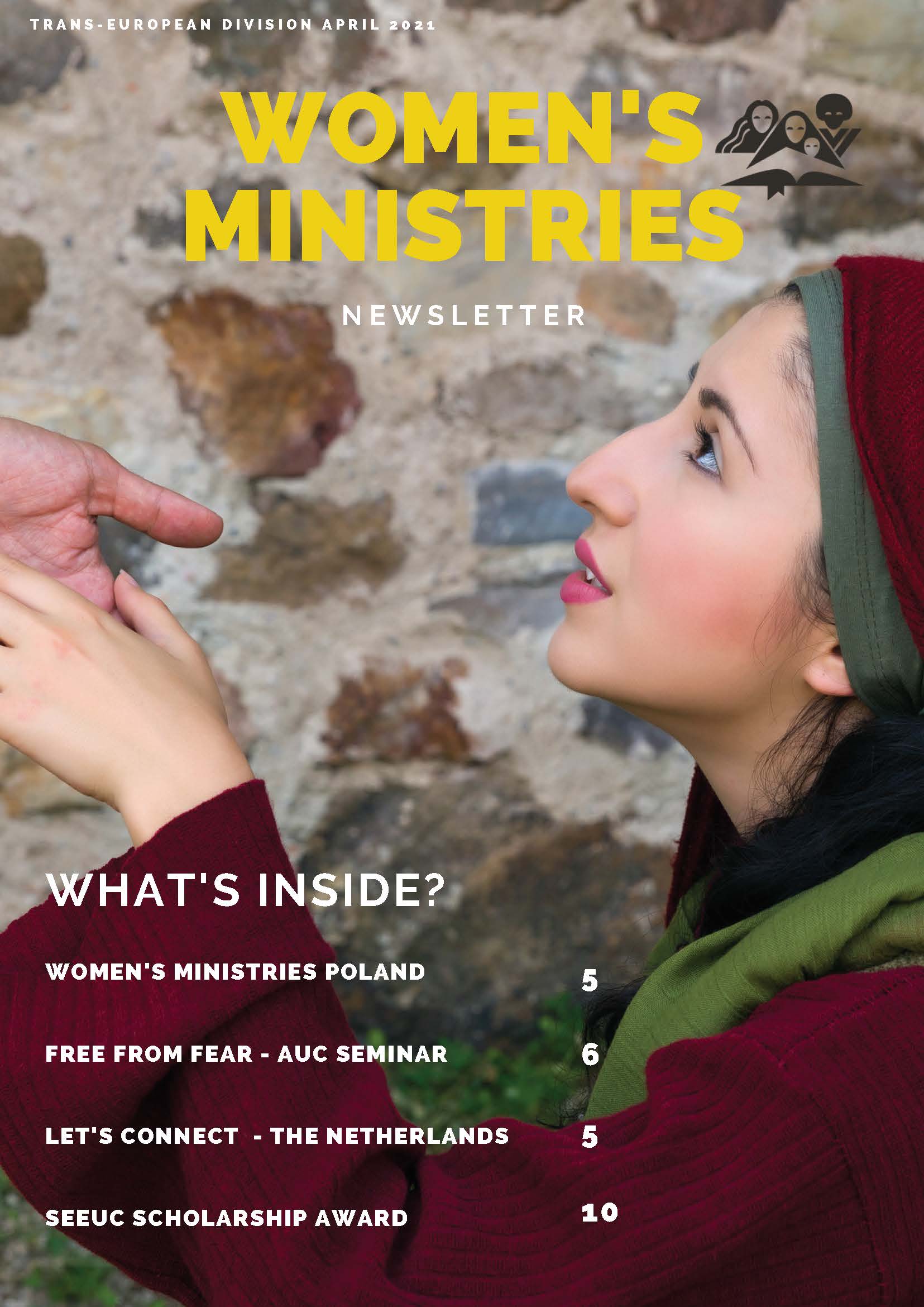 Click here to subscribe to our newsletter.
---
enditnow® Emphasis Day, August 22, 2020 - please click on the links below to download the resources:
---