Girls for Christ mentoring programme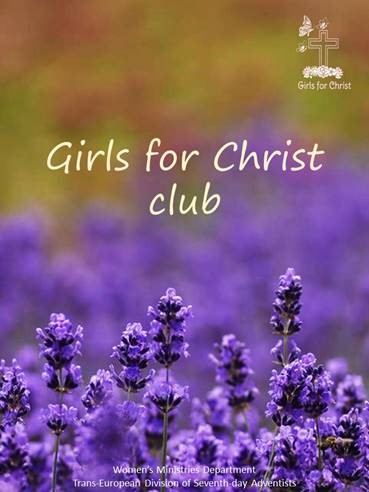 Girls for Christ manual based on Titus 2:3-5
If you want more information, please email This email address is being protected from spambots. You need JavaScript enabled to view it..
---
Creative Bible Study
Join us on our Facebook page!
---
Women in the Bible and Me - Study lessons and colouring book


For more information about the study lessons and the colouring book, please click here.
---
---
---
Women's Ministries Latest Newsletter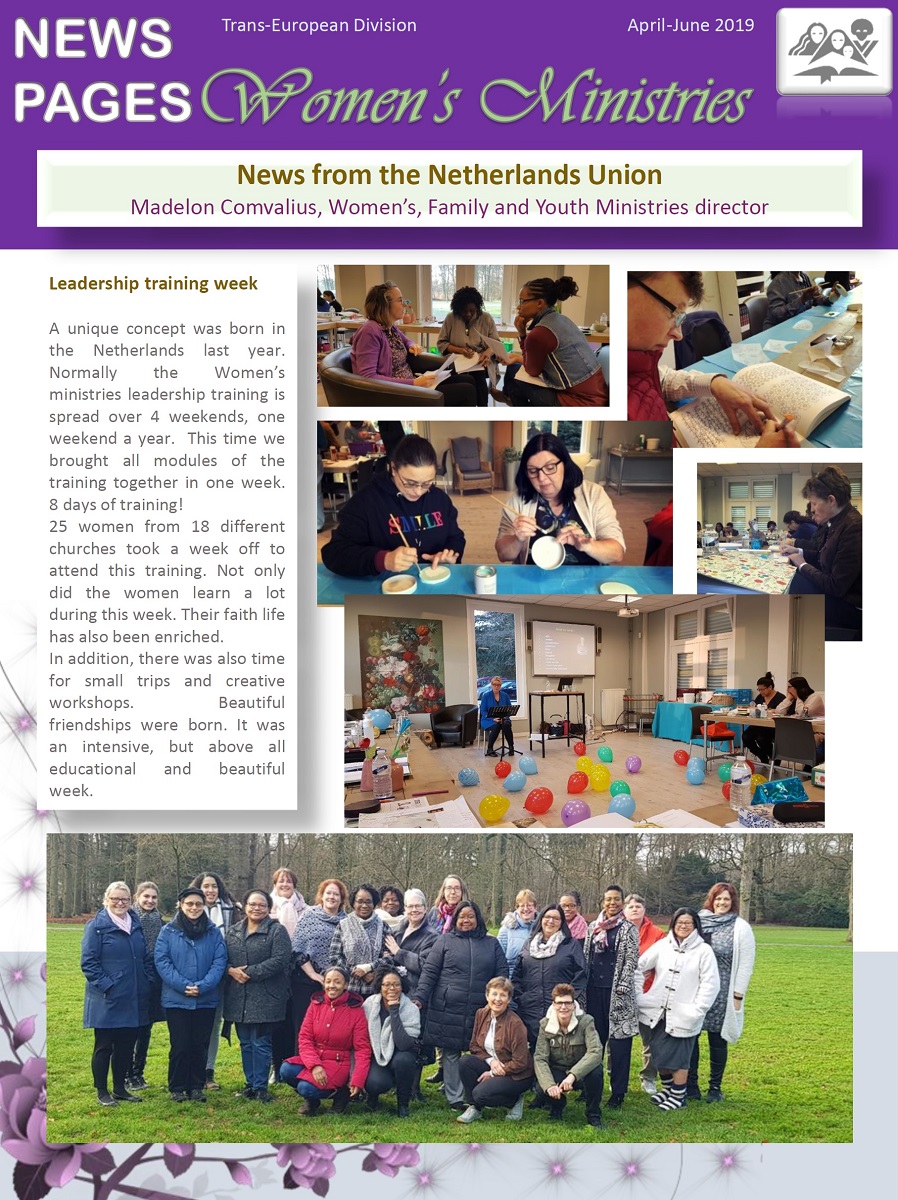 Women's Ministries News – April-June 2019
Click here to subscribe to our newsletter.
---
Women's Ministries Newsletter Archive