Women's Ministries is committed to encouraging, challenging, equipping, and nurturing Seventh-day Adventist women as they do their part in carrying the Gospel message to the world.
Under the motto "Touch a Heart, Tell the World", the Women's Ministries department at the TED will endeavour to provide resources, leadership training and exceptional service to our fields and unions.
The Women's Ministries department's focal areas this 5-year period will be Leadership training, Education on Christian Sexuality, Women as a Resource in the Church, Parenting, Literacy, Assistance for Women's Education and Women's Evangelism and Fellowship.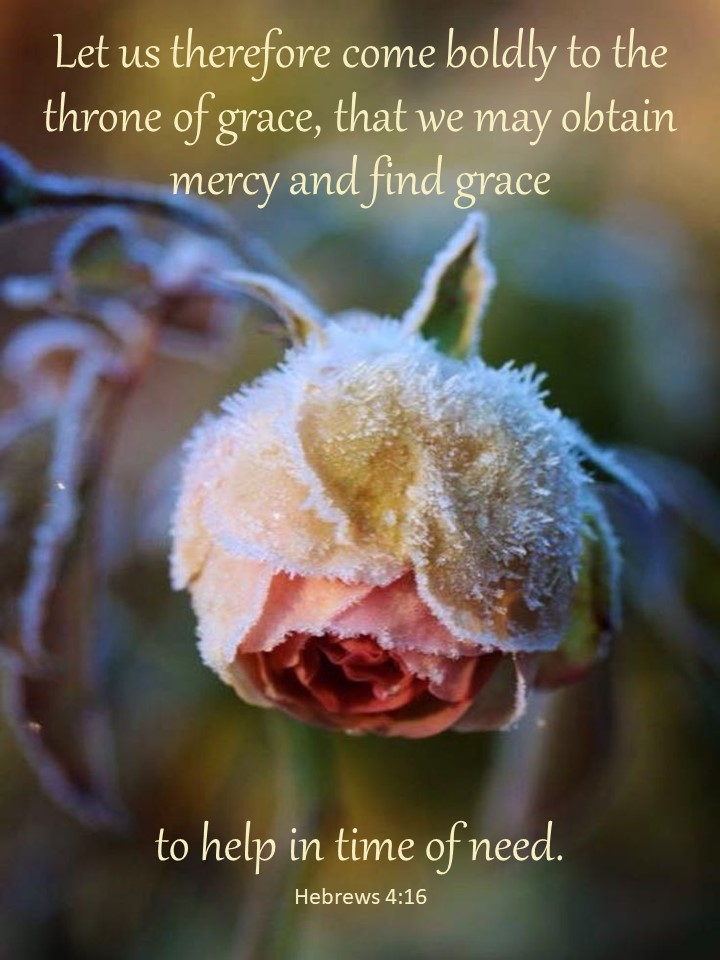 Girls for Christ mentoring programme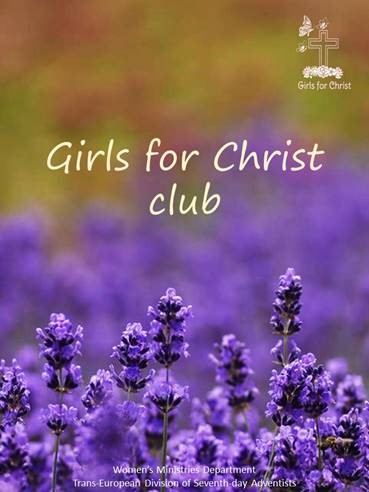 Girls for Christ manual based on Titus 2:3-5
If you want more information, please email This email address is being protected from spambots. You need JavaScript enabled to view it..
Creative Bible Study
Join us on our Facebook page!
Women in the Bible and Me - Study lessons and colouring book


For more information about the study lessons and the colouring book, please click here.
Visit our Resources page.
DEPARTMENTAL STAFF
---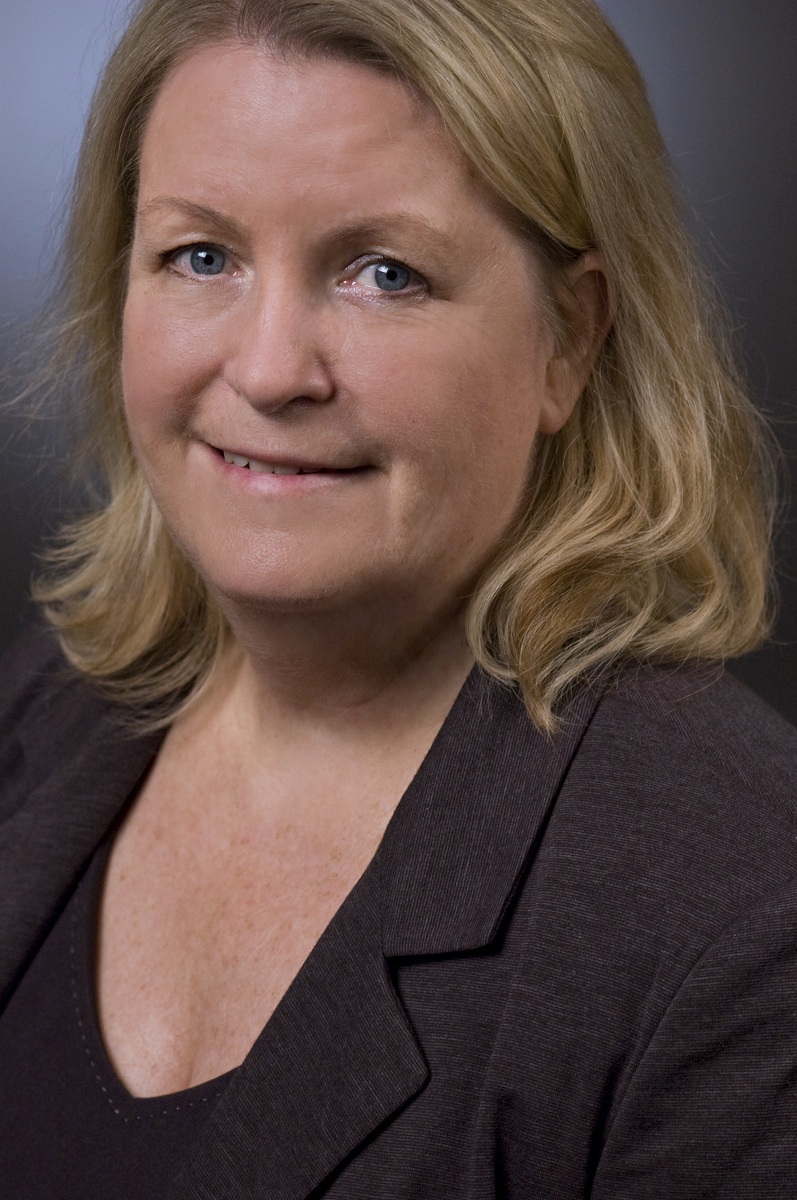 Director – Clair Sanches-Schutte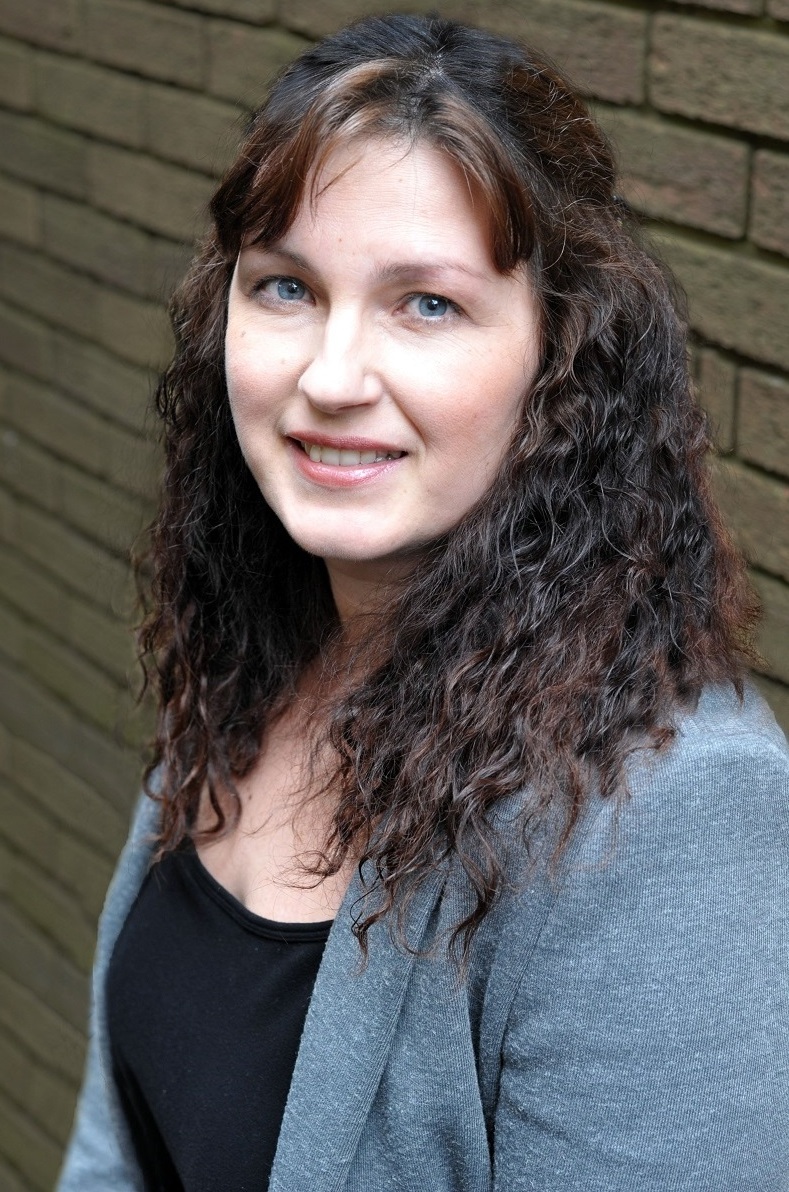 Personal Assistant – Zsuzsanna Kovács-Bíró
---
Contact: Women's Ministries team by This email address is being protected from spambots. You need JavaScript enabled to view it. or phone +44 1727 860 331.