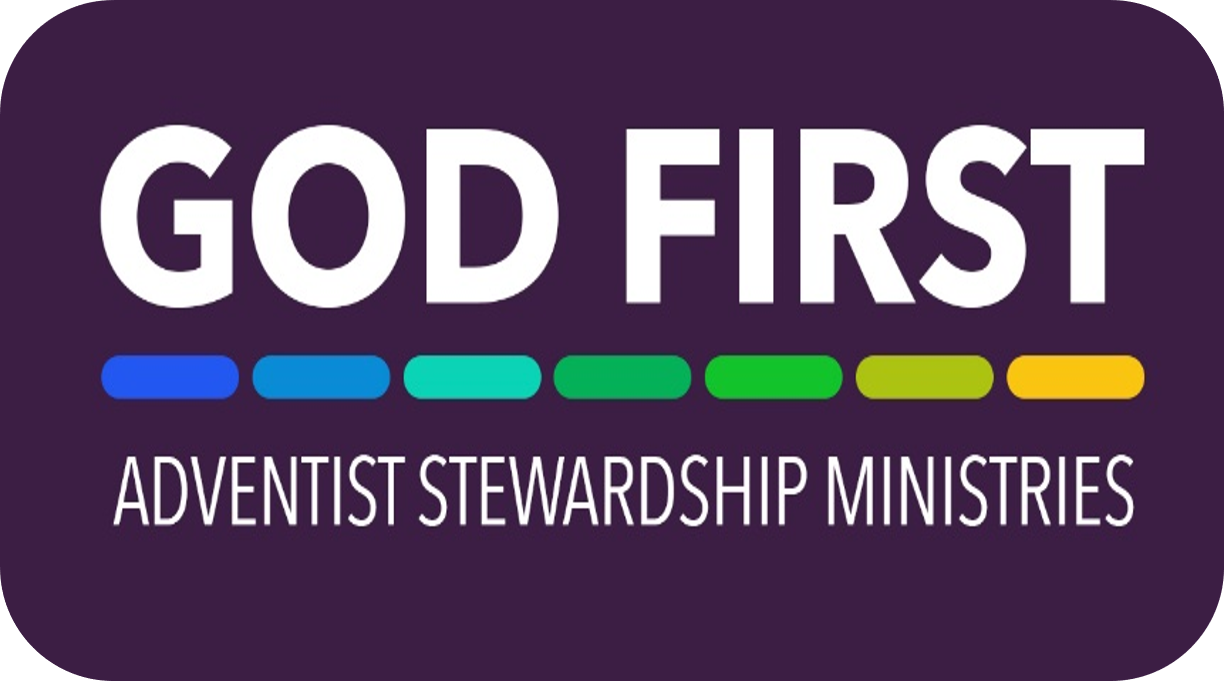 Welcome to the Stewardship Ministries Resources page.
About TED Stewardship Ministries


Vision and Plan, 2017 – 2020
• Adventist Stewardship Ministries Strategic Plan
• TED Stewardship Ministries Strategic Plan
• "Let God Manage You", by Ellen G. White - a core document connected with the vision and plan of TED Stewardship ministries
• TED plan to fund, for each Union, one 50%-time Stewardship Director at Union level for two years
---
Tithes & Offering Readings 2020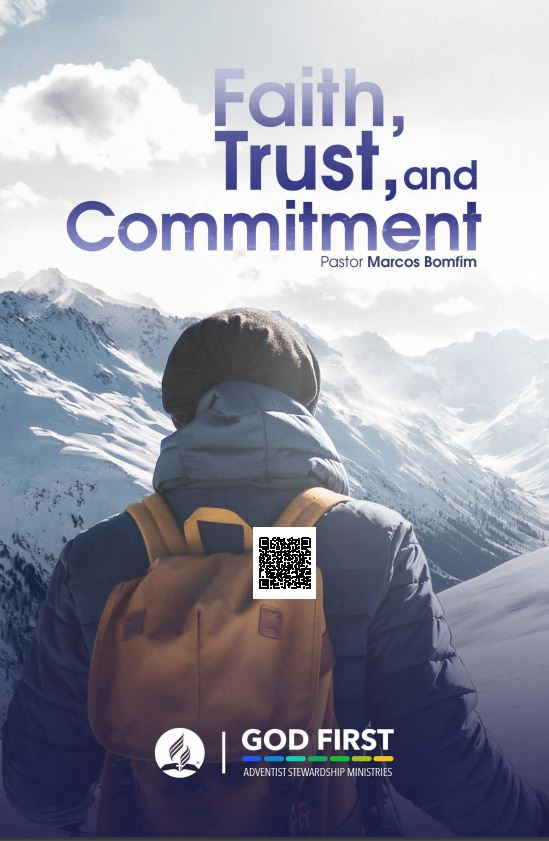 Click on the image to download the material.
For more information, visit Stewardship Ministries website.
---
Sabbath School Lesson support First Quarter 2018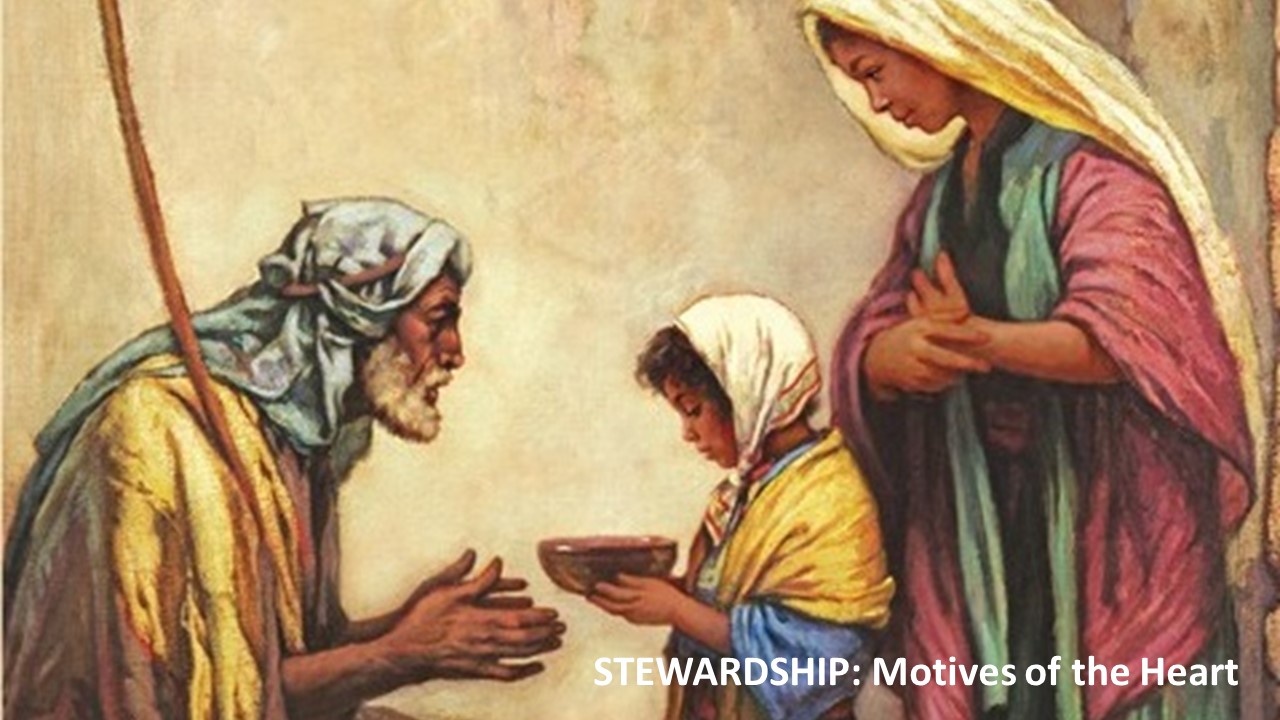 Study Guide Manuscript: Motives of the Heart by John Mathews.
The first chapter of the accompanying book for Q1 2018 lessons can be found here: 'The Influence of Materialism'.
For more information, please click here.
TED Motives of the Heart Resources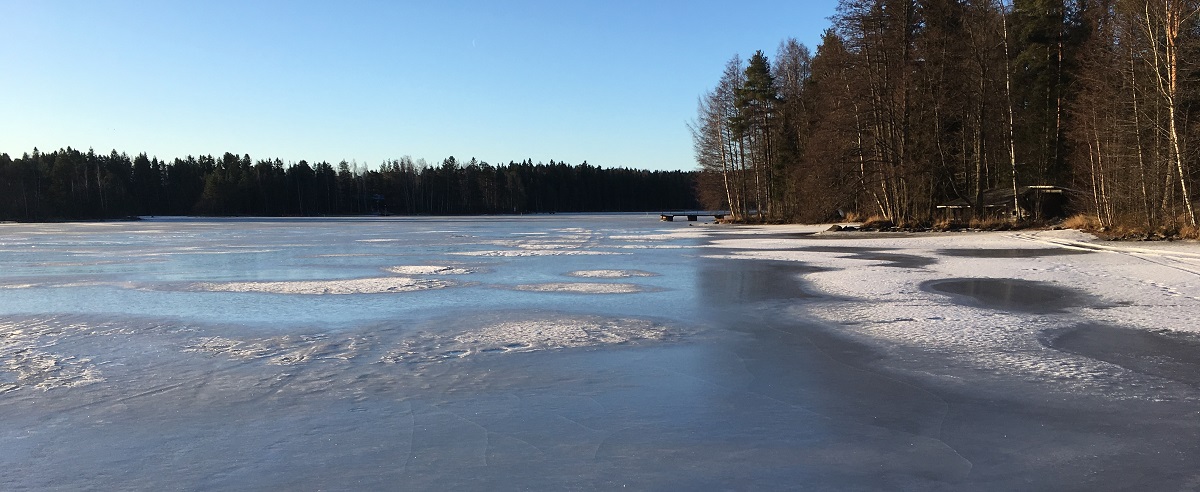 31 March 2018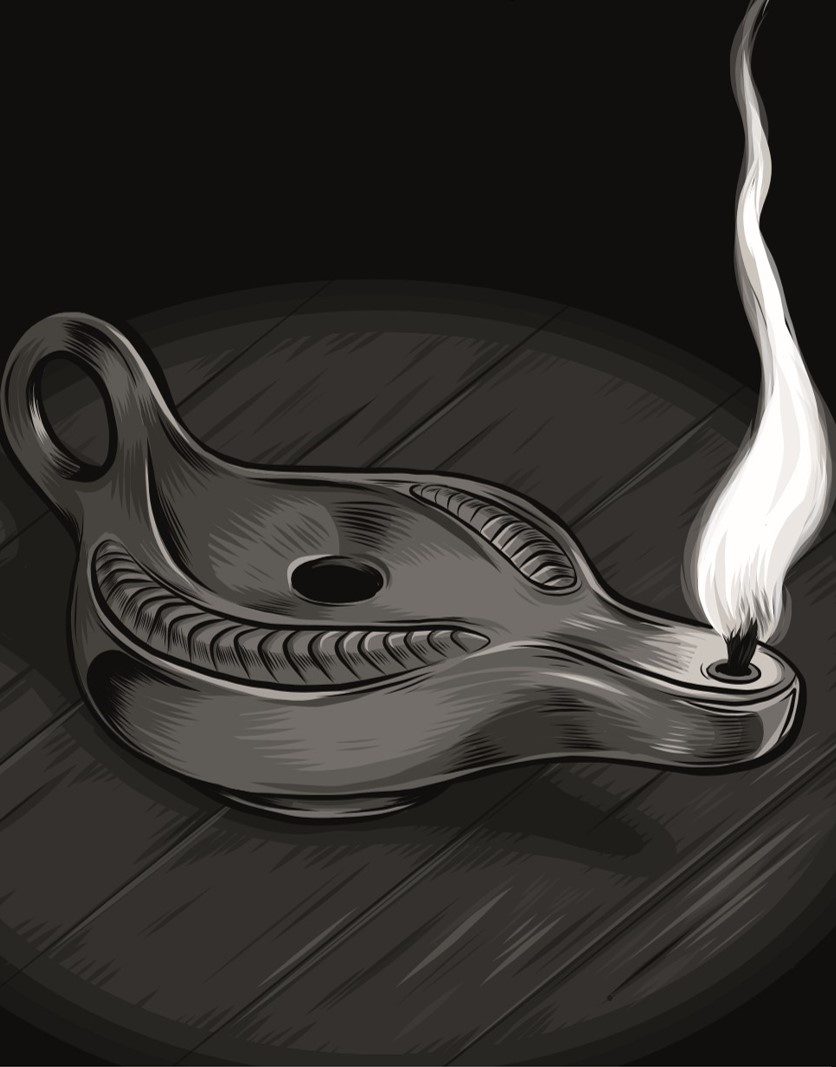 Bulletin 13 + i-Promise
5 Q's for Life Change - Sabbath School Lesson guides
31 March Lesson Notes from the Irish Mission
To read previous bulletins, please click here.
2018 Q1 Sabbath School Lesson video series
The South Pacific Division has partnered with the Greater Sydney Conference to produce 13 x 5-minute videos complimenting each Sabbath School lesson for the first quarter of 2018. Each video features insights from stewards around the South Pacific.
To download or play the videos, please click here. To see or download the promotional material, please click here.
---
Bi-monthly magazine of Adventist Stewardship Ministries with aim of ensuring that stewardship matters.


---
TED Stewardship Newsletter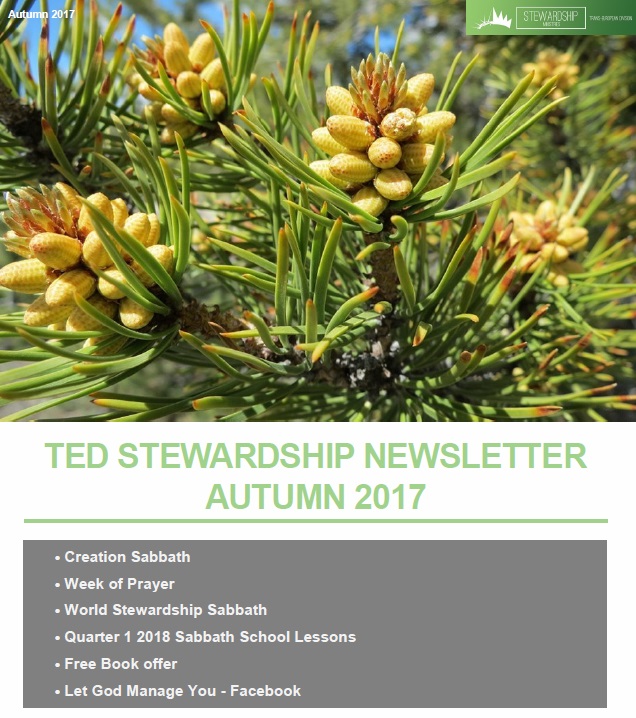 ---
THE VISIT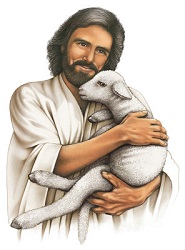 A seasonal imaginary conversation between a senior and junior angel from the splendours of heaven, watching "The Visit" (Taken from New Testament Christianity by L B Philips, 1956).

"The Word became flesh and blood, and moved into the neighbourhood. We saw the glory with our own eyes, the one-of-a-kind glory, like Father, like Son, Generous inside and out, true from start to finish." (John 1:14 The Message)
---
Fundamental Belief No. 21 of the Seventh-day Adventist Church and the Theology of Stewardship
What's the point of Christian doctrine? Why have a doctrine of Stewardship? Along with the other 27 bible beliefs Adventists regard as important, the doctrine of Christian Stewardship;
1. Edifies the church
2. Preserves the truth
3. Communicates the gospel in all its richness.
The doctrine calls for far more than mere belief – it calls for action.
Seventh-day Adventists Believe – Stewardship
A biblical exposition on the doctrine of Stewardship
Stewardship: Resources and Responsibility – W. R. L. Scragg (pdf)
From the Biblical Research Institute
Ekkehardt Muller writes on:
Stewardship and Money
Stewardship of Time
Stewardship of My Body
Stewardship of Gifts and Talents
Angel Rodriguez writes on Stewardship's theological roots
---
Counsels on Stewardship – Ellen White
---
Ministry Magazine Archives - Stewardship
Ministry Magazine Archives contain articles on Stewardship from 1928 – 1915. Each month TED Stewardship Ministries will dig into the archive and one that inspires and which is still relevant to today.
This month:
Monica Gullon considers Environmental Stewardship for the local church – and seven simple things the church pastor, and the church can do, to be better stewards of the planet God has given us... including ecological awareness and energy conservation. An article from June 1993.

But if you can't wait for another article until next month, click here, type the word 'Stewardship' into the archive search engine, and find the article that will most help your ministry.


---
Tithes & Offerings
Stewardship Tithes and Offerings Readings 2019
Stewardship Tithes and Offerings Readings 2018
Thanks to Todd Frias for editing these readings, for use in the TED context.
Returning Tithe is an act of worship. Giving a donation or offering to support the work of the church locally, nationally or internationally is also an act of worship. The General Conference prepare annually introductory readings to help provide meaning and context to this weekly activity.
---
The Adventist Understanding of Tithe
General Conference Tithing Principles and Guidelines
To whom should I give my tithe?

Gospel Finance: Pulling Together
The concept, practice and theological foundation for tithing in the writings of Ellen G. White (Angel Manuel Rodriguez)


---
Stewardship Ministries Websites
Adventist Stewardship Ministries
North American Division
South Pacific Division
British Union Conference
BUC (Treasury)
South England Conference
Southern California Conference
---
108 Miscellaneous Stewardship Quotations from Brethren.org
My favourite: "Live like a shepherd, not like a wolf. Remember, recycling is an act of worship!" (Christians for Environmental Stewardship).
---
Books & Materials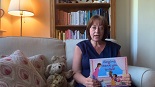 Saying Thank you to God by Karen Holford
A beautifully written and illustrated story on stewardship that will delight young children. It includes practical activities and suggestions that encourage children to want to say thank you to God. It is aimed for children aged 3 to 7. The book is available for purchase from the LifeSource Christian Bookshop.
---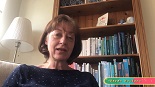 Looking after God's World by Karen Holford
What would it feel like to be God and make a whole wonderful world? What would it feel like if your beautiful world was ruined?
Tim and Susie wonder about these big questions while they build sandcastles on the beach. Join in their adventures when disaster strikes and they learn how to look after God's wonderful world. The book is available for purchase from the LifeSource Christian Bookshop.
---

Adventist Book Centre (enter the words 'Stewardship' / 'Money' / 'Finances' into search engine)
---
More interesting Stewardship Websites & Resources
Generosity Monk – with the aim of creating a culture of generosity in the local church.
Stewardship - "We're Stewardship. Since 1906 we've been helping the Christian community in the UK to give and to receive."
Christian Stewardship Network - A network of stewardship pastors and leaders who serve in a local Christian congregation. Our mission is simple yet profound: connect stewardship pastors and leaders and help them be the absolute best they can be!

Thom S. Rainer is the president and CEO of LifeWay Christian Resources. Enter the words 'Stewardship' / 'Money' / 'Finances' into the site search engine to find everything about raising the Stewardship profile in the local church.

Published by Churches Together in Britain and Ireland - The Christian Stewardship Workbook
---