Upcoming Events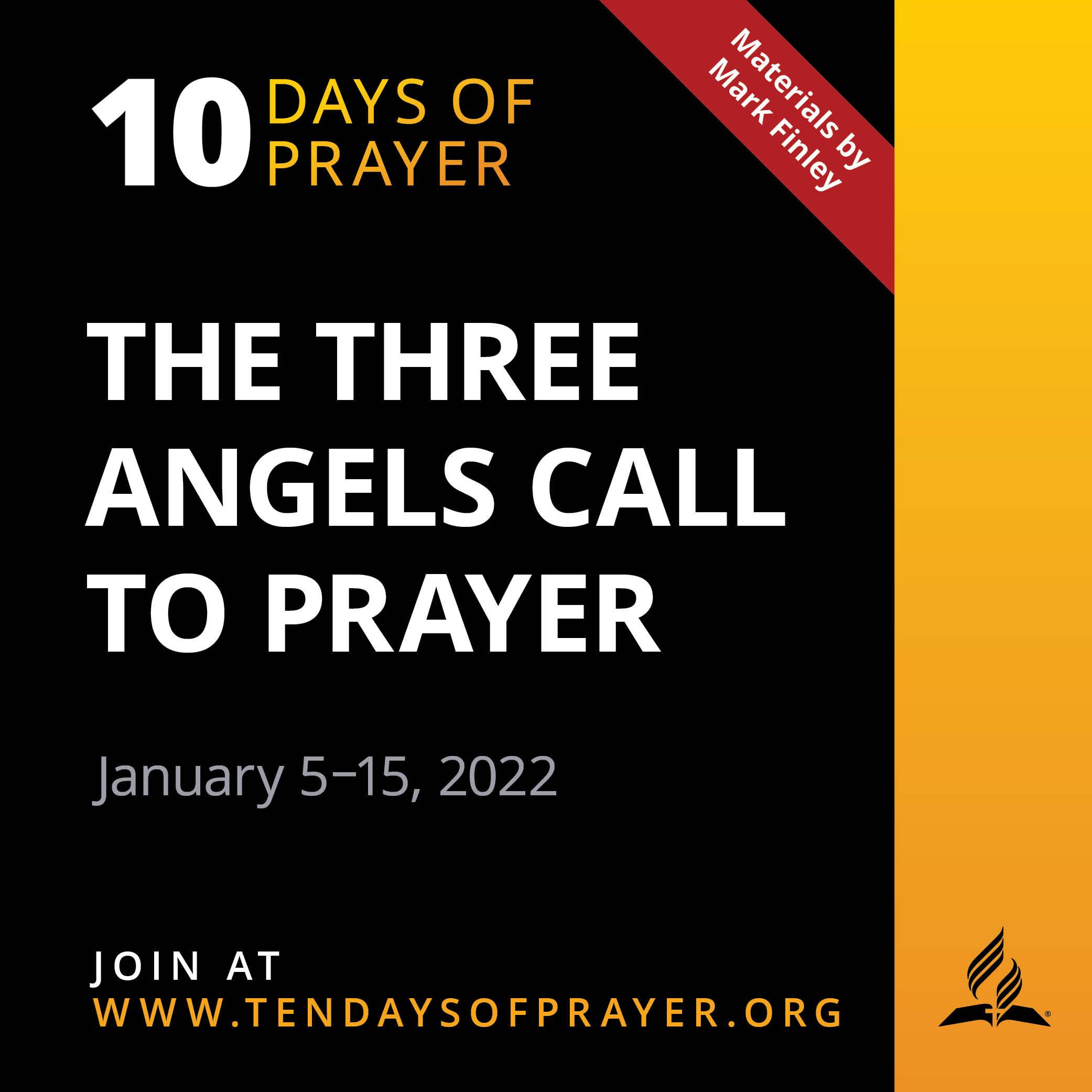 January 5-15, 2022: Ten Days of Prayer. Sign up, and download materials here.
---
Week of Prayer – Readings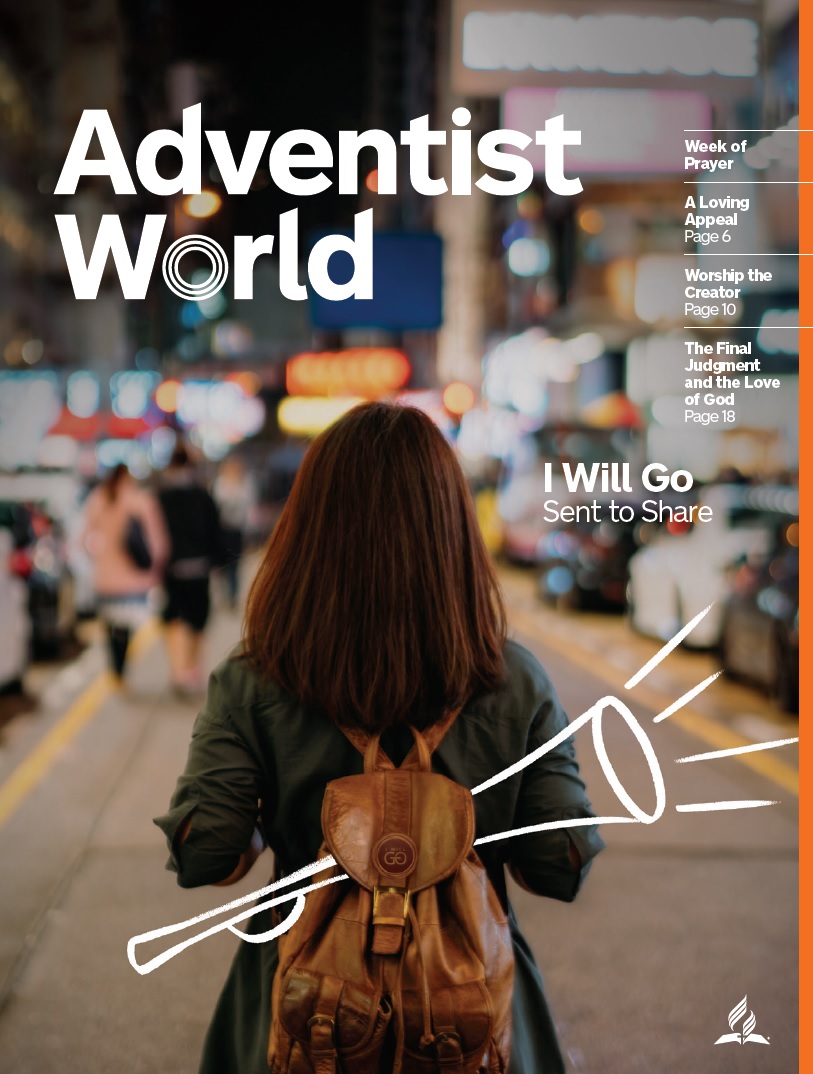 Week of Prayer 2021 Readings
For older readings, please click here.
---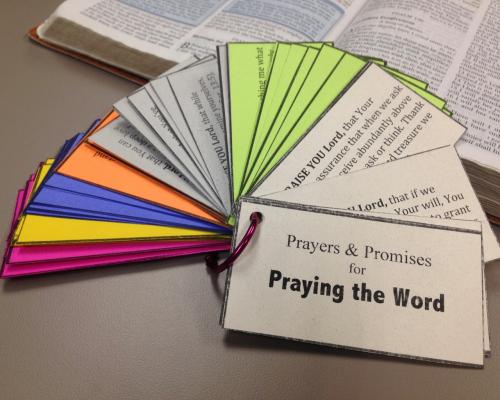 Printable prayer cards filled with Bible promises and inspirational quotes for your spiritual growth, for your children, your marriage, your ministry, for overcoming spiritual breaches, and much more at Praying the Word: Prayer & Promise Cards.