Adult Bible Study Guide – 3nd quarter 2019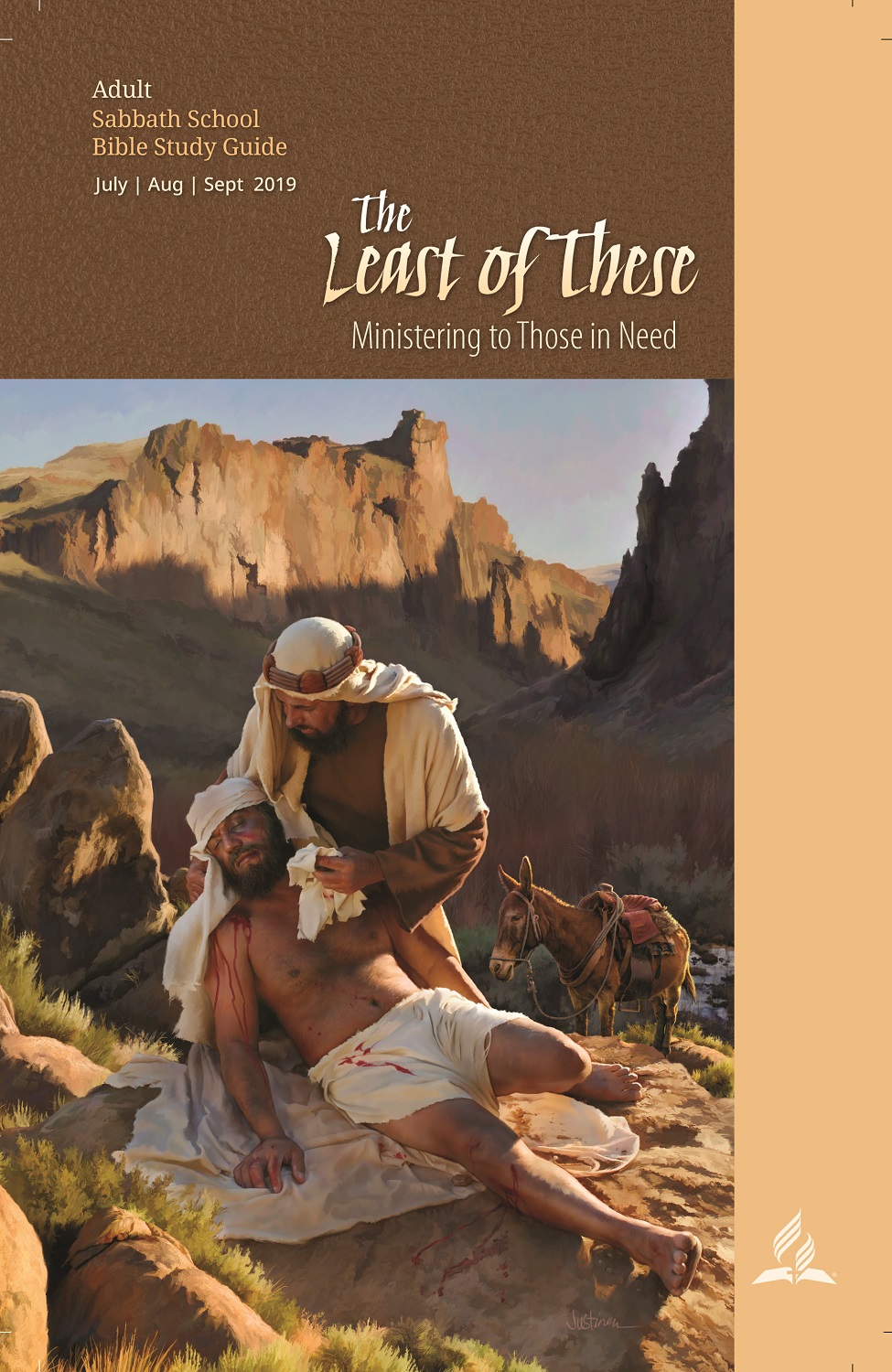 Seventh-day Adventists are called to proclaim "the everlasting gospel" (Rev. 14:6) to all the world. By so doing, we are simply obeying Jesus' words about making disciples, baptising them, and " 'teaching them to observe all things that I have commanded you' " (Matt. 28:20, NKJV). And among the things He commanded was that we minister to the hurting, the downtrodden, the poor, the hungry, the imprisoned.
After all, it was Jesus who, after telling the parable of the Good Samaritan (Luke 10:30-36), then commanded His listeners: " 'Go and do likewise' " (Luke 10:37, NKJV). It was Jesus who, in depicting the time when He would divide the nations before Him as a " 'shepherd divides his sheep from the goats' " (Matt. 25:32, NKJV), talked about just how important helping the hungry, the sick, the naked, and the imprisoned really is. " 'Assuredly, I say to you, inasmuch as you did it to one of the least of these My brethren, you did it to Me' " (Matt. 25:40, NKJV). Read more.
---
MINISTERING TO THOSE IN NEED – 3nd Quarter 2019 – short videos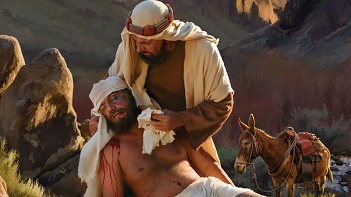 Explore weekly insights into Sabbath School lessons on 'The Least of These: Ministering to Those in Need' presented by ADRA Country Director across Europe.
---
Sabbath School Lesson from Pine Knoll
Tips & Tools for sabbath school leaders newsletter