Adult Bible Study Guide – 2nd quarter 2019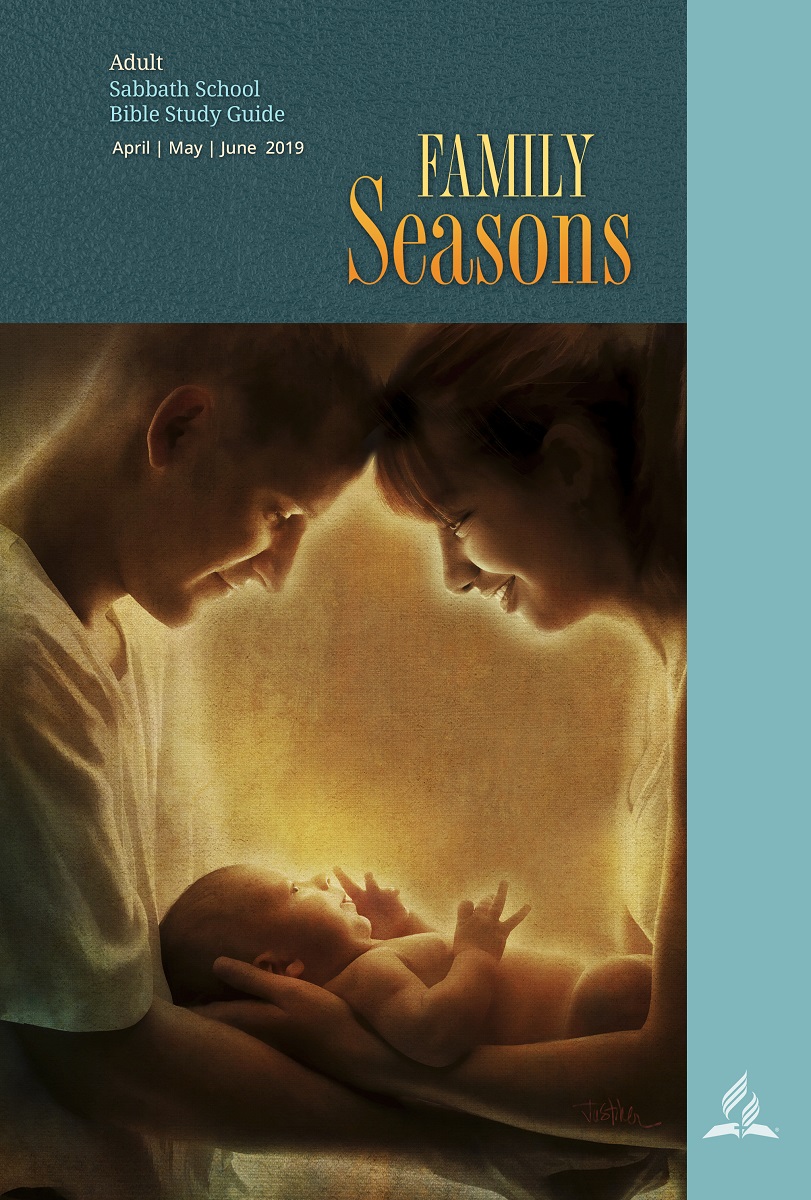 The sixth day of Creation had come to an end. During the first five days, the world had been transformed from chaos to a thing of perfect beauty. Darkness was replaced by light. The waters were pushed back as God commanded them. " ' "This far you may come, but no farther, and here your proud waves must stop!" ' " (Job 38:11, NKJV). The dry land sprouted into a canvas of colors and fragrances. Birds of all kinds and varieties flew about while fish and sea mammals swam and splashed in their aquatic home. Land animals of all types and species ran, jumped, or hung from tree limbs, depending on how the Creator had created them. Then, finally, humans were made, in God's own image, unique beings in all the earthly Creation.
As God prepared for the first seventh-day Sabbath on earth, He looked on creation and declared it all "very good" (Gen. 1:31).
If only that were the end of the story—a perfect world, with perfect people, existing forever. Read more.
---
FAMILY SEASONS – 2nd Quarter 2019 – short videos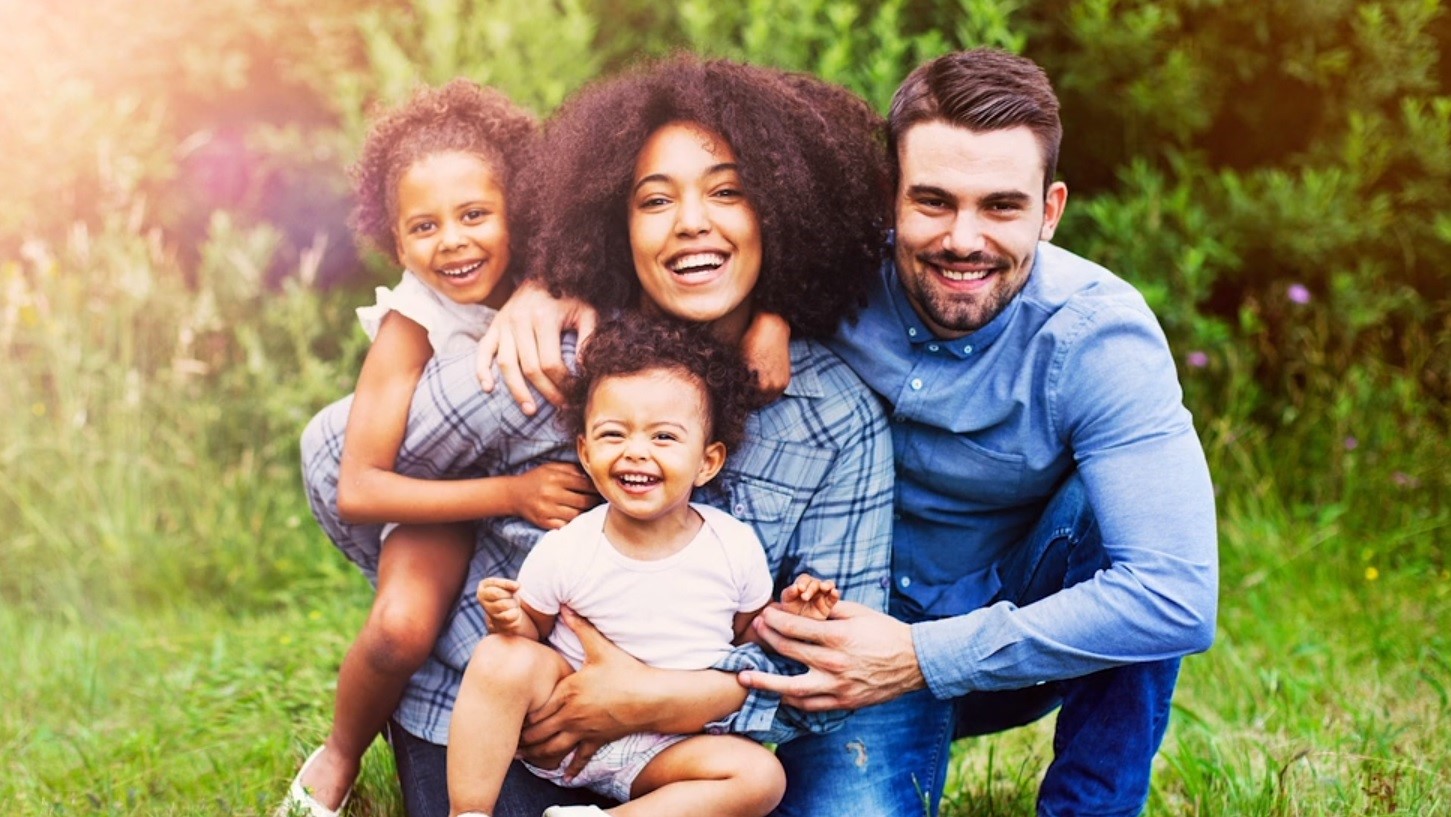 Explore weekly insights into Sabbath School lessons on 'Family Seasons' presented by ministry leaders across the South Pacific Division.
---
Sabbath School Lesson from Pine Knoll
Tips & Tools for sabbath school leaders newsletter