Leadership Development is a service of the Division office to its unions, conferences and fields. It provides regional and local seminars, counsel, training opportunities, resources and evaluation tools.
Each division department offers specialised leadership training, and the Leadership Development Office is seeking ways to integrate this with the administrative leadership development.
Visit our Resources page.
DEPARTMENTAL STAFF
---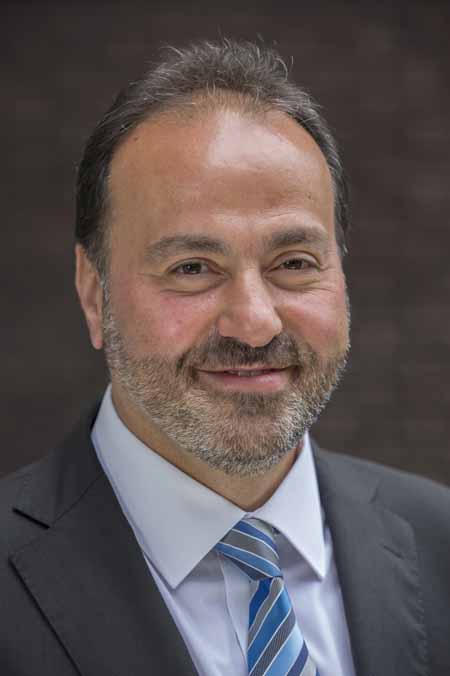 TED President – Raafat Kamal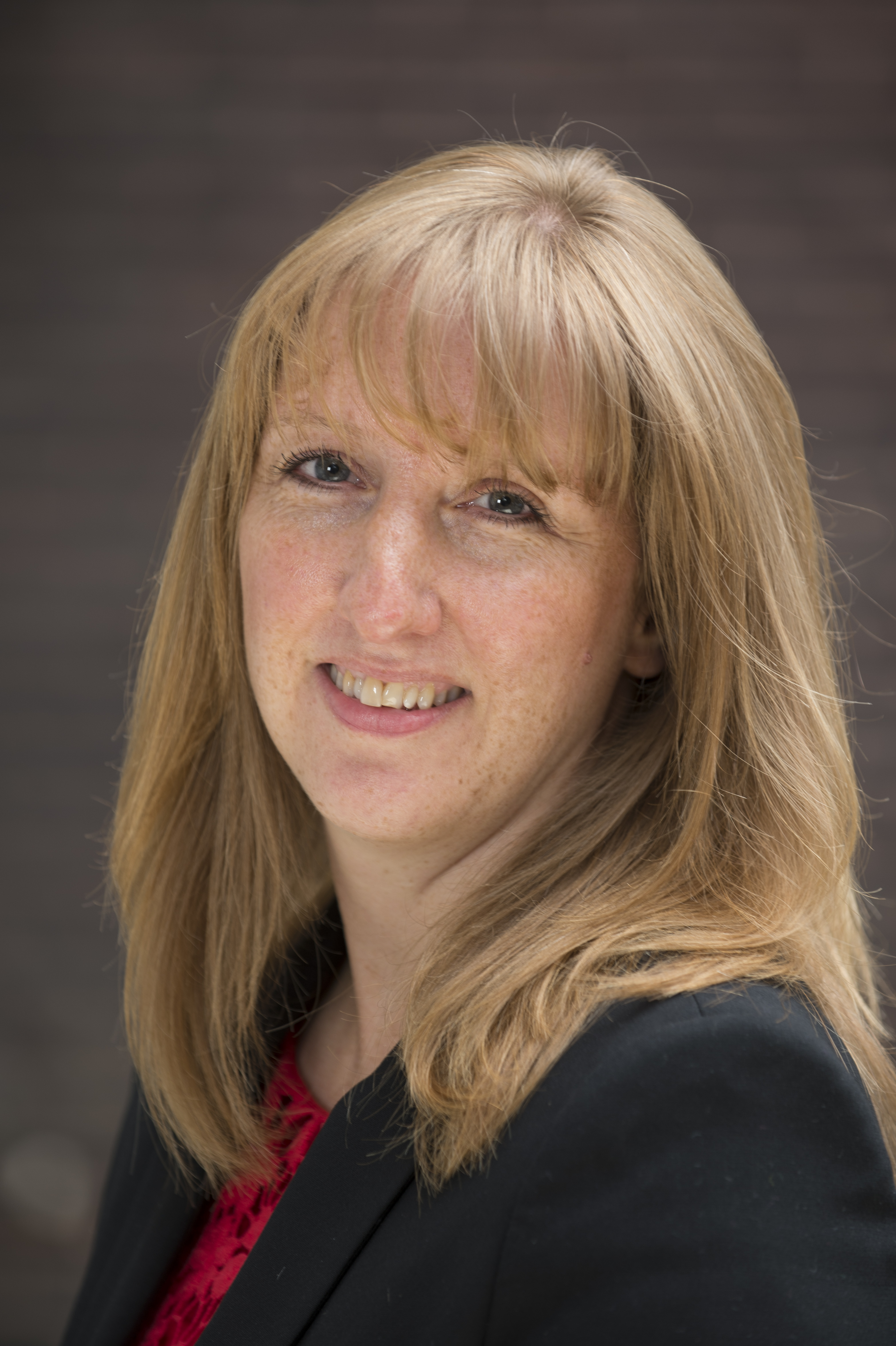 Executive Assistant – Emma Stickland
---
Contact: This email address is being protected from spambots. You need JavaScript enabled to view it.