Trans-European Division Elections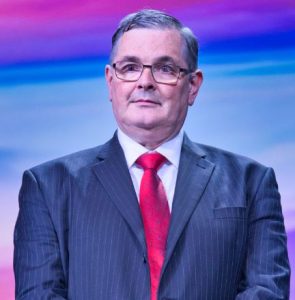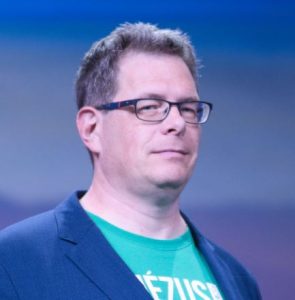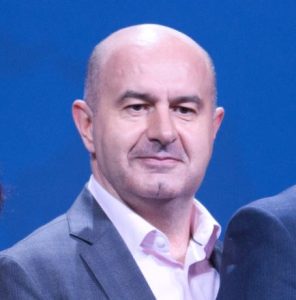 Attending the GC Session
The Seventh-day Adventist Church is pleased to announce the General Conference (GC) Session is once again open to the public. All are welcome to see the global church in action during the business sessions, visits to the virtual exhibits.
GC Session Schedule Agenda
Program starts on June 6 with a digital music concert. Click below to view the entire schedule…
FAQ about the General Conference Session
Why does the Adventist Church hold a business session every 5 years? What is the purpose of the GC Session?…
History of the General Conference in Session
What is Session? The General Conference Session is the forum for electing world church officers and voting changes to the church's Constitution…
Read More
News during the GC Session
If you don't want to miss a thing during the 2022 GC Session, ANN and the Adventist Review are the official sources of information for the Seventh-day Adventist World Church.
There will also be daily news articles on the Trans-European division tedNEWS.