---
live:kind
live:kind is the 2019 TED initiative to celebrate 100 years of family ministries in the Seventh-day Adventist church.
live:kind invites everyone in your churches and families to commit to 100 acts of kindness to people outside their home in 2019. That is about one act of kindness a week for people at work, strangers, neighbours, etc. and one act of kindness a week for people in your local church, especially those you don't know so well. Also, its a great a idea to do at least one act of kindness a day for every person in your home!
Why kindness? Kindness creates a healthy foundation for every relationship. When we are kind to others it is good for our physical, emotional, psychological, and spiritual wellbeing. When people are kind to each other there are fewer arguments. And when we are kind to each other, people can see and feel God's love in action.
Click on the links below for:
Kind things you can do when you live alone
Kind things you can do at work
Kind things children can do at home
Kind things you can do at school
Kind things you can do at church
Kind things you can do in your local community
Kind things you can do for your spouse
Kind things you can do for free
Kind things you can do from your own home
Kind things you can do for your neighbour
Kind things parents can do for their children
Kind things you can do for your pastor
Kind things students can do at college or university
Kind things you can do when you are travelling
This project is being developed. Come back and check this space for kindness journal pages, kindness devotionals and inspiration, stories of kindness, children's live:kind log page, and much more.
Download the children's colouring page here
---
Prepare-Enrich
Workbook for couples (SDA version)
---
2019 Family Ministries Planbook:

Strengthening Disciples
Download the Planbook material: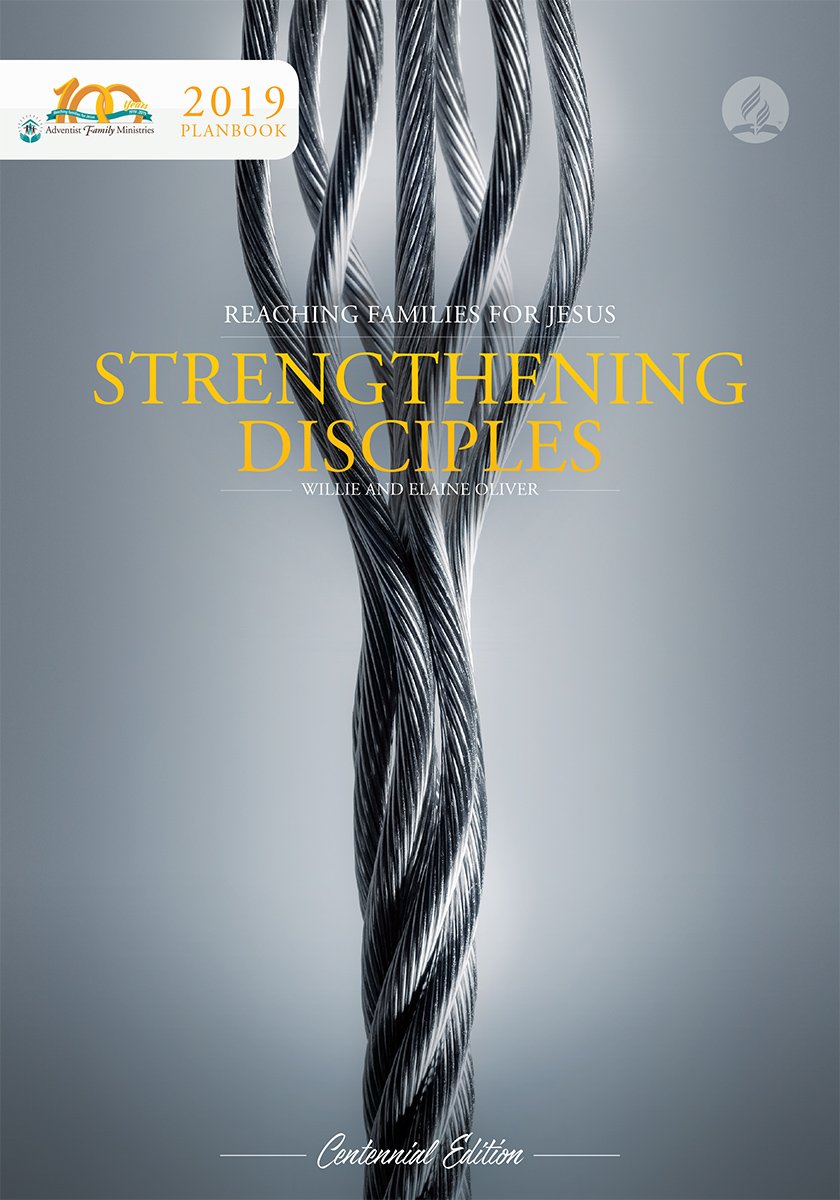 - English version, ready for print
- Planbook resources: Seminar Presentations, Handouts and Surveys
Click here to download the:
FM 2019 Planbook Editable Translation Kit(475 Mb)
Download will start automatically
Files in Adobe InDesign CC
Family Ministries Planbook archive.
---
Family Ministries

Newsletter
Family Ministries Newsletter - Winter 2018/2019
---
A joint Trans-European Division and Inter-European Division training programme
For more information, please click here.
---
Parenting our children with love and inspiration is one of the best ways to pass on faith to the next generation.
---
Family spirituality
Filled Up Placemats!
Feed your family spiritually during dinner! Print off these free placemats packed with different ideas and activities to stimulate spiritual conversations and family worship.
Just download a design, print it out, enlarge it if you like, and then laminate the placemat to make it more durable.
Be Kind!
Be Generous!
Be Thankful!
Make a set for yourself, print off extra sets for gifts, or encourage your church to make a set for every family. The designs can even be printed in the centre pages of your Union magazines so that families can pull them out and use them.
We'll be adding more designs regularly, so come back and check for more. Please contact Karen Holford if you have suggestions for future topics and activities, or if you have any feedback.
If you wish to translate the words into your own language, contact Heidi (This email address is being protected from spambots. You need JavaScript enabled to view it.) and she will help you to access the designer files.

Simple Successful Worships for Busy Families (pdf)

52 family worship ideas

Making Sabbath a Delight!
---
Spiritual Pathways for Families and Children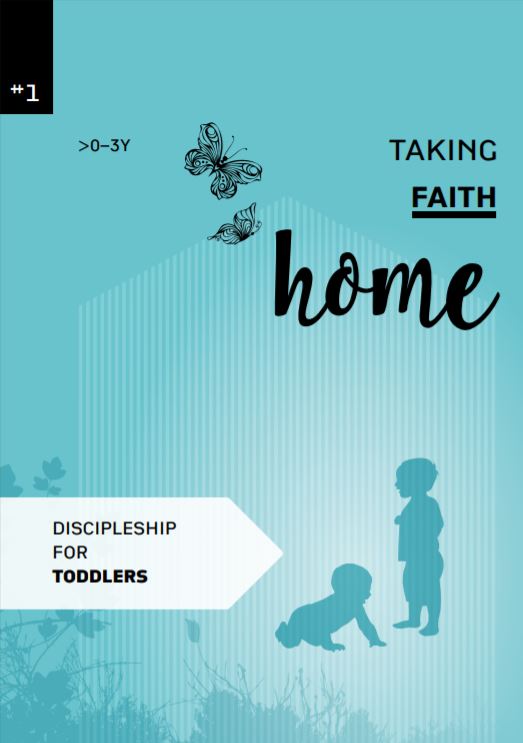 https://www.sabu.no/en/children-and-family/taking-faith-home
---
Documentary 'Fathers'
'Fathers' is a warm-hearted documentary involving an international team with contributions ranging from Cuba to Australia. Six fathers participated in the documentary showing how different and yet how similar fathers are all over the world. The caring attitude of fathers towards their children, as portrayed in the film, can help to encourage a positive view of the role of fathers in the lives of their children, no matter which culture they belong to.
---
A New Resource for Pastoral Families by Ivan Williams and Donna Jackson (North American Division)
The most recent research on Adventist ministerial families in the North American Division was conducted by Andrews University and Southern Adventist University, released in 2013. The results, referenced in several of the articles in this resource, At Home: Conversation Starters, reveal that pastoral families in that territory have some significant vulnerabilities that warrant addressing.
They also recognise that these vulnerabilities are set in the midst of the digital revolution which is drastically changing the way our families learn, play, interact, and even worship.
Thus, they have created an original resource—At Home: Conversation Starters—to assist in strengthening, enriching, and restoring their families. For more information, please click here.
---
Strengthening marriages

Toucan is interactive new app for busy couples, developed by Christians.
It's free, and it can help you and your spouse to enrich your relationship. One person signs up and then invites the other to join in. Each of you can watch videos and complete questionnaires on your own device, and then you can meet up and share what you have learned.
Click on the link to find out more about the app and how you can sign up.
Currently the only topic is Couple Communication, but more topics will be added over the next couple of years.
---
Perfect love casts out fear. 1 John 4:18, NIV.

enditnow is a global initiative to raise awareness and advocate for the end of violence around the world. It aims to mobilise Seventh-day Adventists around the world and invites other community groups to join in to resolve this worldwide issue. The website enditnow contains resources, ideas, and ways you can help.
There are many myths about family violence. Discover the helpful truth for yourself by watching this short video clip. Why not share it with others to help them have a clearer understanding too?
To learn more about family violence, please click here.