The purpose of this department is to coordinate educational policies, provide support and development to the unions and fields concerning the needs of Adventist schools, colleges and universities in preparing people for useful and joy-filled lives, fostering friendship with God, whole-person development, Bible-based values and selfless service in accordance with the church's mission to the world.
Also helping and supervising the Adventist Accrediting Association (AAA) accreditation process, helping to make sure that the Quality Assurance (QA) of church related schools is comparable to any state-supervised educational institution.
Strategic plan 2015 -2020
The main emphasis of the TED Education department's strategic plan, 2015-2020 is to:
• Offer TED Scholarships for young people to experience NCHE & Adventism
• Offer TED Sponsorships for upgrading workforce
• Enable SDA schools to improve their Accreditation term and follow the best practice

Enquiries
For all education enquiries please phone +44 (0)1727 860331 or This email address is being protected from spambots. You need JavaScript enabled to view it..

Resources
The Education department has a number of resources available. Please explore our Resources page to find out more.
Educational Institutions
Visit our Educational Institutions page to discover more about the schools and colleges in the TED.
DEPARTMENTAL STAFF
---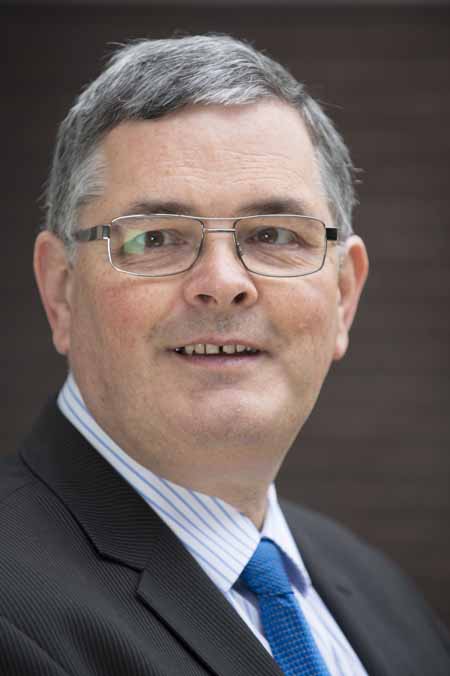 Director – Daniel Duda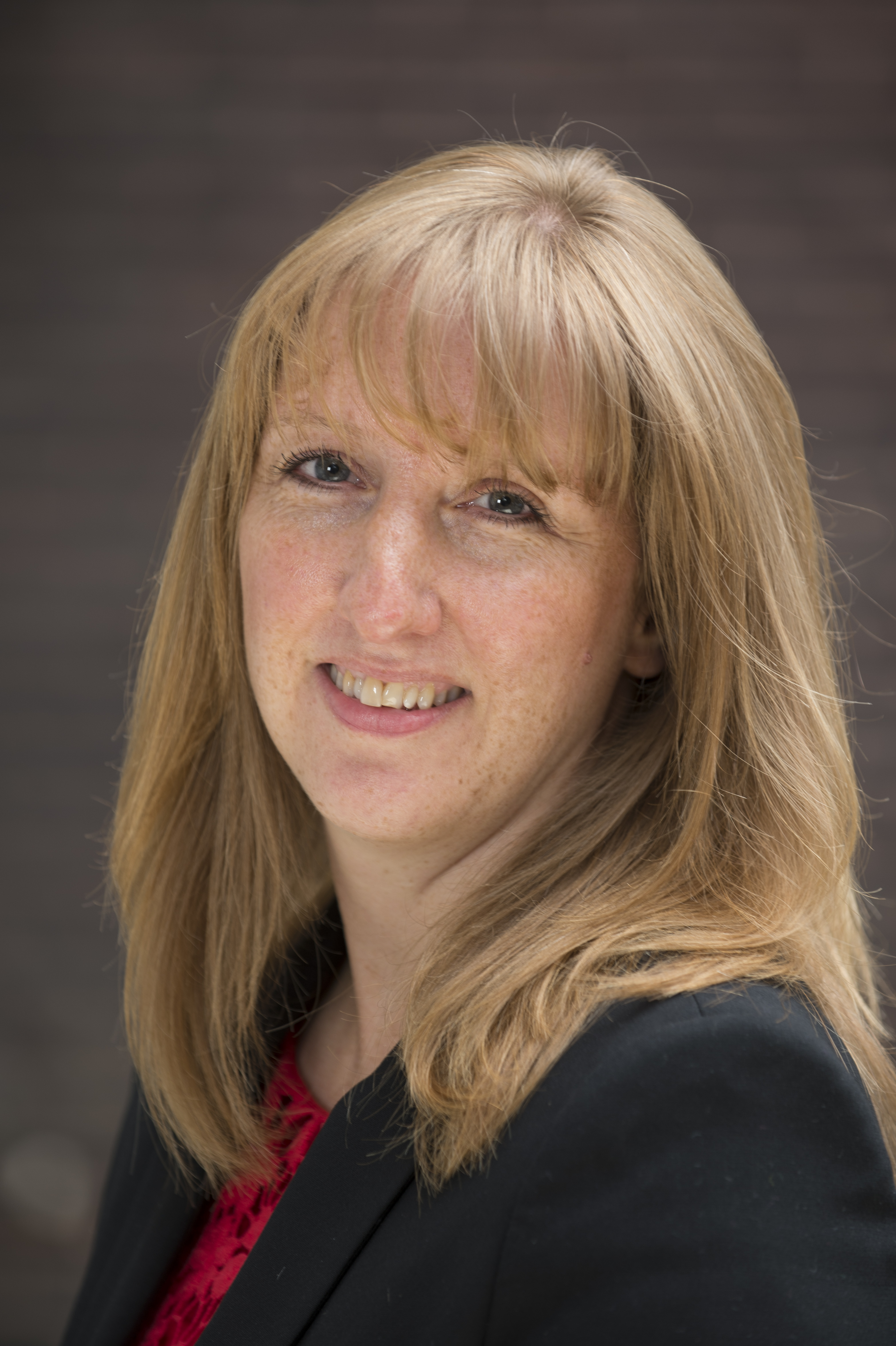 Executive Assistant – Emma Stickland
---
Contact us: Call +44 1727 860 331 or email This email address is being protected from spambots. You need JavaScript enabled to view it..