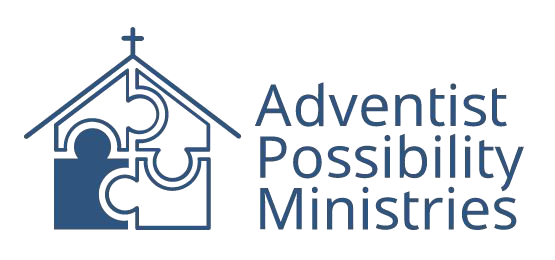 Adventist Possibility Ministries website.



Hope Channel Deaf – a TV channel with special resouces for the hard of hearing.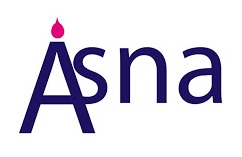 Adventist Special Needs Association – an association established to support the spiritual, social, emotional and physical development of people living with special needs and disabilities.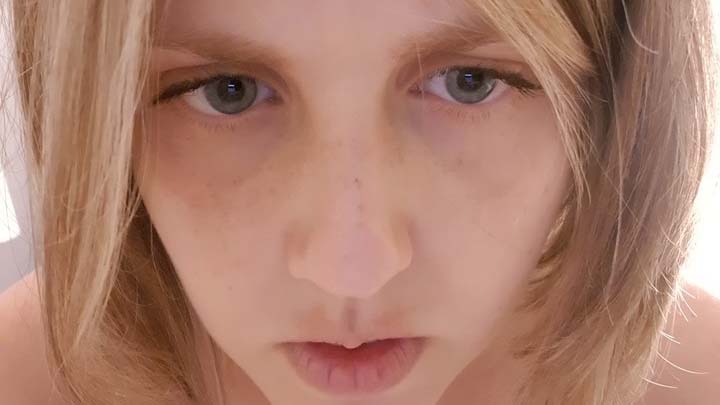 Amy Ainsworth shares a personal perspective on disability and the church.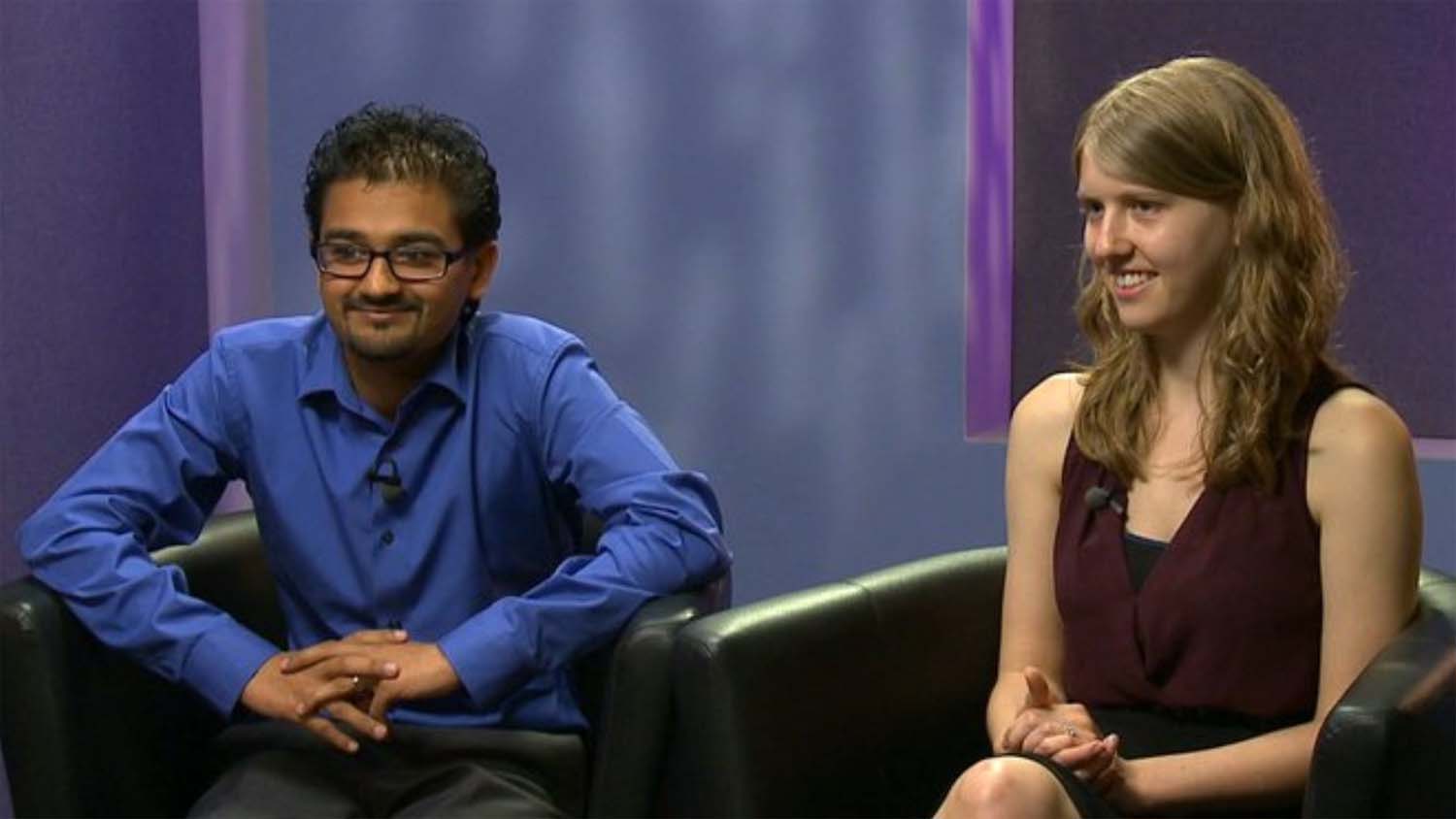 From Hope Channel UK: In Conversation - Living with epilepsy. Amy & John Ainsworth share the secrets and challenges of living with epilepsy. How difficult is it living with a physical illness that people cannot see? Why marry someone when you know you will have to be a carer for life? And what does a life-time condition do to your faith?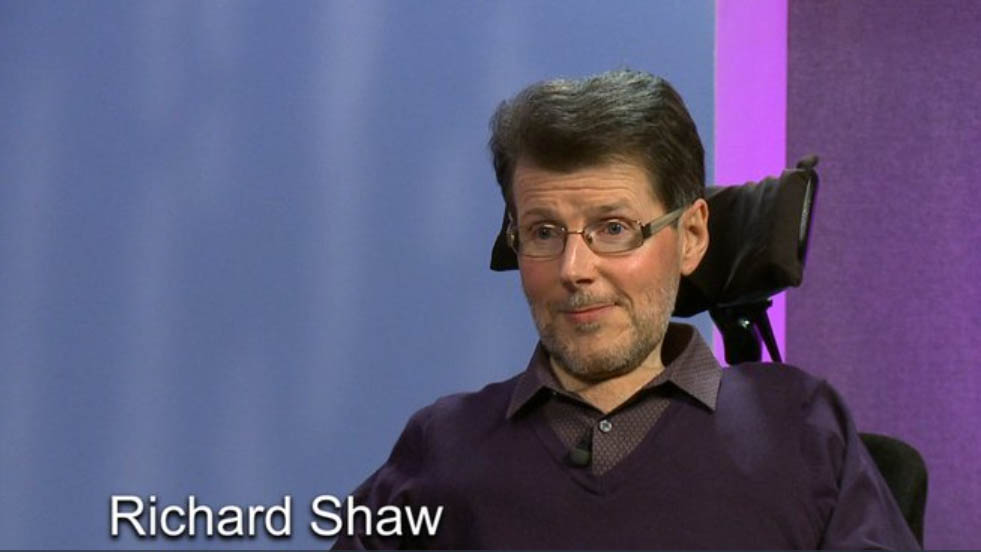 Richard Shaw was born with muscular atrophy, a congenital, degenerative impairment causing wasting of the "voluntary" muscles. Yet he will say that living with disability is no barrier to living a fulfllling life. An In Conversation programme from Hope Channel UK.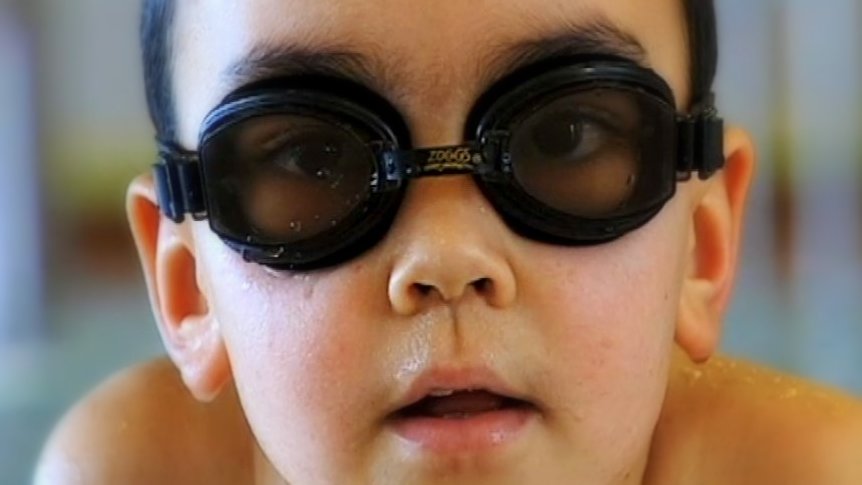 Since early childhood, Espen Johnson has suffered from a rare degenerative illness. A Beautiful Life is an engaging programme made for Norwegian TV, following Espen and his family through a 10-year period. Prepare to be moved by this special, feature-length programme.
---
'Not Alone' – Watoto Children's Choir

To download the 'Not Alone' song, please click on the following:
- video
- lyrics
---
Disability awareness
Care to try your hand at signing? Try 'God bless you' and see how Deaf Ministries can make a difference.