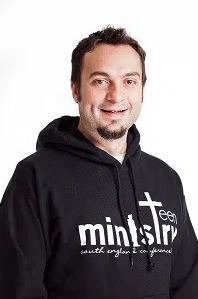 Dejan Stojković was born in Kragujevac, Serbia. He finished his primary and secondary education in post-communist Serbia, interrupted a few times with the ugliness of wars that struck this region. He migrated to England in 2001 to study theology and completed his undergraduate and postgraduate degrees at Newbold College, where he started a student-led worship service 'Experience'. Dejan served as a youth pastor at Stanborough Park Church, where he established the Parallel Service as an outreach and reclamation ministry for youth and young adults.
Before being called to serve as youth director of the Trans-European Division he served as a Director for Teen's Ministry, AVS and Chaplaincy at the South England Conference and the Youth and Pathfinder Director of the British Union Conference. Dejan got married to Deana in 2010. Dejan's mission in life is very simple and that is preparing young people for the second coming of Jesus.
---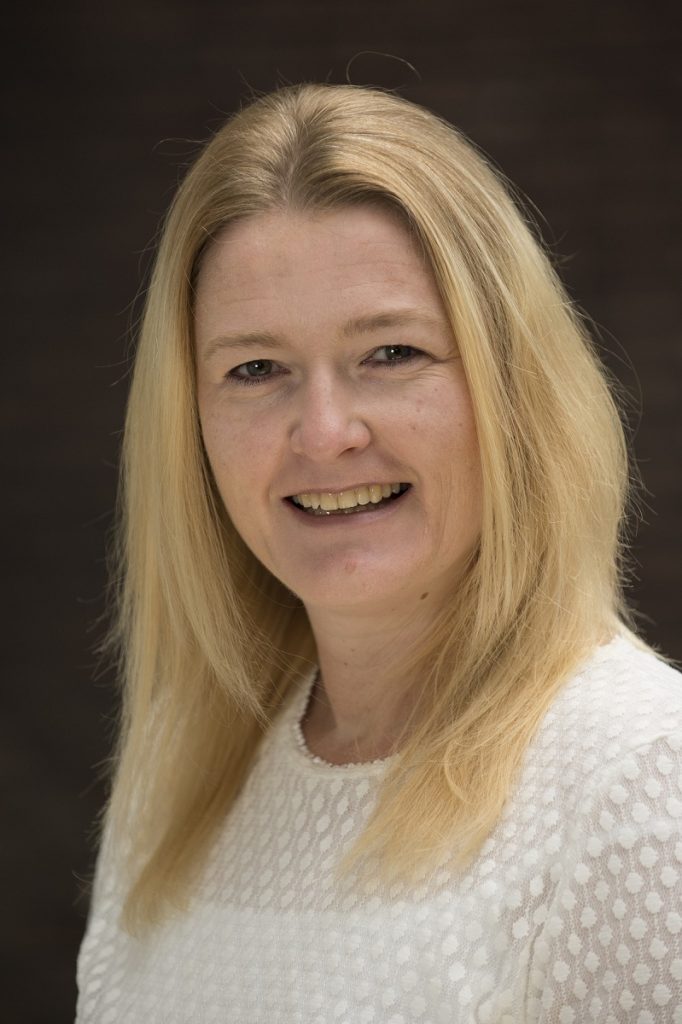 Judy Plaatjes-McKie joined the Trans-European Division team part-time in May 2010 to cover a maternity leave and do the administration for Adventist Volunteer Service (AVS). In January 2011 she became full time, working with Paul Tompkins in the Youth Department and with Janos Kovacs-Biro in Personal Ministries, Ministerial, Lay Preaching, Church Planting & Small Groups. Since 2015 she has worked solely for AVS & Youth Ministries and has served with Zlatko, Peter-Bo, Alastair & Tihi and currently with Dejan.
She is happily married to Carlton and enjoys travelling, crafting, serving God, interaction with people, researching her family genealogy and new adventures. She believes with God's help she can do anything she sets her mind to and enjoys nothing more than a new challenge.