Being healthy doesn't have to be so hard. In this series of booklets, you'll receive expert advice to give you an overview of the essentials of good health.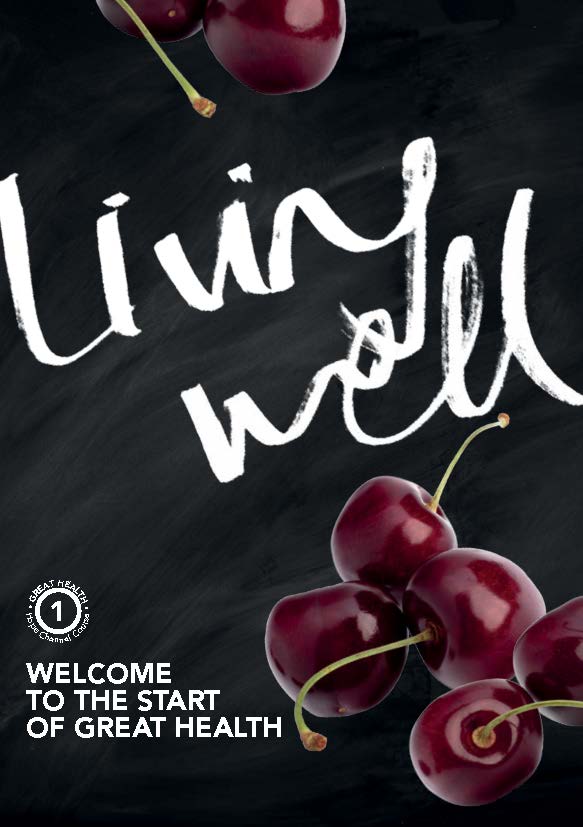 Get practical tips to help you feel good right now and set up positive habits your future self will thank you for.
For more information, visit the Living Well website.