A 5-part series to help you grow on your discipleship journey. Grow – reflect – reveal! The Character of Christ.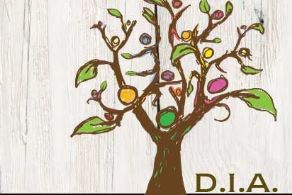 It's often believed that being a disciple of Jesus is an "automatic" event. Once you've accepted Jesus as your Lord and Saviour, all you have to do is read the Bible and pray and all will be well. Of course, those are imperative to the Christian journey. But how do we read the Bible? How do we pray? How do we best open our hearts and minds so that the Holy Spirit can do His work in us? That's what Disciples in Action (DIA) is all about.
There are 5 themes in the series: Relationships, Identity, (again) Relationships, Discipleship, Witnessing, and there is participant's guide (book) for each theme.
Click here to download the first book.

The rest of the books you can find on the General Conference Youth Ministries Department website.