A 7-week journey of constant seeking, study, and self-discovery that will lead to a closer relationship with God.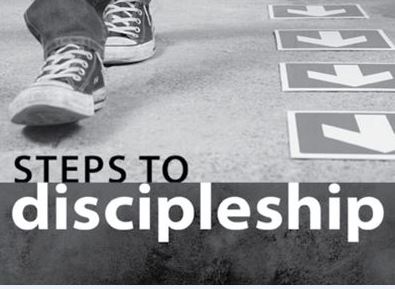 This is not a guide on how to be a good Christian or a step-by-step booklet to better spirituality. There are no magic formulas. There are no shortcuts. These next seven weeks will be an intensive and strategic process of seeking a deeper and more meaningful Christian experience. It will involve thought, prayer, study, and most importantly, dedication and desire to know God better.

Click here to download the book.