Creative prayer ideas for young people that can be used in Sabbath School or in youth groups.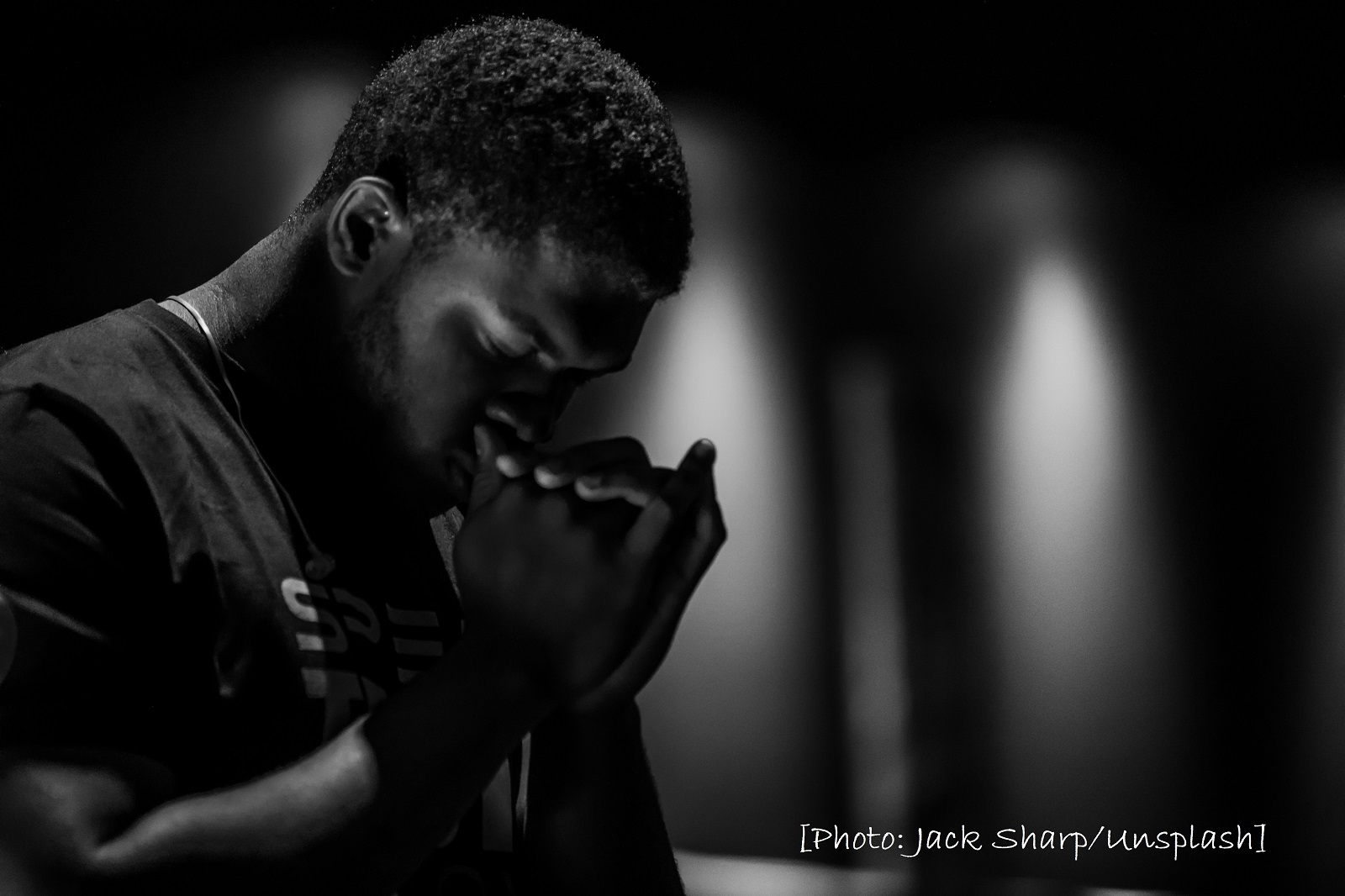 Do you struggle to know what to say when asked to pray? Is prayer time becoming routine - even boring? Karen Holford has an idea. Actually, she has many interactive prayer ideas that are guaranteed to make time with Jesus interesting, meaningful, and even fun!

For more creative prayer ideas, visit Sabbath School and Personal Ministries website.