Weekly podcast discussions on the current Sabbath School lesson lead by dr. Jon Paulien (Loma Linda) and dr. Daniel Duda (Trans-European Division).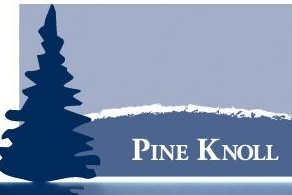 Pine Knoll audio and written helps are independent from, but follow the topics of the Sabbath School Quarterly. Dr. Jon Paulien (Dean of Loma Linda School of Religion) or Dr. Daniel Duda (Education Director at Trans-European Division) are the ones leading the discussions, so you will sure find great theological discussion on every session. The discussion members are also very well informed and thoughtful in their comments. Good database of previous quarters also available online.

For Pine Knoll lessons, click here.