Faith Shaper Church Implementation Journey is designed to begin a conversation in local churches that address what it takes to create effective discipleship environments for our children and youth.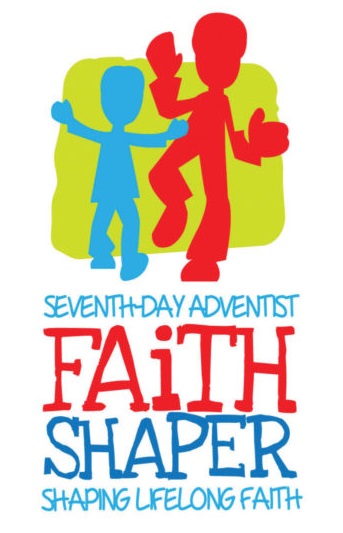 It describes 7 key experiences that will guide you in discipling anyone. Simply be intentional about walking with another and showing them Jesus in these key areas. There are great ideas for churches to disciple children and adults. There are great ideas for families to ensure they are discipling each other in their home. And there are great ways to ensure that discipleship is happening in your marriage, as you walk intentionally with your spouse and Jesus.
For more information, visit the Disciple website.