Explore free online training courses & resources for different ministries including youth ministry.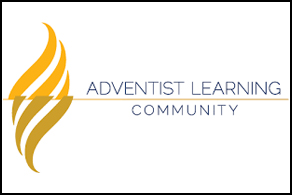 The Adventist Learning Community is a ministerial and educational web-based platform designed to strengthen professionals and volunteers through continuing education courses, ministerial training and tracking, and the dissemination of uniquely Adventist content for the church community and beyond. It is produced by the North American Division.

Click here to visit the Adventist Learning Community website.

Some courses relevant to youth ministry:

Next steps
The Next Steps Course will help you understand the findings from the Adventist Millennial Study conducted by the Barna Group. It empowers a research-informed, relevant approach to young adult ministry.

Mentoring Young Women
The purpose of this course is to equip those working with youth to better understand the challenges and needs of young women in order to provide effective ministry through mentorship.
Youth and Young Adults Conference
Learn valuable effective youth and young adult ministry strategies and gain essential leadership skills necessary in the 21st century.
Urban Youth Ministries
The purpose of this course is to provide strategies to educate leaders to effectively minister to boys and young men in an urban environment.
Bringing Your Church to Life
Employing Small Groups, Young Adult Ministry, and Social Media. You will learn strategies for finding and involving young adult and youth members, principles for creating a culture that values mission and community involvement, methods to connecting to people via social media…