A step-by-step comprehensive youth mentoring training curriculum for individuals and churches.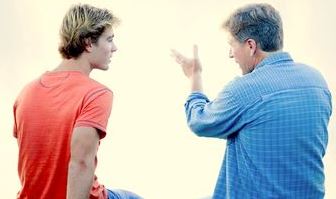 A series of training presentations designed to enable individuals to intentionally engage in mentoring, both to find a mentor for themselves and to be a mentor to others. The significance of mentoring in the context of intergenerational youth ministry has been one of the main topics of discussions of incredible youth forums and literature recently. A valuable tool in your hand to assist you in the paradigm shift towards more family and intergenerational-based approach to youth ministry.

Topics:
1. Incorporating Mentoring in Your Youth Ministry
2. The Need for Being Connected
3. Definitions and Types of Mentoring
4. Benefits of Mentoring
5. Being a Mentor
6. Being a Mentor Partner
7. Passing on Values
8. Listening Skills



Chek out B somebody 2 someone resources or click here to download the manual.