This series is designed to get you contemplating the answers to some of the big questions life asks.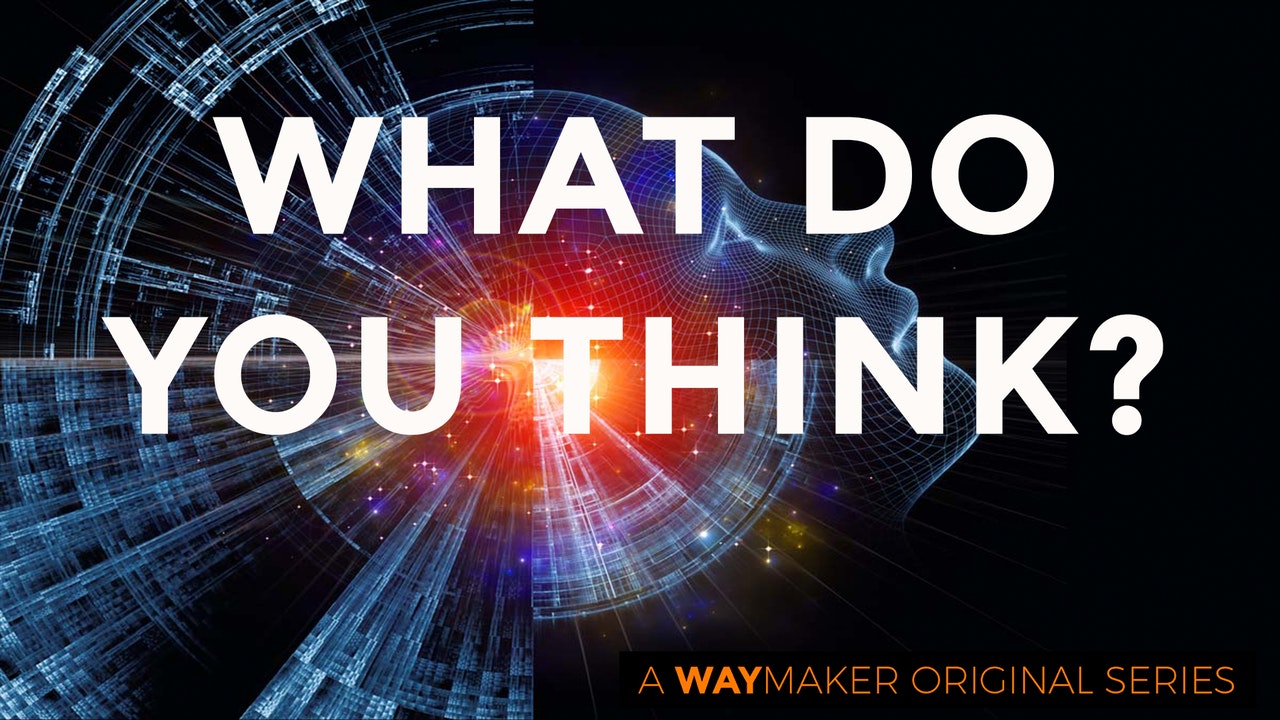 Produced in Australia, this high-quality series explores the 'who's right when it comes to religion, evolution, atheism, and ethics'. 9 short episodes (5-10 minutes long) with topics including 'The God Dimension', 'Astronomical', 'Comeback', 'Is Jesus History', 'Antarctica', etc. Downloadable discussion guides are also available to accompany the series.
For more information visit the What Do You Think? website and click here to download the discussion guides.