Brand new revised version of the popular Bible studies; new photographs, illustrations and revised text make this series suitable for youth and all new to the Bible.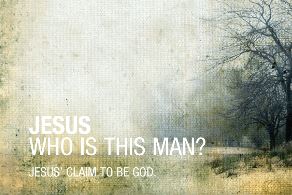 Ever seen something you thought would make your life complete... ...and then when you finally get it, you still don't feel satisfied? How would you like the kind of happiness that lasts?

Knowing Jesus has brought meaning to the lives of millions of people around the world. We're inviting you to find out if it can do the same for you.

Explore the life of Jesus and find out the difference it can make in your life today.

To download the studies, please click here.