Please note that the programme finishes at 17:00
Speakers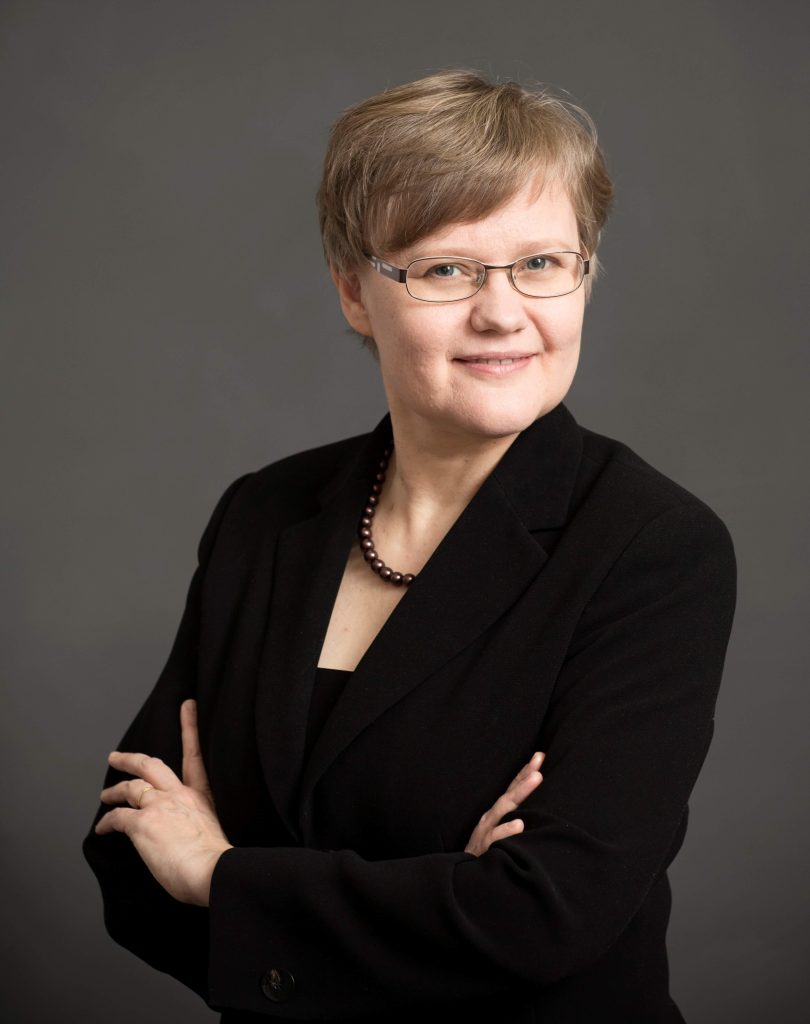 Ansku Jaakkola
Pastor and 'Couples in Crisis Counsellor
Ansku Jaakkola is the senior pastor of the multicultural Jyväskylä Adventist Church of 210 members, and Jämsä Adventist Church in Central Finland. Her professional interests include spiritual, psychological, and intellectual church health, human rights, interfaith dialogue, teaching, preaching, Christian education, creative prayer and mentoring youth. During her 32 years of pastoral experience she has also served as an associate pastor, youth pastor, and the Finland Union Youth Director. Currently she is the vice-chair of the Finland Union board. Pastor Jaakkola has a Master of Divinity degree from Harvard University and is a Couples in Crisis® counsellor.  
Workshop Healing the Orgasm Gap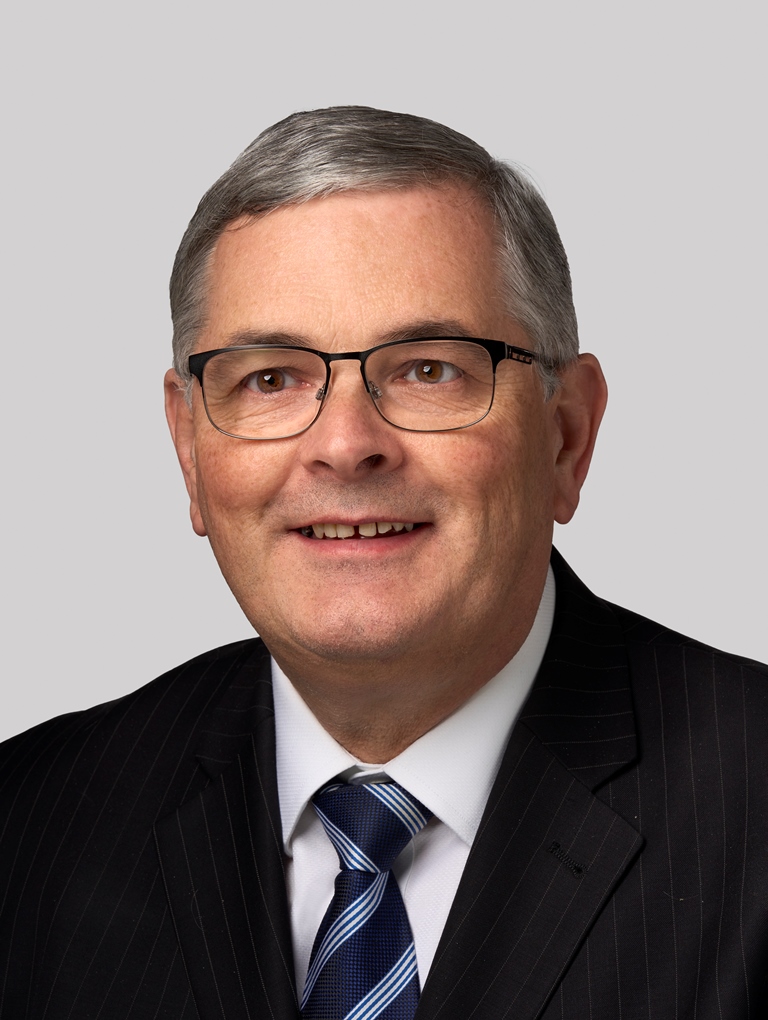 Daniel Duda
President of the Trans-European Division
Daniel Duda was elected the Trans-European Division president on 8 June 2022 at the GC session in St Louis. Previously he has served as the Field Secretary and the Adventist Mission Director since 2015. He has been the Education Director at the Trans-European Division in St Albans, England since 2005. Between 2005 and 2015 he was also the Ministerial Secretary of the Division. When he left Newbold for the TED in 2005, he was a Principal Lecturer in Biblical & Systematic Theology in the Department of Theological Studies at Newbold College of Higher Education in Bracknell. His doctorate in Biblical Theology is from Andrews University.
 
Prior to coming to Newbold in 1998, Daniel Duda served as a pastor, evangelist, Theology lecturer and Ministerial Secretary in the Czecho-Slovakian Union. He has also worked in Russia as Head of the Theology Department and Academic Dean at Zaoksky Theological Seminary (now Zaoksky Adventist University).
 
Daniel enjoys studying the Bible and sharing the results of his studies with others. He is a frequent speaker at camp meetings in Western, Central and Eastern Europe. His other interests include cars, computers and photography. He is married to Viera and they have two adult sons, Marek and Roman.
Presentation "Theology of sex"
In this presentation people will learn how our "theology of sex" whether consciously defined or not, influences our thinking, responses to prevailing culture and the personal choices we make.
 
Help people understand how the theology of the body, and an interdependent understanding of all aspects of human nature influence our attitudes not only historically but also in the present.
 
Inspire hope in people, that a balanced and healthy understanding of sexuality can become a powerful force to make a difference in our lives and community.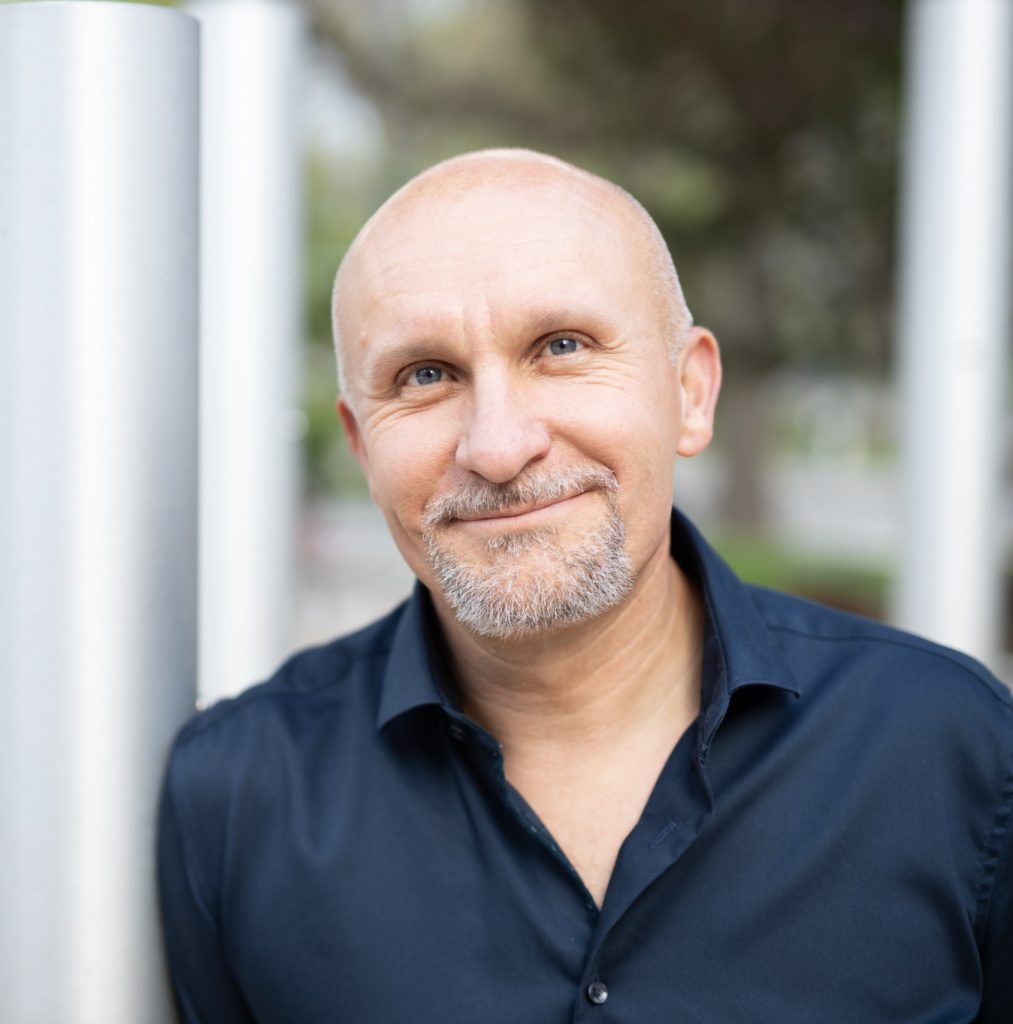 Gabor Mihalec
Pastor and Couple's Therapist
Gabor Mihalec, PhD. is a pastor and couple's therapist living in Hungary. He wrote a number of books about love relationships, intimacy and couple communication and is travelling around the world as an international speaker. Married to Dora since 1995, together they are proud parents of two young adults. 
Workshop "Understanding infidelity"
Infidelity happens all the time – even among Christians. What are the causes? Is it preventable? Can a marriage survive it? The aim of this workshop is to develop an understanding for the process of infidelity and through that understanding to build safer, deeper relationships. Instead of condemning the guilty one and absolving the victim, we try to understand the dysfunctional patterns that both parties are caught in.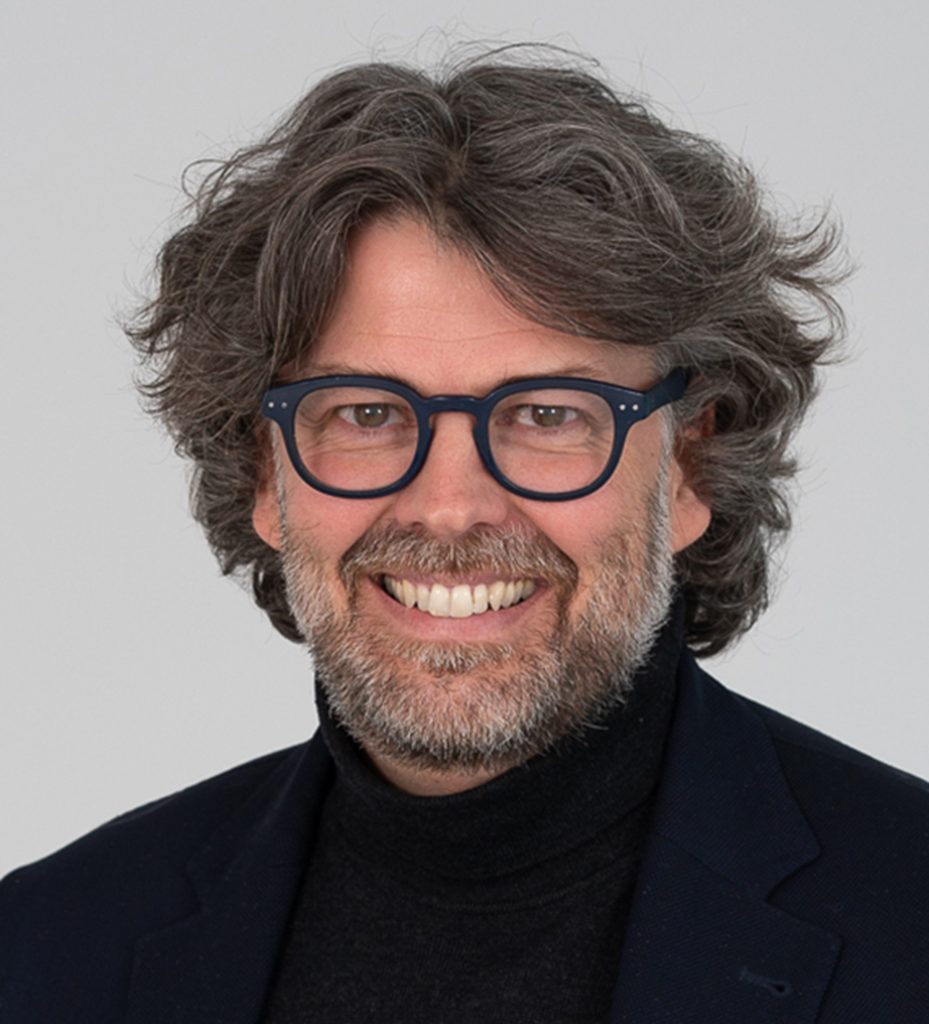 Helgi Jónsson
Psychiatrist and CBT Psychotherapist
Dr Helgi Jónsson is a psychiatrist and CBT psychotherapist. He is educated in Iceland and Denmark and lives currently in Iceland where he runs a psychiatric clinic and has been a consultant psychiatrist in vocational and fibromyalgia rehabilitation clinics.  From 2019-2020 he was a part-time health director of the Trans-European Division of the SDA church.  Helgi has been married to his wife Helga, for 27 years and together they have one son who is 17 years old. 
In his spare time Helgi enjoys reading and watercolour painting.
In this workshop we'll look at the relationship between sex and mental health and how they influence each other.  Is good sex part of good mental health and vice versa?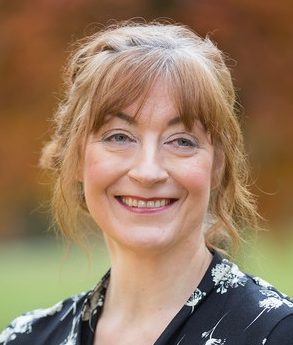 Karen Holford
Family Therapist and Director of Family Ministries at the Trans-European Division
Holford loves to help families and children to grow their relationship with God. She has written books, resources, and training materials that teach parents how to nurture their children's spirituality, emotional well-being, and character. Karen lives in the United Kingdom where she works for the Trans-European Division of Seventh-day Adventists as the Family Ministries director. She and her husband have three adult children and two grandchildren.
TED talk Shame-free relationships
Presentation "Every word a gift…"
Paul encourages us to speak words that build up and don't tear down. How can we have healing, encouraging and shame-free conversations with young people?
Workshop "Responding with Compassion – Supporting LGBTQ+ and their families"
People who are identifying as LGBTQ+, and the families and friends who love them, are often struggling with a complex mixture of emotions, pain and distress. What might they be experiencing, how can we help, what support do they need, and how can we reach out to them with God's love, compassion and kindness?  
Workshop "Untangling distortions"
"If sex is so good, why do I feel so bad?" We are surrounded with thousands of different messages about sexuality. Some of them are amazing and helpful. Others are extremely unhealthy and distorted. How can we evaluate these messages and identify which ones are good and true, and which ones we need to reject, and toss in the bin?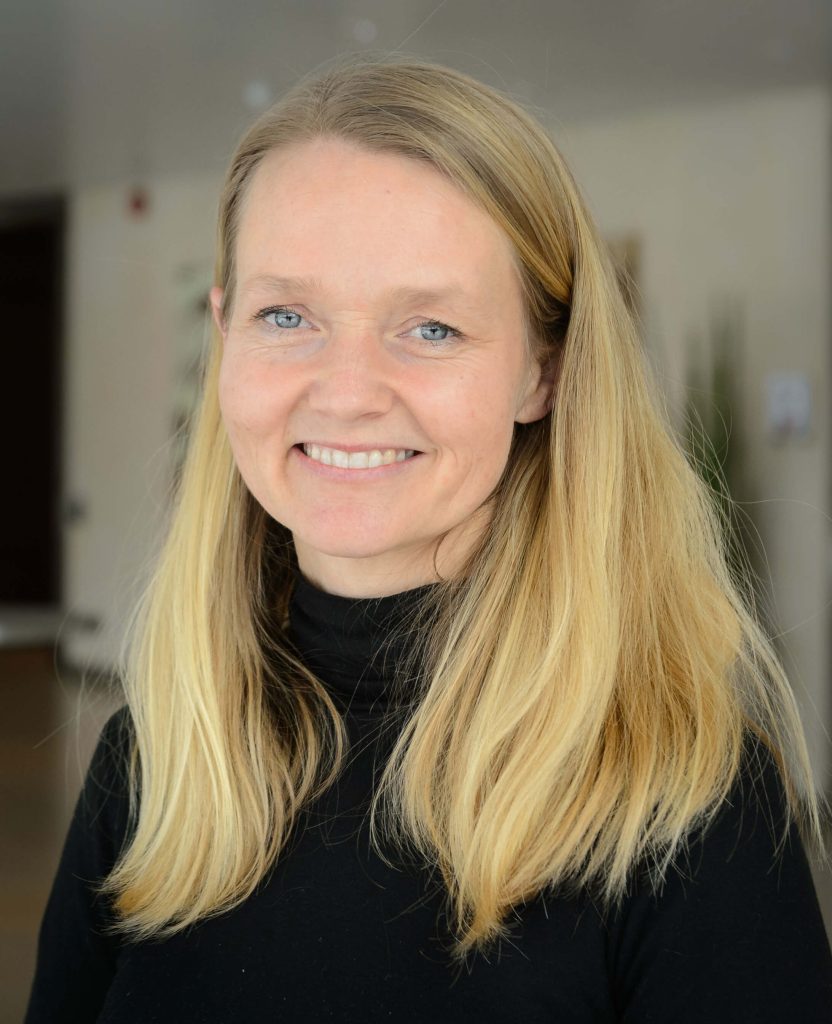 Mary Jo Vollmer-Sandholm
Mary Jo Vollmer-Sandholm is a Doctoral Fellow at the Dept of Forensic Medicine at Oslo University Hospital.  She has worked with Forensic Pediatrics for over 20 years in both the US and Norway, as a clinician, lecturer, prevention specialist and now research fellow. A 4th generation Adventist and pastor's daughter, she has a passion for bringing together the harsh and often hidden realities of life with the healing gospel message. She grew up between the US and Ireland.
She has 4 teen and young adult children and resides in Norway.
Plenary Sex & relationships off the rails: An overview of current issues in sexuality
Workshop Pornography, Shame, and Healing
Workshop Religion and abuse
What does this have to do with us? And why being hurt in a religious context must be taken seriously?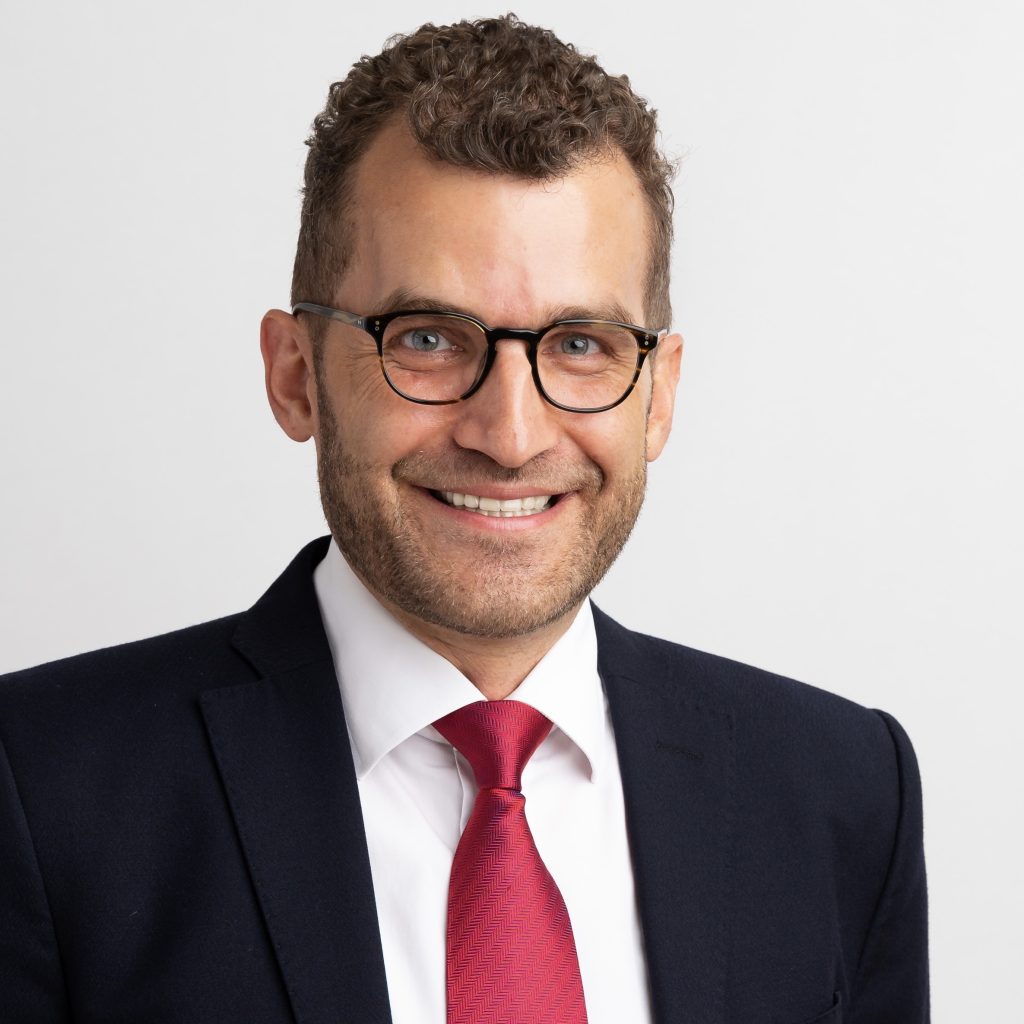 Torben Bergland
Associate Director of the Health Ministries Department of the General Conference of Seventh-day Adventists
Dr. Torben Bergland is an Associate Director of the Health Ministries Department of the General Conference of Seventh-day Adventists. As a psychiatrist and psychotherapist, he has taken a special interest in working with patients with depression, anxiety and personality disorders, as well as integrating relational, religious and existential perspectives in psychotherapy.
Plenary "Attachment & Sexuality"
Attachment theory helps us understand how we form emotional bonds with other people. It describes secure attachment but also helps us understand the many who experience insecure attachment. Attachment style also impacts sexuality and its role in bonding and relationship development.