14 November 2023 | Banija, Croatia [Vanesa Pizzuto]
For the last three years, the Adventist Development and Relief Agency (ADRA) Croatia has been doing something truly beautiful in Banija, one of Croatia's most challenging spots. They call it the Summer Games – a way to bring cheer and support to the children and teens in an area facing its fair share of challenges.
Back in December 2020, a devastating earthquake hit Banija, causing a lot of damage. Almost three years later, people are slowly rebuilding their lives, with many still living in temporary container accommodation.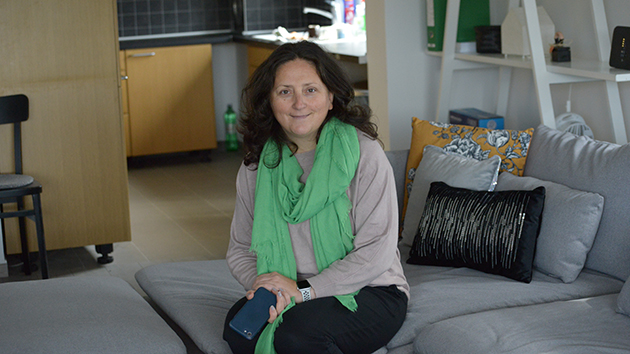 In the aftermath of the earthquake, ADRA swiftly provided immediate relief and built beautiful two-story wooden houses for families who had lost it all. Additionally, they embarked on a mission to organise summer activities for the village's children. Due to deficient road infrastructure and an unreliable internet connection, these children have almost no opportunities to engage with friends during the summer break when the school doors are closed.
"The first year, we started with 90 children. By the second year, we already had more than 120, and this year, we welcomed 155 children," shared Slavica Marčeta, ADRA Croatia Director, standing in the luminous living room of the recently renovated Volunteer Centre.
"The centre opened a year ago, and it can accommodate up to 14 volunteers… we also have more room in the loft, which we hope to renovate soon and welcome more volunteers," Ana Ivanković, Project Manager, added, hoping to welcome new volunteers for the Summer Games 2024.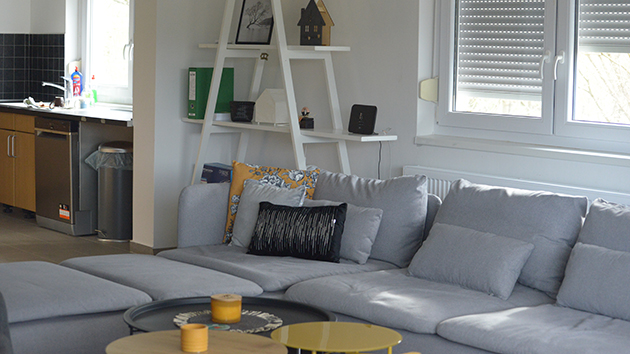 Why are programmes like the Summer Games so crucial for communities like Banja? Marčeta explains, "Children here are not given the chance to be children; they work all day in the fields or with animals. It's not that their parents are neglectful; they don't know better." She emphasises how simple crafts and games can unexpectedly impact their lives.
ADRA Croatia collaborates with the local primary school, Osnova Skola Jabujovac, to support these children during the summer and throughout the year. A local Pathfinders Club operates in the school with the dedicated assistance of ADRA staff and volunteers.
"The Summer Games play a significant role in the lives of these children because, in this area, they lack opportunities to participate in creative and sports activities. This was a new experience for them, enriching their lives," remarked Jadranka Novak, the Headteacher. She continued, "What's more, the volunteers and staff at the games identified some children with special needs and facilitated assessments in Zagreb so they could receive the appropriate support."
"This is more than games and more than just a school, this is a collaboration that changes children's lives," Novak concluded.
---
Lead picture, left to right: Slavica Marčeta, Jadranka Novak and Ana Ivanković [Photos: Vanesa Pizzuto].