29 August 2023 | Banija, Croatia  [Ivana Sadek with tedNEWS]
This summer, ADRA Croatia hosted the third edition of its annual event, the BANOVANIJA23 Summer Games, in one of Croatia's most economically disadvantaged regions – Banija. This region bore the brunt of a catastrophic earthquake at the close of 2020. Presently, many continue to grapple with the aftermath of the earthquake, enduring their third consecutive summer in temporary container accommodations. Banija lacks proper road infrastructure to connect with other villages, and even reliable internet connection. As a result, children lack opportunities to interact with their peers beyond the confines of their school.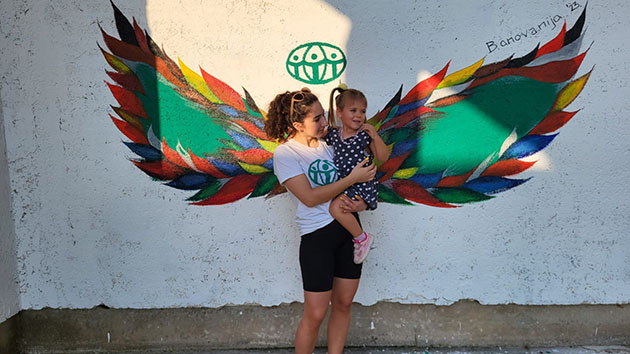 The impact of the Summer Games is evident in the growing interest from both children and parents. This year, a total of 155 local children participated in the games, which took place from July 9 to 21, across two locations. The initial week's activities unfolded in Glina, a city deeply affected by the earthquake. The following week was hosted in the rural village of Mali Gradac, near Glina, catering to children from 20 surrounding villages. Notably, this year's event welcomed an international contingent of volunteers coming from Bosnia, Slovenia, Albania, Ukraine, and Croatia. A group of 27 volunteers had the privilege of contributing to this event, creating memories children will treasure for life.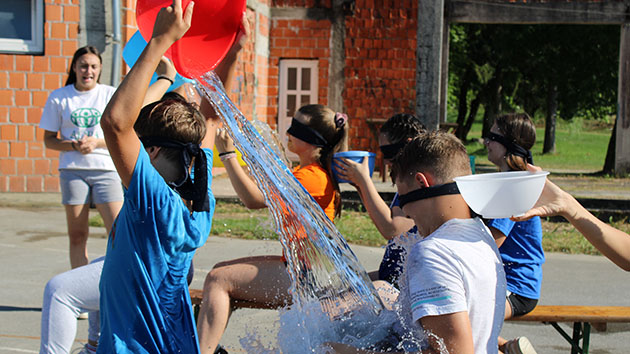 The Summer Games offered an array of activities for the children, ranging from sports and water games to creative workshops, face painting, personalized screen-printed t-shirts, and inspiring talks. Given that many of these youngsters experience diverse challenges at home and have limited access to positive role models, speakers were invited to share Christian values in relevant ways. Through these interactions, the children were introduced to values that are vital for their development into responsible and kind adults. These values included: recognising their individual talents, understanding the importance of choosing honesty, kindness, and perseverance, and embracing the transformative power of tolerance. A summary of the first week's talks could be: "I was created with love. I am here to be kind and appreciate the good in others." The second week could be summarised with the following sentence: "I am capable beyond belief!"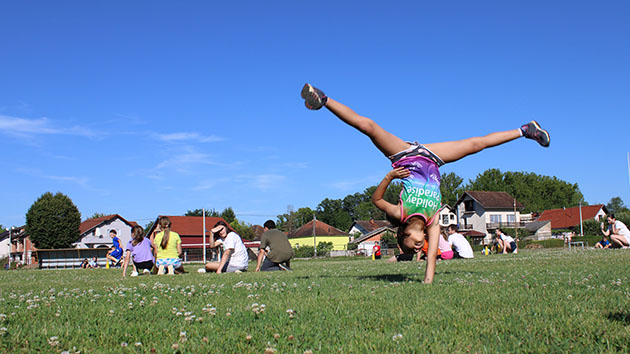 At the end of each Summer Games week, on Friday, every child received a gift bag containing an inspirational book. This year, the older children were gifted Think Big by Ben Carson – a follow-up to last year's Gifted Hands. Event organiser Ivana Sadek shared, "It warms our hearts to witness this year's gift swiftly becoming a favourite book for some of the kids."
"The reaction from both the children and their parents was beyond positive," Sadek continued. "Seeing them impatient for Summer Games Banovanija24 is priceless! Realising that we are making a difference and helping create happy memories for these children who face so many challenges, is the greatest reward."
---
[Photos: Mia Šešerin, Anja Cikač and Ivana Sadek]