3 October 2016 | Tampere, Finland [Victor Hulbert]
A struggling school with as few as 14 students has been transformed into a vibrant success story by enhancing its Christian credentials. Parents who send their children to the Seventh-day Adventist Christian School just outside Tampere, Finland, understand that their children will get both a first class education and a safe space to explore their Christian beliefs.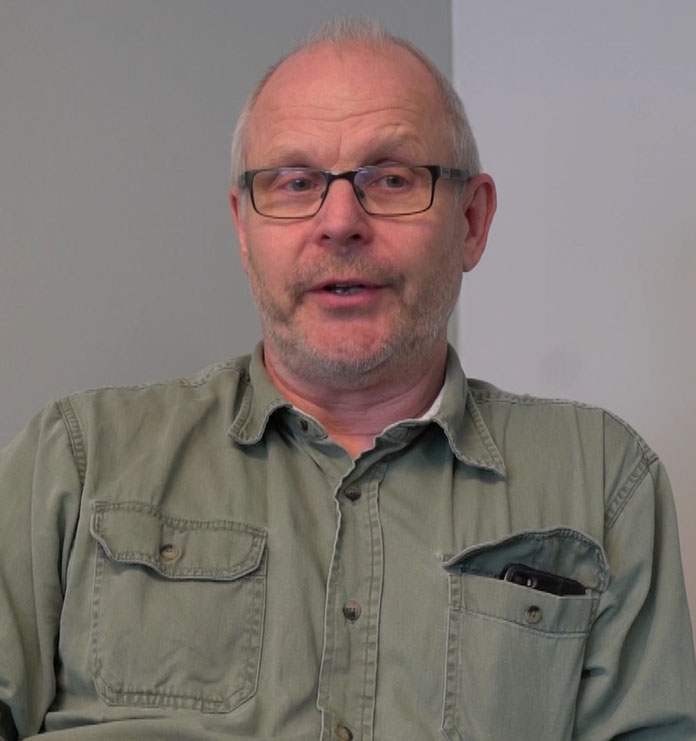 Kimmo IlolaKimmo Ilola speaks with experience. Fifteen years ago he moved his oldest child to the school and has never looked back. "My kid who did not want to go to school, who did not enjoy school, who was frustrated, in just two weeks, the transformation was amazing." His son was changed from a presumed failure into a bright student who graduated with straight A grades.
Ilola is now chair of governors for the school as well as the local pastor and Personal Ministries leader for the Seventh-day Adventist Church in Finland. More importantly, he believes in the school. He sent all three of his children there, plus three more children that he and his wife fostered over the years.

"The school is nothing extraordinary," he says, looking over the building that was a former publishing house and that is currently undergoing a 1 million Euro upgrade. It is not the building or the cramped conditions that make the difference. "The main thing is that we are openly Christian and we want to do good school. We want to give them a good education."

.be">.be