10 February 2023 |St. Albans, England [David Neal]
Ava¹ was in trouble. Her visa to stay in the UK had long expired and she worried about it. Losing sleep, she feared a knock at the door from Border Force Officers, who would arrest and remove to hold in a detention centre before deporting her back to her home country.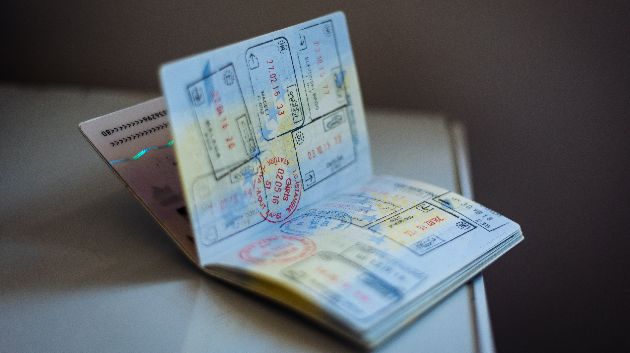 Ava had overstayed her visa because she wanted to be near her only son, now an adult. For years in the Caribbean, she'd raised him alone as a single mum. Unlike her, he had leave to remain in the UK due to his father's status.
Without the correct documents, gaining regular work with an employer in England was impossible. No National Insurance number – no work. No National Insurance number – no routine healthcare. Life was tough to say the least.
With troubles compounded by the cost-of-living (a premium for living in South-East England), all Ava could afford was a small one-room bedsit. To pay the rent meant finding work – in the underground economy, working cash-in-hand, cleaning the St. Albans city centre municipal toilets. It was a part-time seven-day a week job.
While she held down the job, the fear remained. Needing prayer and support, Ava approached the pastor of the local church, even though her relationship with God was casual. Raised a Seventh-day Adventist, she'd made some life choices which had taken her far away from both God and the church. But in such fear-filled times, turning to God was not a luxury but a necessity.
The pastor listened. And as they prayed together, and shared Scripture, the verses and passages she knew from earlier years took on new significance and meaning. As her love for God grew, and as He spoke to her through His living Word, she met Christ once again, and decided to make a commitment to follow Him by being baptised. Thrilled by Ava's response, the pastor was also conflicted about a couple of matters – – Ava's immigration status, and her ability to keep Sabbath special.
As for the immigration status, he advised Ava to resolve sooner rather than later – do the right thing, for this he believed is what God would want her to do – not live a lie. As for keeping Sabbath special, he invited Ava to have a conversation with her employer explaining why she needed to keep Sabbath special to worship God. To Ava's deep disappointment, the employer would not accommodate the request.
On learning this, the pastor's heart sank. As he brought Ava's name before the local church board as, he knew he had to share with the board Ava's inability to keep Sabbath due to her work schedule. He also thought he knew what their response would be – they would praise the Lord for Ava's spiritual progress, but with the message, "let's wait a while until her 'Sabbath issues' were sorted."
While the discussion was prolonged, the board graciously wrestled with the disconnect between the desire and ability of Ava to keep Sabbath. Some were unsure about Ava's readiness for baptism. Others felt it should not be an expectation that the spiritual lives of individuals are fully sorted prior to baptism.
Just as the pastor felt he should retreat on this matter with consensus seeming still a long way off, the Head Deaconess, who hadn't said a word until this point, spoke. "I am in favour of Ava being baptised because I know she wants to keep Sabbath special. And so that this can happen, I will go and clean those toilets on a Saturday so give her the freedom to worship her new-found friend Jesus."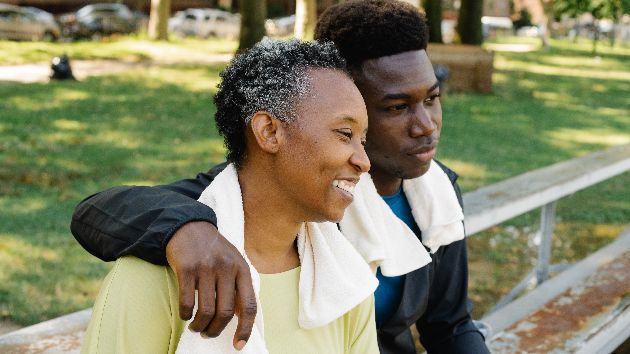 For the pastor concerned, the words of the Head Deaconess are the most memorable of his ministry. Immediately following, the board voted unanimously to accept Ava's request for baptism. To this day, he remains incredibly and rightly proud of those in the room who took the spirit-filled decision to be winsomely inclusive of Ava.
Ava, with renewed spiritual energy on hearing that she was to be baptised, again approached her employer requesting Sabbath off. This time he said 'Yes'.
Where is Ava today 20 years later? Still in the UK? Or back in the Caribbean? I don't know the answer, but if you do, I reckon that's another story to tell!
---
¹Not her real name.
[Photos: Pexels pictures by Felix Ramirez and Liliana Drew, Unsplash pictures by Global Residence Index]