11 August 2022 | St Albans, UK [Maureen Rock]
The Trans-European Division Stewardship Ministries has introduced an age-related Stewardship information pack to assist local churches to teach children about stewardship. The information pack is called Grateful Living for Kids.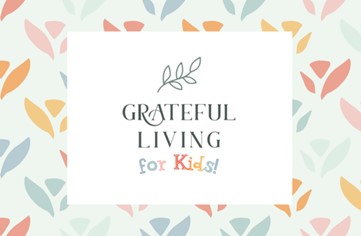 Grateful Living for Kids is a 9-part series made up of children's songs on video, score sheets, backing track and lyrics. Additional aspects and updates are added regularly. The topics include Time, Territory, Talents, Treasure, Temple, Testimony, Tribe (family), Things and Truth. The information will be added monthly with a full launch in Spring 2023. Visit our webpage to see the resources already available.
All materials are freely available for use in church services, children's club, and school programmes. Resources may be adapted as best suits the local need. For more information contact your local Stewardship Ministries director.
---
Courtesy of South Pacific Division Stewardship and North New South Wales Conference.