20 March 2023 | St. Albans, UK [Vanesa Pizzuto]
Young people around the world celebrated Global Youth Day (GYD) last Saturday, 18 March 2023. In the Trans-European Division (TED) alone, 56 projects ran in parallel, including distributing fruits and free hugs in the Netherlands to celebrating Mother's Day in England, and inviting people to sit and rest on a comfortable 'Sabbath sofa' -conveniently placed in the streets of Serbia – to join in song with a choir in Poland. While diverse, all initiatives across Europe, and indeed across the world, shared the same goal: sharing the love of Jesus with the community. Broadcasting live from the South-England Conference (SEC) studio, TED Youth Director, Dejan Stojkovic, shared "I hope you feel the energy of our young people serving and being the hands and feet and of Jesus wherever they are".
Since 2013, the Seventh-day Adventist Church's GYD  has touched millions of lives around the world for Jesus, and this year was no exception. Thank you for making GYD so inspirational!
Sneak behind the scenes with Dejan Stojkovic and discover how the TED organised the live broadcast.
Thank you for spending the news on social media using the hashtag #GDY23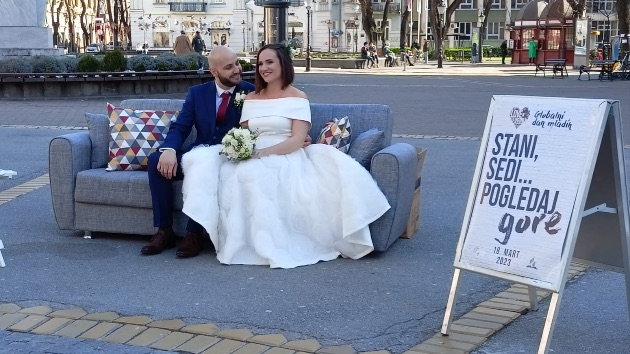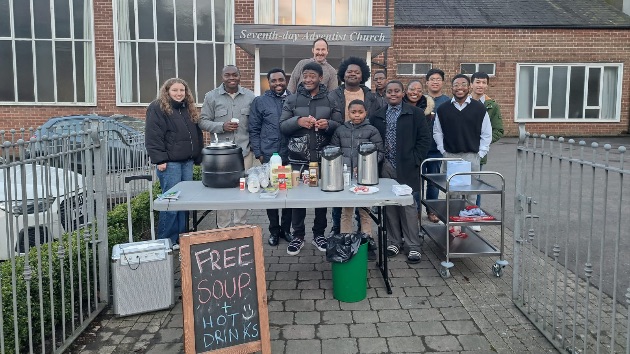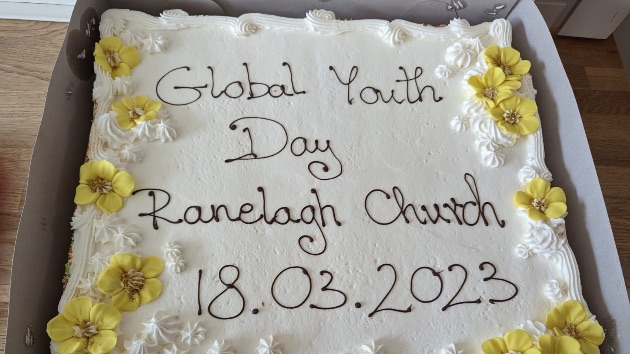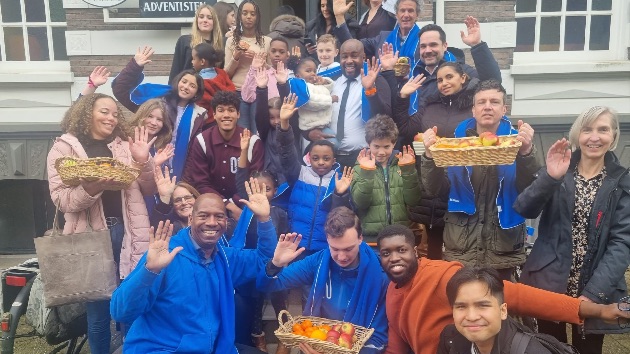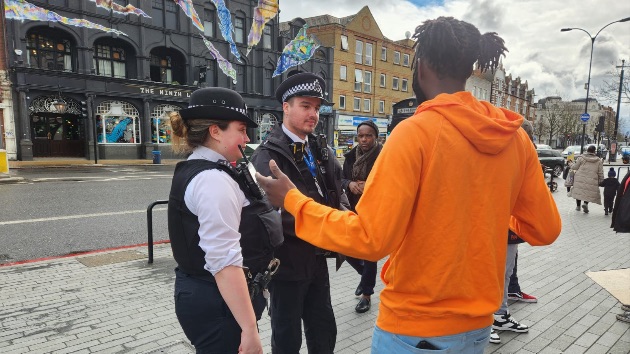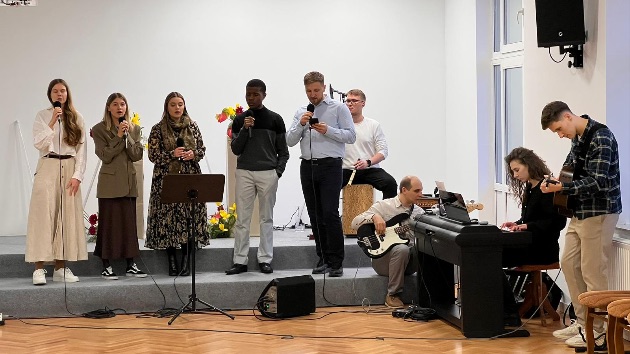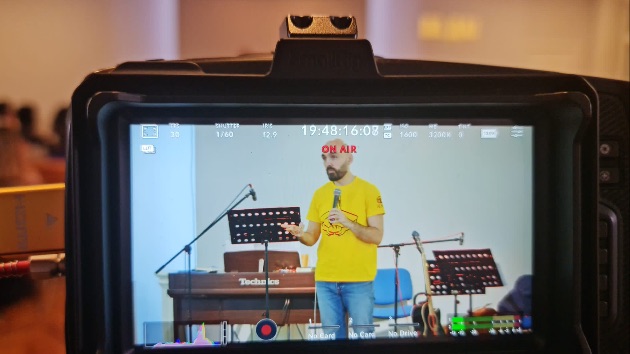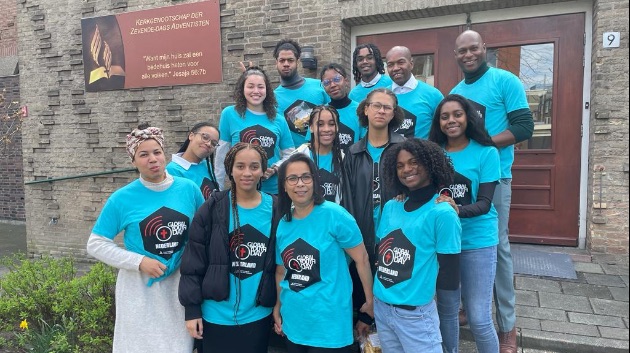 Here's a hope and a prayer, that Global Youth Day spurs the church on, to connect with the community in the name of Christ all year round.
---
[Photos: courtesy of Dejan Stojkovic and TED Youth Directors]