01 April 2022 | St Albans, UK [David Neal]
On 1 April, the Trans-European Division Executive Committee ratified the recommendation from the Newbold College of Higher Education Board of Governors, to appoint Dr Stephen J Currow as the new Principal of the College.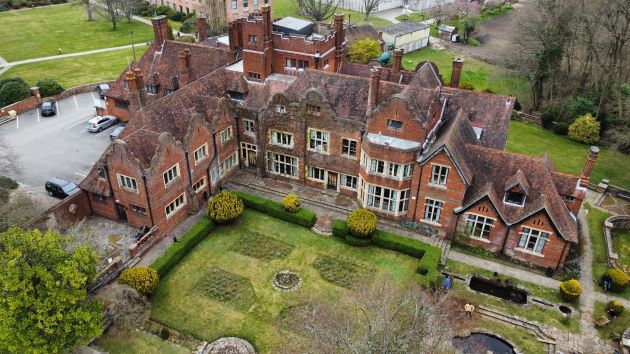 Dr Currow has been involved in Seventh-day Adventist Higher education for over thirty years, both in the classroom teaching theology, and in academic administration, including posts at Pacific Adventist University, Papua New Guinea (Department of Theology, 1993-1995), Fulton Adventist University College, Fiji (Principal, 2011-2016), and Avondale University, Australia (Deputy Vice Chancellor, 2019-2021). His most recent prior role was to serve for a second time as Newbold's Principal Lecturer in Pastoral Studies.
"Developing people in ministry is a sacred responsibility," said Currow on his appointment. "To train a pastor requires more than the curriculum and includes modelling the values and principles of both Newbold College of Higher Education and the Seventh-day Adventist Church." Of the many opportunities he sees for Newbold over the next few years, a key priority is to enhance the Placement program because as Currow explains,  "We want to ensure that Newbold graduates are work-ready."
While it is important to Currow that Newbold prepares competent graduates ready for ministry, he also sees future academic programmes creating flexibility to enhance the practical ministry skills of both serving pastors and members.
Born in Australia to a Seventh-day Adventist family, he made his choice for baptism at 11 years of age, "feeling called to dedicate his life to making an eternal difference." Entering pastoral/evangelistic ministry after graduating from the then Avondale College, in 1981, with his wife Narisa, they have been actively involved in church life ever since. With a strong sense of Seventh-day Adventist identity, he is committed to and understands the future direction of the college as mandated by the Governors.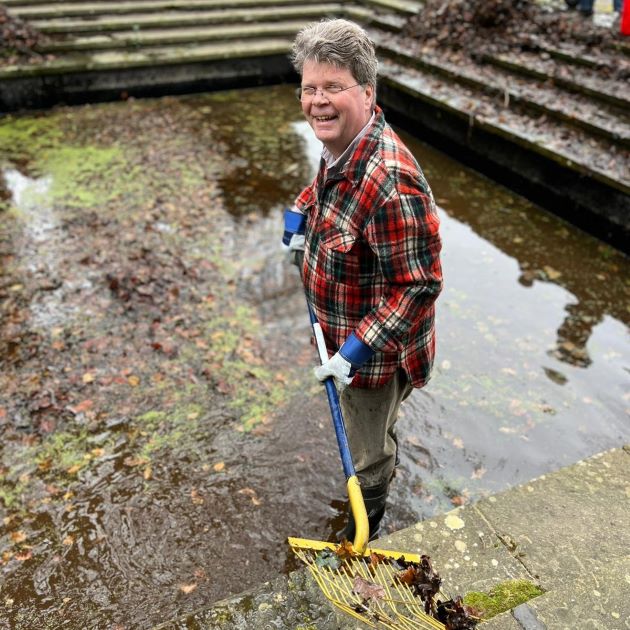 In a message to Newbold staff on his appointment, Currow expressed how  he was looking forward to working with them in his new role, and his intent to "sit with each one and listen to you share about your roles, responsibilities, joys, challenges and suggestions." He went on further to add, "Together we will see Newbold continue to contribute to God's mission throughout the Trans-European Division and beyond."
TED president, and board chair Pastor Raafat Kamal, welcomed the appointment. "I am very much looking forward to working with Dr Currow as he equips the students, supports the staff, strengthening Newbold's ability to partner with members in their mission to share Christ."
Dr Currow assumes full leadership responsibilities with immediate effect. Dr John Baildam will continue in an advisory role to the new principal, as requested by the college board, during a period of transition ending on Friday 27 May.