23 June 2016 | St Albans, UK [Victor Hulbert] A simple change in the web-address for the Trans-European Division of the Seventh-day Adventist Church has resulted in a significant improvement for the website in terms of visibility on search engines.
The new address, http://ted.adventist.org or www.ted.adventist.org has improved visibility from a mere 28% up to 69%, this according to the website, moz.com.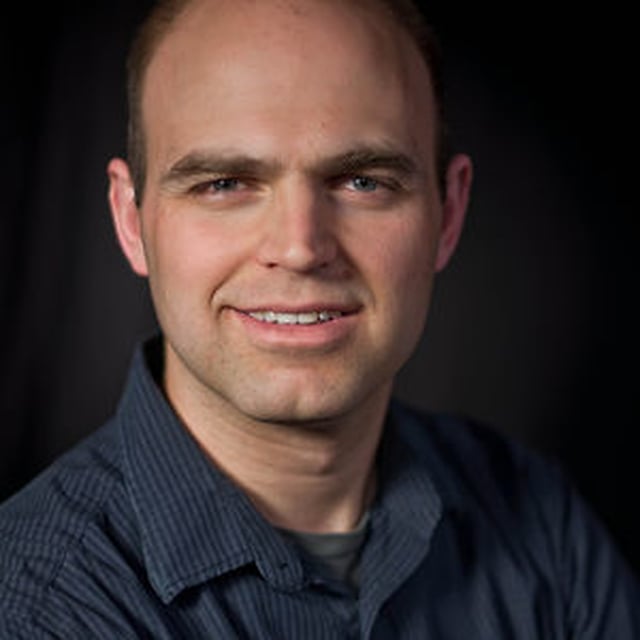 Brent HardingeThe change was recommended by Brent Hardinge, web manager for the Seventh-day Adventist Church World Headquarters (GC). During a presentation to Communication directors for all 13 Divisions of the World Church in March 2016, Hardinge emphasised that choosing your URL carefully, and in line with GC standards, can significantly enhance your sites search engine optimisation. Since then the TED has worked with Hardinge along with John Beckett, GC director of Global software, to implement the upgrade both for the website and for TED email addresses. These now follow the same format: *@ted.adventist.org.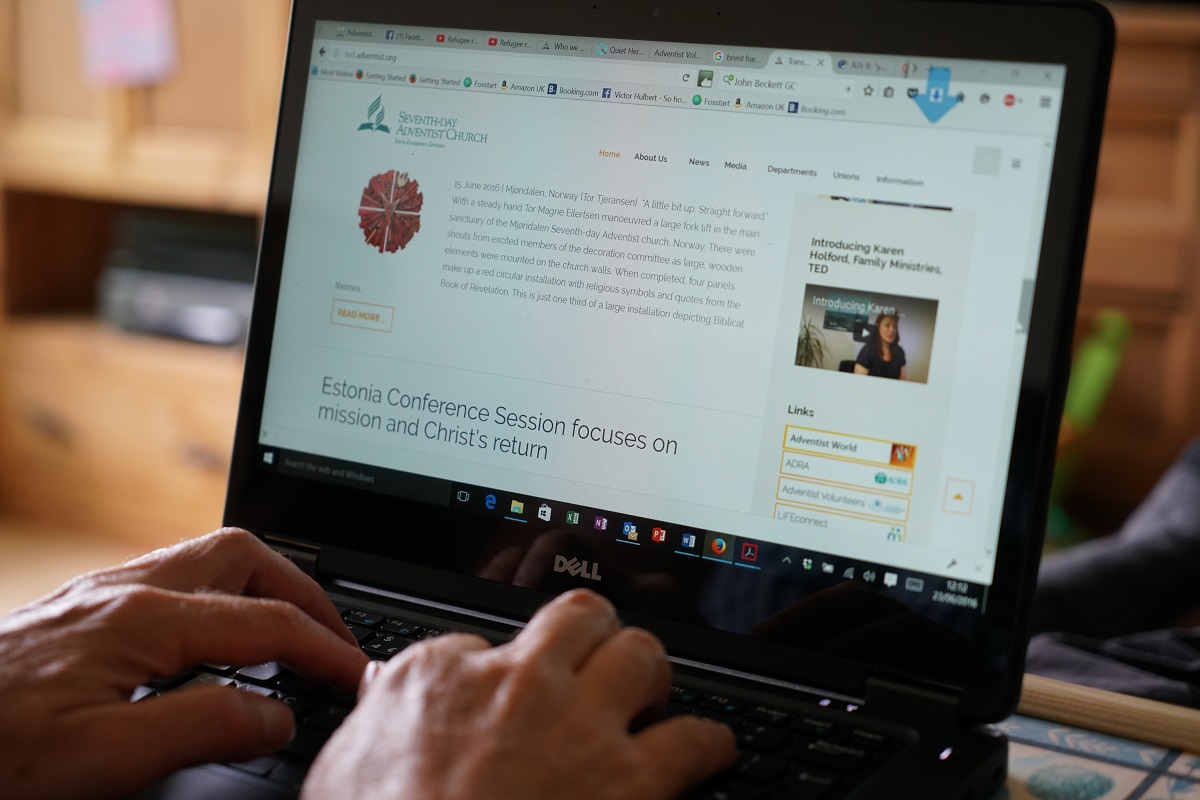 Associate Treasurer and IT Manager, Wederly Aguiar worked carefully to ensure a smooth transition – and the old email format will still continue to function as a forwarding address for the foreseeable future.
An additional advantage of the new format it that it is easier to type into a smart phone – a technology invented many years after the TED website was established. Meanwhile work is underway to also enhance and upgrade the current website, making it more user friendly, focused on serving the needs of our members in the 22 countries that make up the TED. [tedNEWS]
---
tedNEWS Staff: Victor Hulbert, director; Esti Pujic, editor
119 St Peter's Street, St Albans, Herts, AL1 3EY, England
E-mail: This email address is being protected from spambots. You need JavaScript enabled to view it.
Website: www.ted.adventist.org
tedNEWS is an information bulletin issued by the communication department of the Seventh-day Adventist Church in the Trans-European Division.
You are free to re-print any portion of the bulletin without need for special permission. However, we kindly request that you identify tedNEWS whenever you publish these materials.