6 June 2016 | Petra refugee camp, Greece [Victor Hulbert with Corrado Cozzi] Meet Lina Shalabi. She works for ADRA Serbia as an interpreter at Petra refugee camp on the foothills of Mount Olympus, Greece. She provides translation services in the medical centre for 1,000 Yazidis - 480 of them children. She is there because she cares.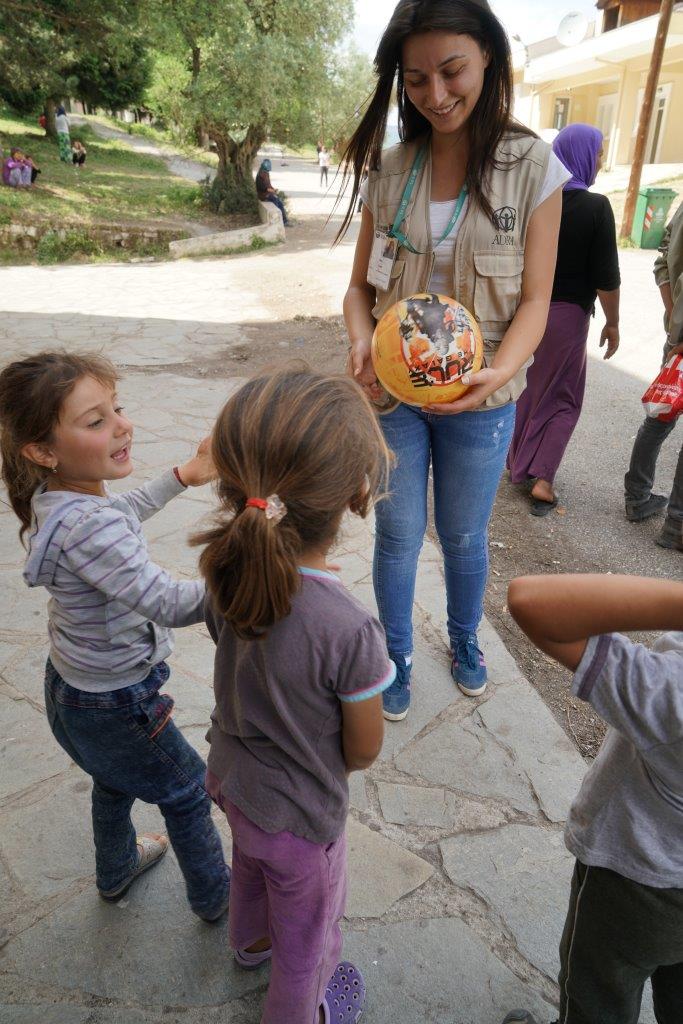 Born to a Syrian father and Serbian mother she has lived in both cultures. "I know how these people feel," she says. "I know how they lived before and it's very difficult for me now to see how they live. They didn't choose to live in tents."
Lina first worked with refugees in Serbia last year as they poured through her country on their way to seek security and a future elsewhere in Europe. She has a degree in political science, but at the moment her satisfaction in life comes from serving this community of Yazidis trapped in Greece. She has heard their horrific stories. She knows they have no safe home to go back to in Syria or Iraq, and feels frustrated that at the moment they are marooned on a remote mountain side in Northern Greece.
She especially feels for the children – and spends a lot of her free time playing with them, singing their songs, learning Kurdish, and sharing love.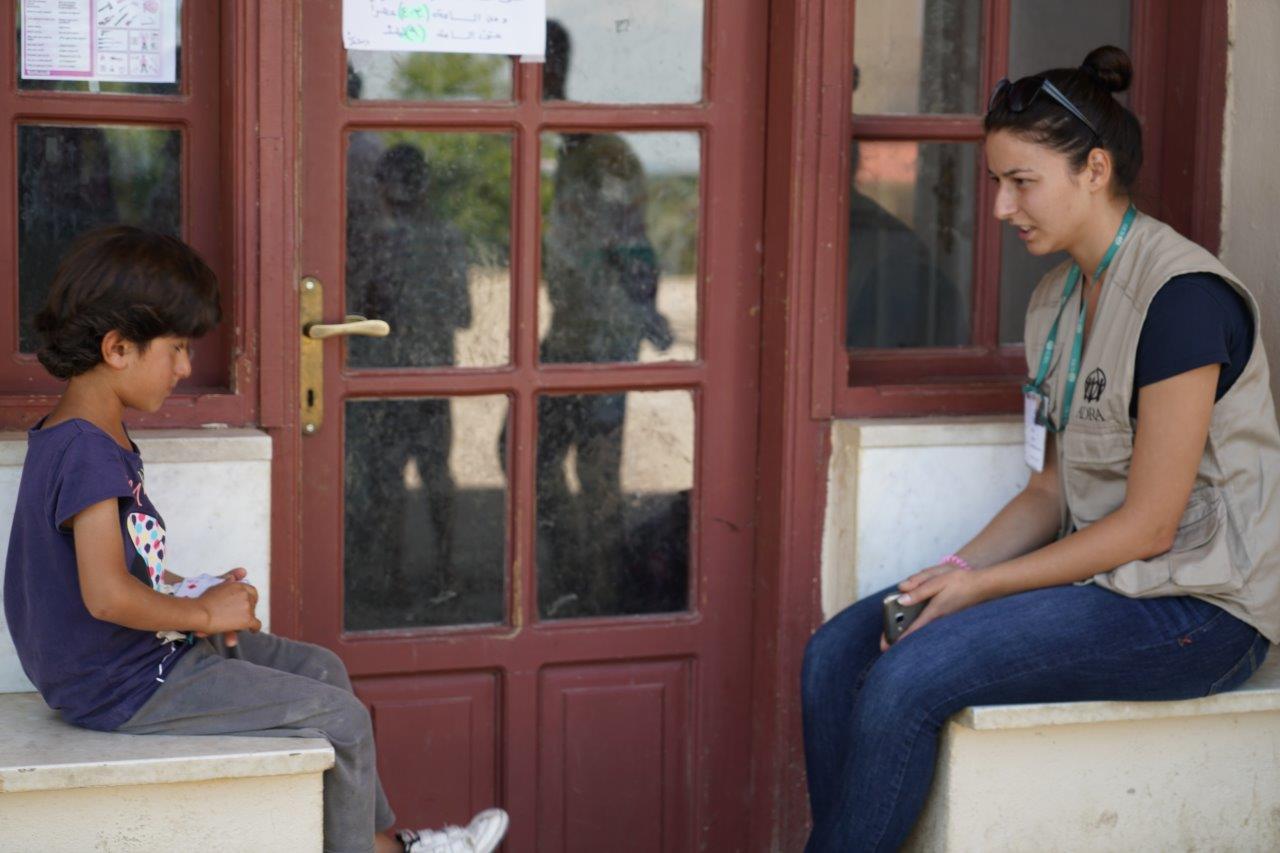 "Actually, it's enough, their eyes," she says. "Sometimes they speak with their eyes because I don't understand them."

Looking on, it is clear the children – and their parents, understand Lina. They are seeing love in action.

Lina is just one of 15 ADRA staff working with other NGO's and with the Greek authorities to help the residents of the Petra camp. She is a living example of the ADRA motto, "changing the world, one life at a time." You can watch her story in a

.be" target="_blank">short four-minute video.