21 March 2016 | Nyhyttan, Sweden [Göran Hansen/tedNEWS] When members of a small Adventist Church in Nyhyttan, Sweden, discovered that they would shortly become neighbours to refugees from Syria, Afghanistan, Iraq and Eritrea, they decided to become the 'good neighbour' these new arrivals to Sweden would need.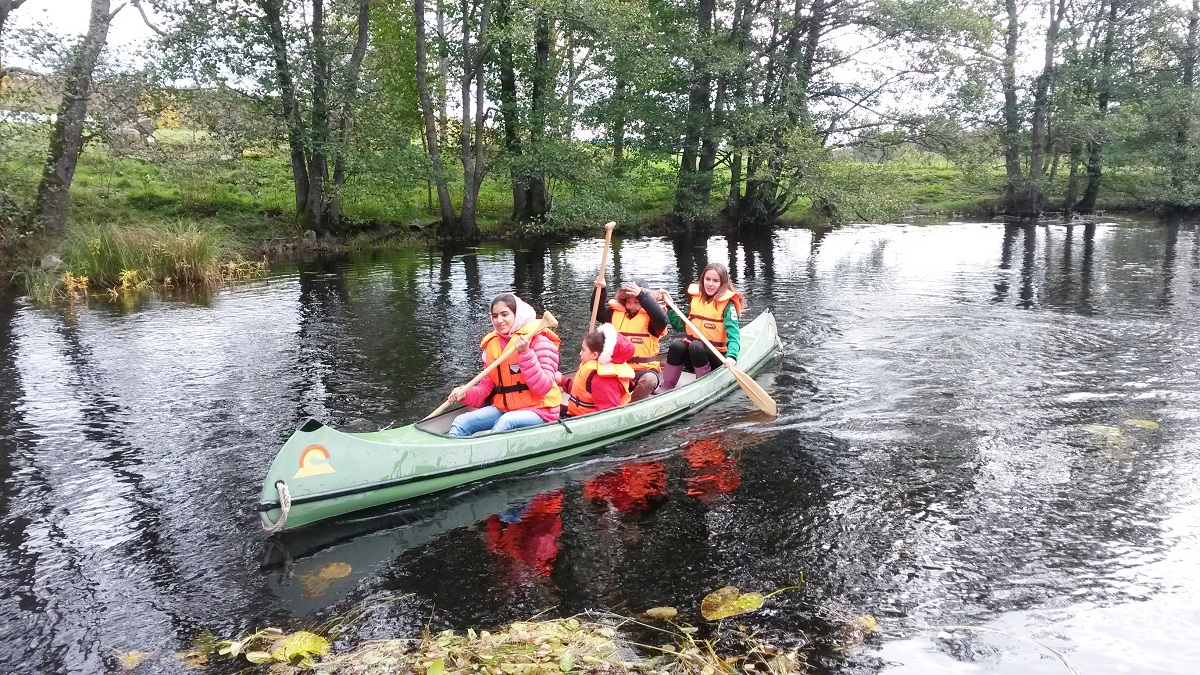 Nyhyttan is a small, isolated community some three hours west of Stockholm and has an active Adventist congregation. When rumours started circulating in the spring of 2015 that the former health centre once owned by the church would become a refugee centre the members immediately got together with other organisations in the vicinity to make plans for the arrival of the refugees.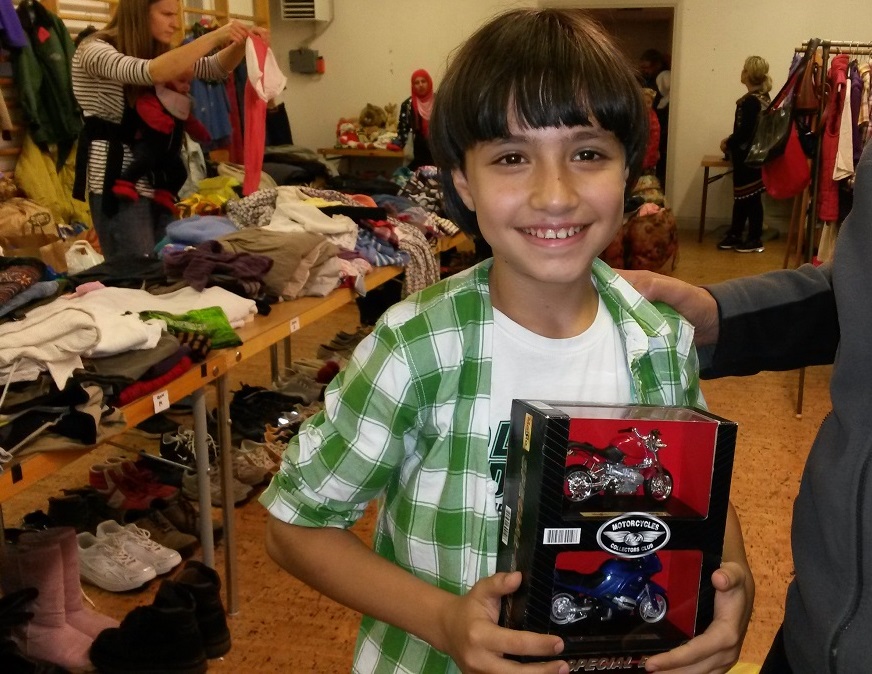 They came, en-masse, on 11 September. Under the leadership of retired pastor, Lars Gille, the 100 refugees were not only made welcome, but where encouraged and helped to integrate into the village. The church and community were ready.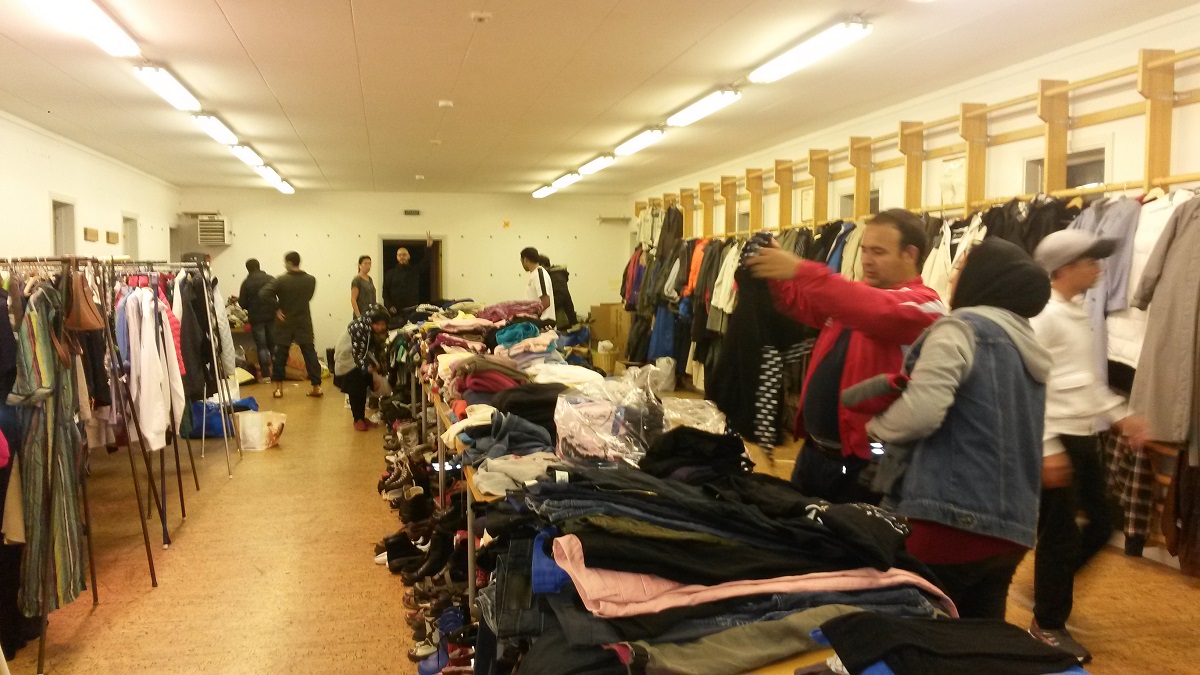 This included Swedish language lessons – combined with classes in Swedish culture, walks in the forest, and the collection and distribution of clothes including a 'shop' where refugees could go and pick up whatever they need.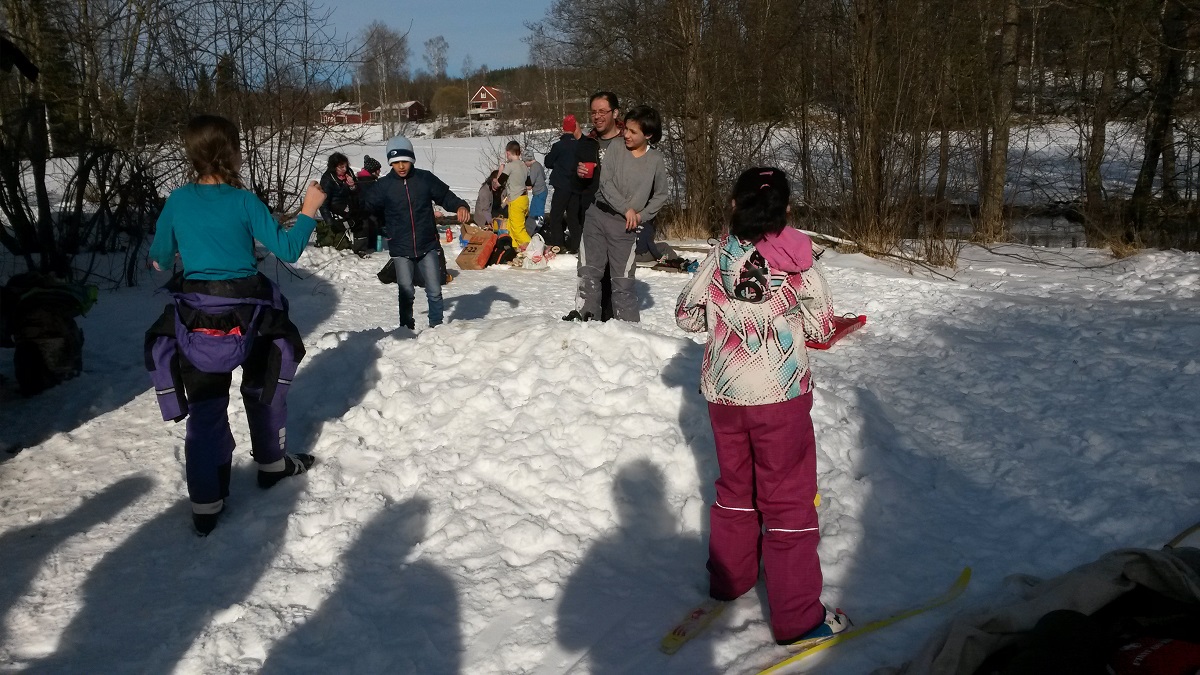 Life is very different in Sweden and with the onset of winter many saw snow for the first time in their lives. The community clubbed together to collect skis, boots and appropriate clothing for free rental.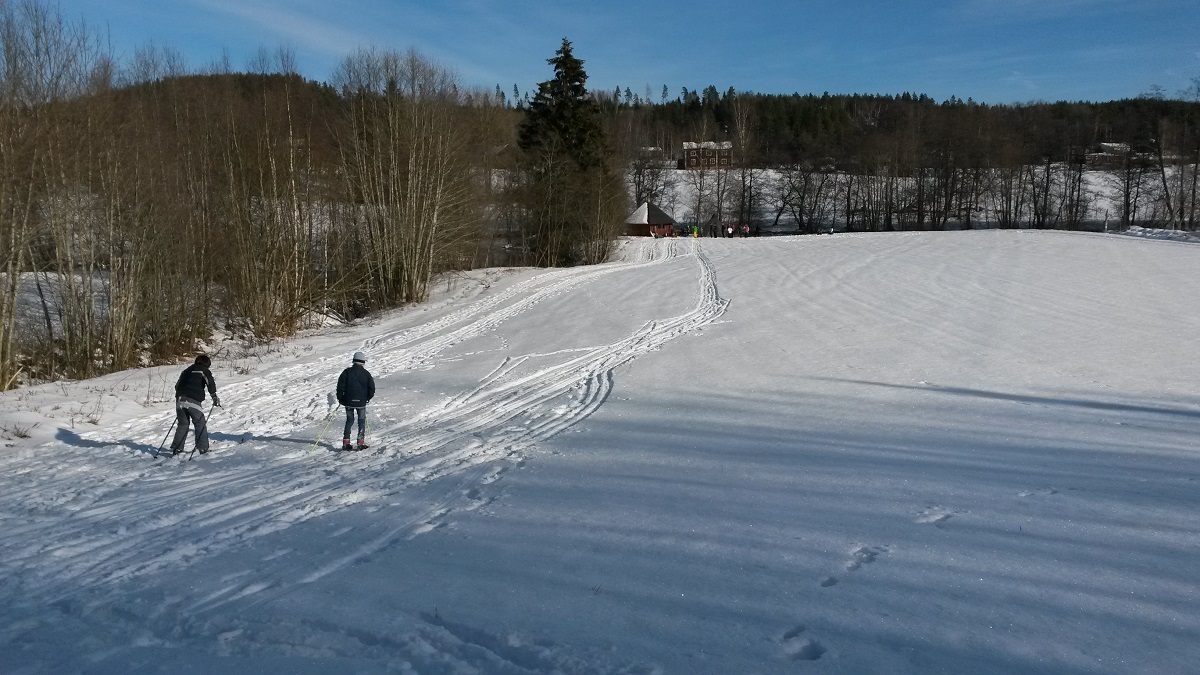 "It was a little scary and cold for them but a lot of fun with skis and skates," Pastor Gille stated. "It has become a very popular activity, especially when the sun shines as it can be so very beautiful."
It is not just winter-sports. Activities are arranged by the local community and the Nyhyttan church Pathfinder club. Bikes have been made available for free rental, football has become very popular, along with the crafts and honours available via the Adventist Pathfinder club which now has an extra 25 children in attendance. A pre-school is also being run for the younger children within the church building.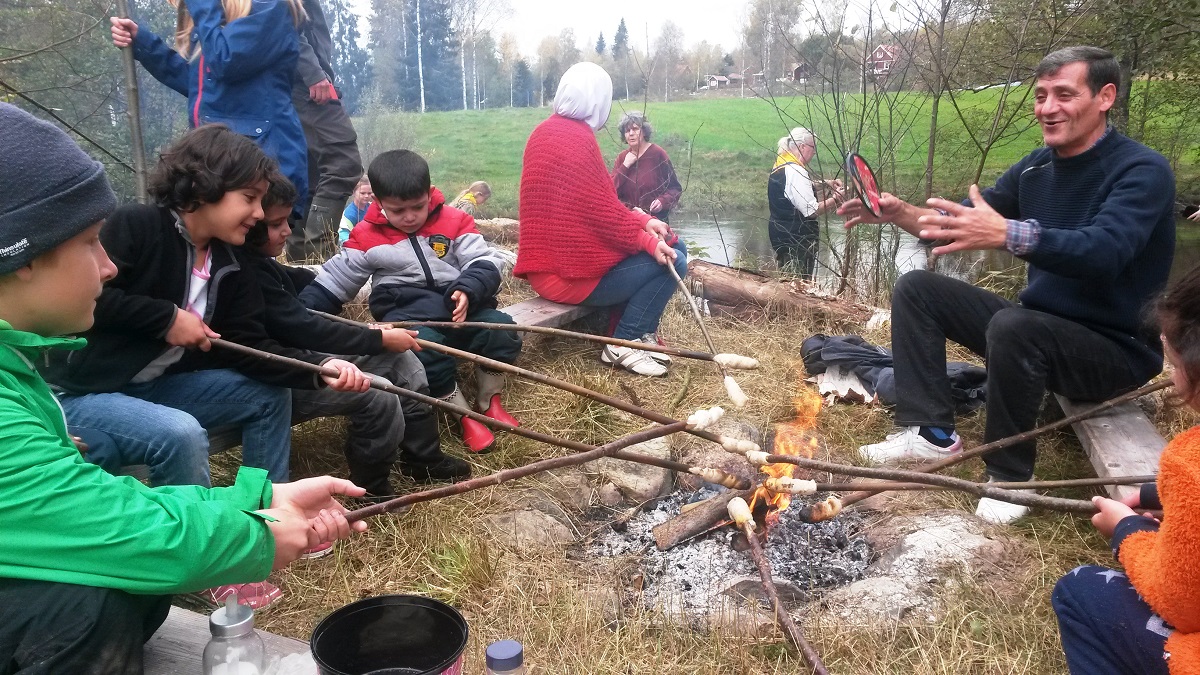 There was some suspicion. At first refugees were very negative to the church and refused to set their foot in the building, but over time this has changed completely. During Christmas about 40 refugees attended a concert in the church. There is also a café which allows for a lot of talking and mingling. Church members are now inviting refugees to their homes to experience yet more of what Swedish life is all about.
There are more challenges to come, including trying to find 'jobs' in the nearby industries for the men, especially the single men. Despite their refugee status meaning they are not able to take paid employment it is hoped that this will start to help them re-establish a sense of self-worth.
The refugees have equally brought new experiences, life, and learning to the Swedish community. They are growing together and breaking down barriers. Some have asked Gille what he does for a living. They are very surprised when he answers that he is a Pastor, but their surprise has also turned to great respect, especially among the children. [tedNEWS]
---
tedNEWS Staff: Victor Hulbert, director; Esti Pujic, editor
119 St Peter's Street, St Albans, Herts, AL1 3EY, England
E-mail: This email address is being protected from spambots. You need JavaScript enabled to view it.
Website: www.ted-adventist.org
tedNEWS is an information bulletin issued by the communication department of the Seventh-day Adventist Church in the Trans-European Division.
You are free to re-print any portion of the bulletin without need for special permission. However, we kindly request that you identify tedNEWS whenever you publish these materials.