Dear tedNEWS readers,
We are ending this year worse off than we started. Many have experienced a loss of job, income, health, friends and loved ones. An invisible virus has reset our focus and rearranged our priorities to love people and live for God.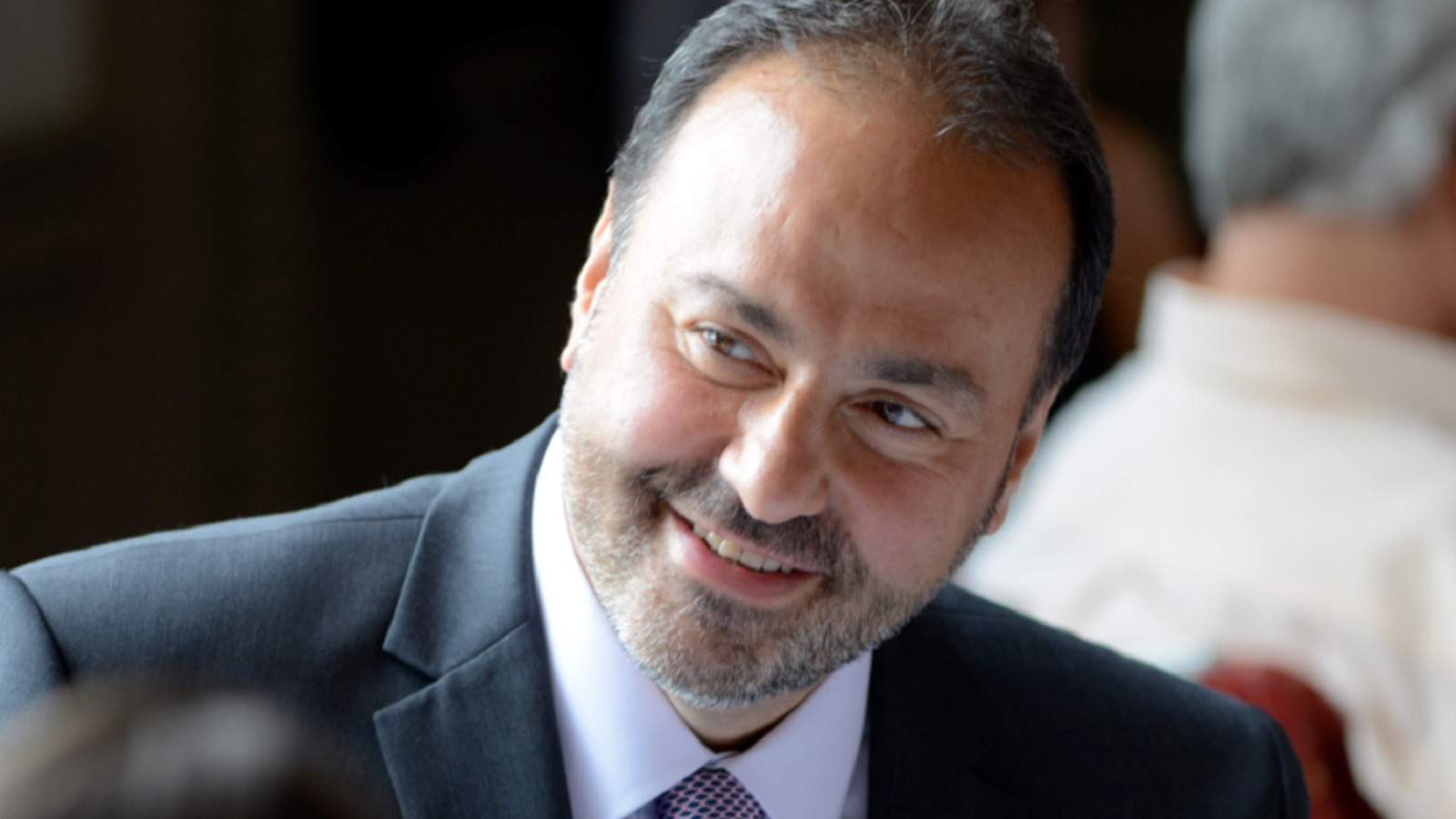 Though 2020 upended many of our plans, that couldn't stop God's miraculous activities. While progress has slowed or stalled because of the pandemic, there are reasons to have hope for the future. Lots of reasons, in fact. We can trust that our sovereign God hasn't stopped working.

Paul writes in Philippians 3:7-8 (NKJV) that the things that he lost enabled him to gain Christ. "But what things were gain to me, these I have counted loss for Christ. Yet indeed I also count all things loss for the excellence of the knowledge of Christ Jesus my Lord, for whom I have suffered the loss of all things, and count them as rubbish, that I may gain Christ…"

Prayer is one of the most powerful weapons God has given us, and looking ahead at 2021, I believe it has never been more important for God's family to be on our knees. I invite you to join the Ten Days of Prayer scheduled for January 6-16, 2021.

Let us pray for listening ears, spiritual eyesight, and a willing heart, allowing Jesus to correct our priorities so we may walk in step with the Holy Spirit as He illuminates us with the written Word of God to serve the needs of our neighbours and friends with the love and affection of God.
---
tedNEWS Staff: Victor Hulbert, editor; Deana Stojković, associate editor
119 St Peter's Street, St Albans, Herts, AL1 3EY, England
E-mail: This email address is being protected from spambots. You need JavaScript enabled to view it.
Website: www.ted.adventist.org
tedNEWS is an information bulletin issued by the communication department of the Seventh-day Adventist Church in the Trans-European Division. Readers are free to republish or share this article with appropriate credit including an active hyperlink to the original article.