ted
NEWS]
Despite the challenges of working from home, staff on furlough and working reduced hours, the Bible Correspondence School in the British Union Conference, aptly named the Adventist Discovery Centre (ADC), has managed to launch three new courses.

Right through the lockdown caused by the Covid-19 pandemic, the ADC has continued its work, albeit with reduced staffing and working hours. With many people isolated at home and with time on their hands, staff discovered that new students were enrolling for online courses on a daily basis.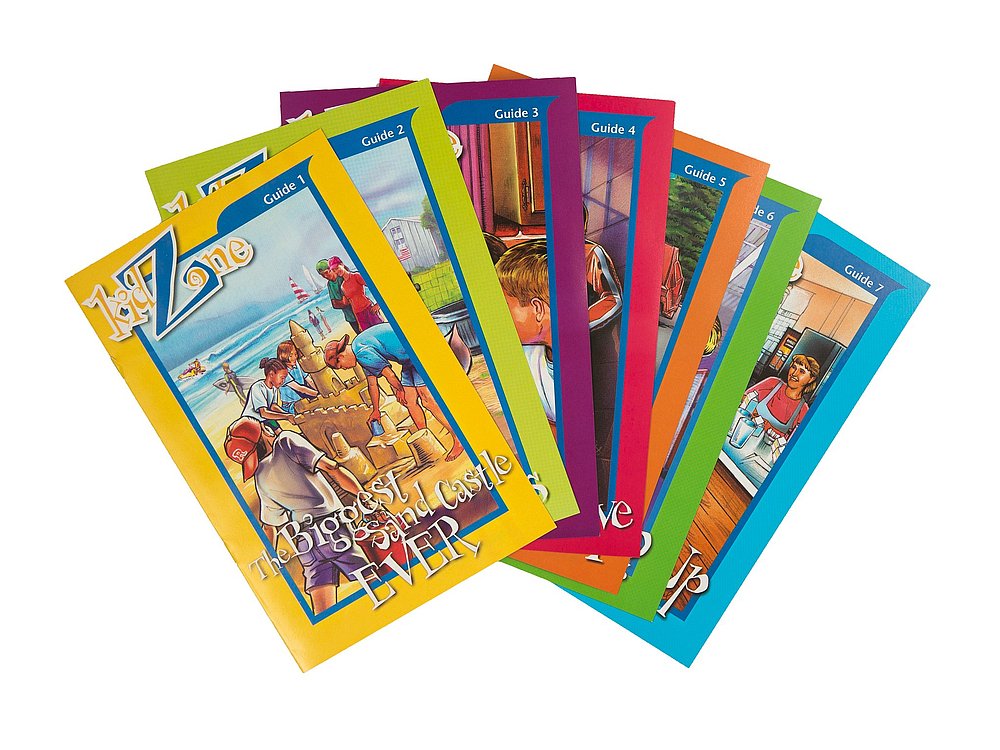 As a result, the primary focus became increasing the menu of online courses offered on the ADC website. This includes an addition portal https://bibleschools.com/. This is available on direct access or via the main ADC website.

The most exciting challenge was for the team to develop and launch three additional online courses:
Ten Questions for God – aimed at Teens and Young Adults.
KidZone – A fun and informative way to teach children about God.
Troubleshooters – A series of six booklets covering some of the life challenges children experience.

Church members are encouraged to share these new resources with family, friends, neighbours and colleagues.

Special heartfelt thanks goes to Paula Carrillo, IT Director at the BUC, for her professionalism, patience, dedication and support as she helped prepare for this launch. The entire team is excited to see the impact that these new resources can make.
---
tedNEWS Staff: Victor Hulbert, editor; Deana Stojković, associate editor
119 St Peter's Street, St Albans, Herts, AL1 3EY, England
E-mail: This email address is being protected from spambots. You need JavaScript enabled to view it.
Website: www.ted.adventist.org
tedNEWS is an information bulletin issued by the communication department of the Seventh-day Adventist Church in the Trans-European Division. Readers are free to republish or share this article with appropriate credit including an active hyperlink to the original article.