6 August 2020 | Watford, UK [Cathy Boldeau]

The Leaders Council of Great Britain and Northern Ireland is currently in the process of talking to leadership figures from across the nation in an attempt to understand this universal trait and what it means in Britain and Northern Ireland today.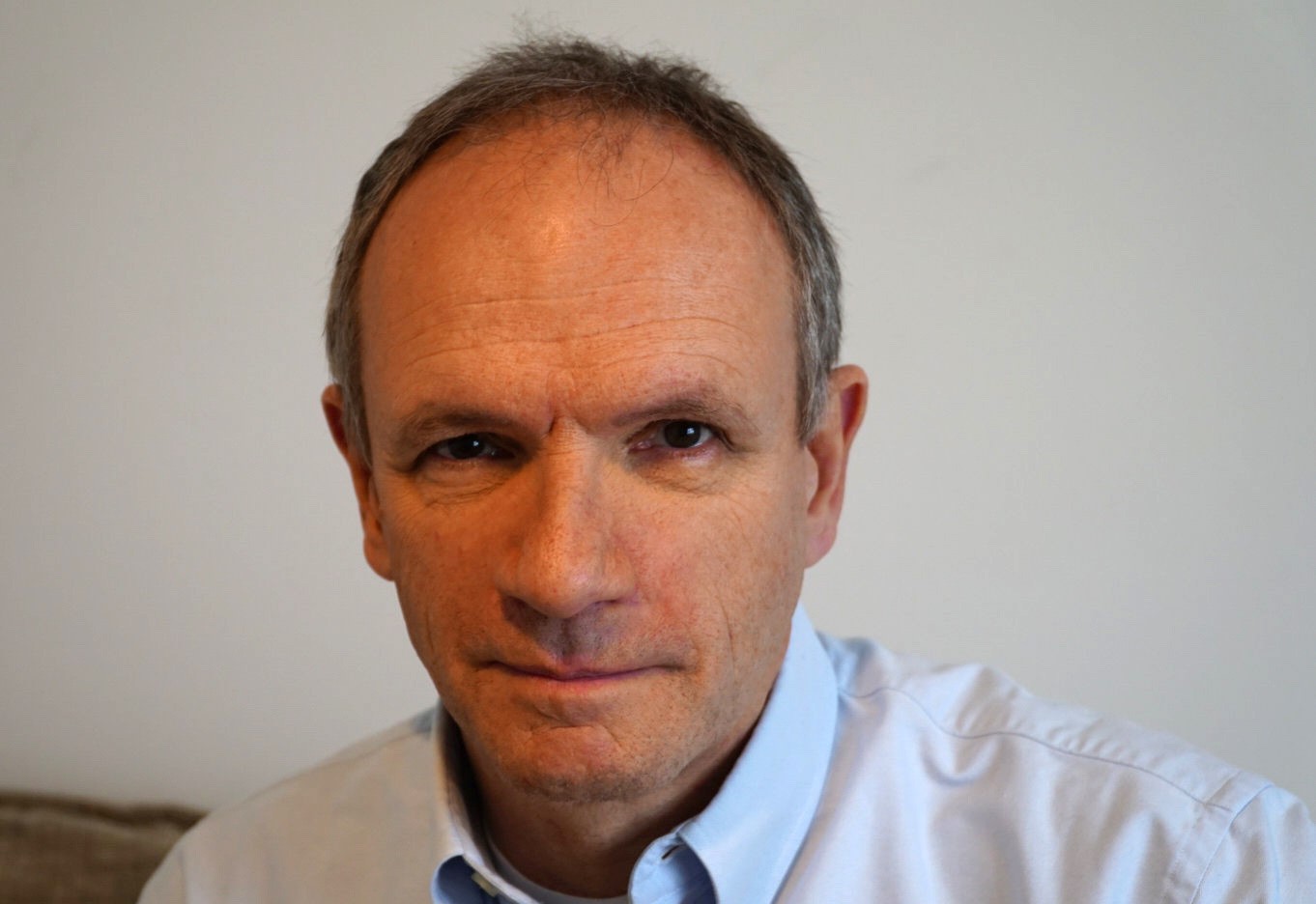 Bert Smit, Chief Executive Officer of ADRA-UKBert Smit from Adventist Relief Agency UK (ADRA-UK) was invited onto an episode of the podcast, which also included an interview with Lord Blunkett. Host Scott Challinor asked both guests a series of questions about leadership and the role it has played in their careers to date.
Challinor commented, "Hosting a show like this, where you speak to genuine leaders, who have been there and done it, either on a national stage or within a crucial industry sector, is an absolute honour."

Lord Blunkett, Chairman of The Leaders Council of Great Britain and Northern Ireland, said, "I think the most informative element of each episode is the first part, where Scott Challinor is able to sit down with someone who really gets how their industry works and knows how to make their organisation tick. Someone who's there day in and day out working hard and inspiring others. That's what leadership is all about."

Reflecting on participating in the podcast, Smit stated, "It is always a pleasure to talk about the work that I so enjoy leading here in the UK. During this pandemic, ADRA-UK has adapted and is more agile and utilised innovation in order to ensure the continuation of its strategic vision to serve the world's neediest people."

You can listen to the podcast in full below
To discover more about Bert Smit click here.
For more information about ADRA-UK, click here.
---
tedNEWS Staff: Victor Hulbert, editor; Deana Stojković, associate editor
119 St Peter's Street, St Albans, Herts, AL1 3EY, England
E-mail: This email address is being protected from spambots. You need JavaScript enabled to view it.
Website: www.ted.adventist.org
tedNEWS is an information bulletin issued by the communication department of the Seventh-day Adventist Church in the Trans-European Division. Readers are free to republish or share this article with appropriate credit including an active hyperlink to the original article.