10 February 2020 | Krokkleiva, Norway [Nina Myrdal]
A holistic approach to education contributes to student achievement.
On the third and fourth of February, 150 employees from Adventist schools and kindergartens gathered for a conference at the Sundvolden Hotel, a 35-minute drive north-west of Oslo.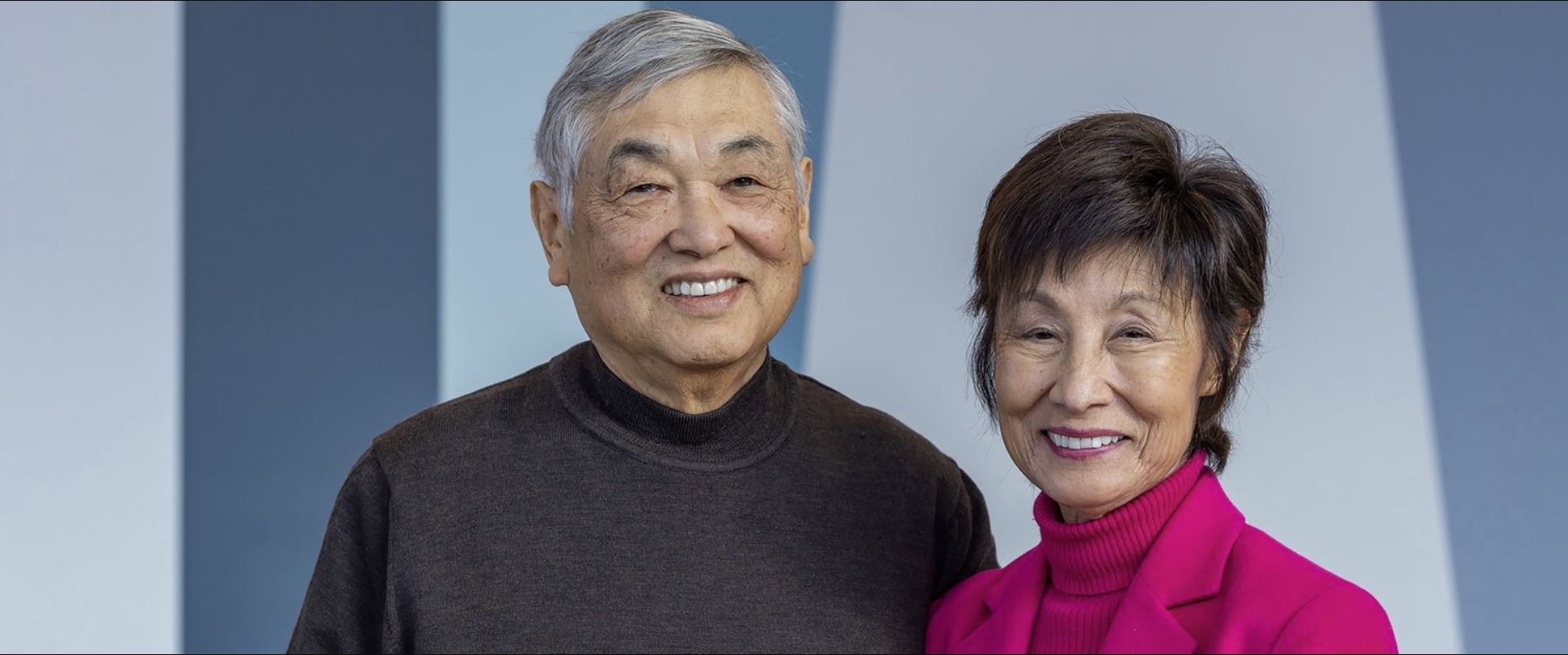 The course days were filled with a series of lectures and parallel seminars. Due to the introduction of new curricula in 2020, the subject renewal was emphasised. In addition, there were guest speakers Dr Elissa Kido and Dr Dan Kido from United States. The latter is a professor of medicine at the Department of Radiology at Loma Linda University Medical Center. He has focused on two problem areas in his research: Alzheimer's and how decisions are made. In his lectures at Sundvolden, he explained what happens in the brain when we make choices. He was interested in how the students at the Adventist schools should be given the best opportunities to make conscious choices.
Cognitive Genesis
Dr Elissa Kido is Professor of Education and Head of Center for Research on Adventist Education (CRAE), which researches Adventist education from kindergarten through twelfth grade. In the Cognitive Genesis study, remarkable findings were made. The survey included 52,000 students at Adventist schools in the United States, Bermuda, and Canada. It was a longitudinal cross-sectional study conducted over four years. Elissa Kido said that these students represent a cross-section of society. That is, even though the students attended private schools, most of the parents did not belong to the upper middle class. The research is not funded by the Adventist Church and standardised tests have been adopted that are recognised and used elsewhere.
The survey can tell that students at Adventist schools are doing better in all subjects at all levels. But the most striking thing is that students at Adventist schools outperform what one normally expects in terms of measured ability. Professor Kido therefore called the students at the Adventist schools 'overachievers', i.e. those who over-perform. This effect becomes greater the more years one is in the Adventist school system and students who were transferred from other schools to Adventist schools had a marked improvement in their school performance.
The research also shows that there were no differences in achievement in small and large Adventist schools. Town and country came out equally in the survey. The myth that the small schools do not give students the same opportunities as the larger, more urban schools is thus broken. It is also surprising that the number of dollars per pupil did not make a big difference in pupil performance.
Success Factors
What factors contribute to these good results? This is thought to be due to the Adventists' holistic approach to education: the focus on head, hand and heart. In fact, school performance is greatest among students who:
Have a positive spiritual focus
Have a good relationship with their parents, and
Take care of their own health
But this needs to be investigated further, and CRAE has therefore started a study to investigate whether students' worldview affects school performance.
There is reason to believe that similar research on Adventist education in Norway would produce similar results. We know that students in Adventist schools are doing well. In the spring of 2019, the graduation class at Tyrifjord children's and youth school was the best in the country. But there is also reason to be satisfied when classes score average or slightly above average in terms of student composition at Adventist schools. When you take it into account, you often have good reasons to think that the students here in Norway also 'over-perform'.
The original article was first published on the Norwegian Seventh-day Adventist Church news website.
---
tedNEWS Staff: Victor Hulbert, editor; Deana Stojković, associate editor
119 St Peter's Street, St Albans, Herts, AL1 3EY, England
E-mail: This email address is being protected from spambots. You need JavaScript enabled to view it.
Website: www.ted.adventist.org
tedNEWS is an information bulletin issued by the communication department of the Seventh-day Adventist Church in the Trans-European Division. Readers are free to republish or share this article with appropriate credit including an active hyperlink to the original article.