19 November 2019 | Nova Pazova, Serbia [Saša Todoran]
The International Belgrade Book Fair is a significant event in the Serbian cultural calendar. Held at the end of October, the decades old event attracts people to enjoy a variety of literary activities covering creativity, education, cultural exchanges with a variety of countries and the launch of literary and social initiatives.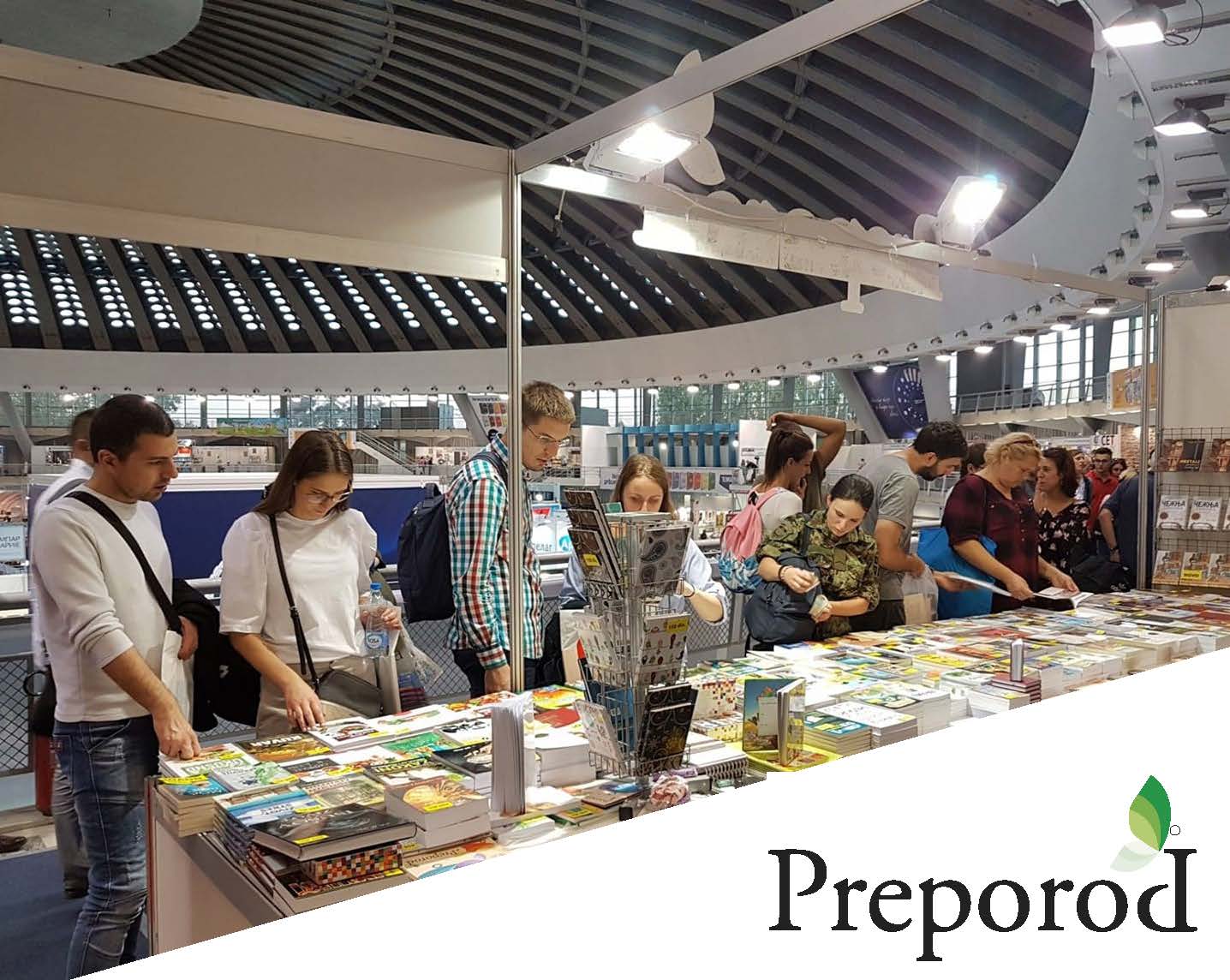 The 64th International Book Fair hosted over 195,000 visitors, 20-27 October. The Seventh-day Adventist Publishing House, Preporod, traditionally takes part and every year records significant sales growth. For them, the Book Fair is a significant missionary project and a special place to meet people who long for biblical truths and books that will lift their thoughts to something beautiful, eternal, exalted and everlasting.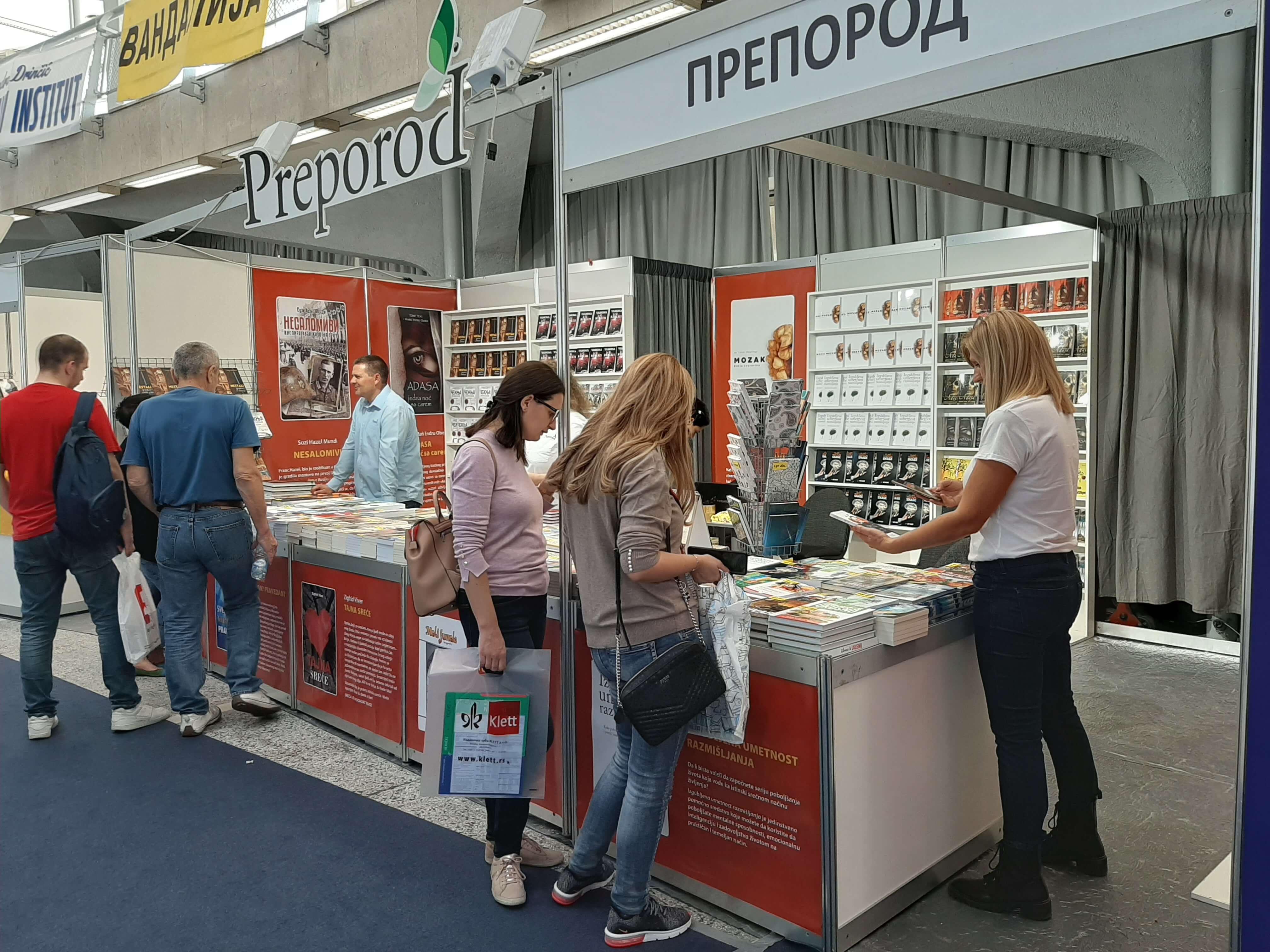 As an alternative to many of the secular ideologies available, Preporod offer books that will enhance people's everyday life. These include books about health, spirituality, life experiences, as well as children's and positive psychological literature. Saša Todoran, who has recently taken over leadership of the publishing house, states that "We are especially grateful to God because He is working on human hearts and is preparing people to make big decisions with eternal consequences."
Many customers from previous years returned commenting how much they have enjoyed previous purchases and that they "read our books with pleasure". This then led to more sales with over 2,000 books sold during the duration of the fair.
The entire team at Preporod, along with the leadership of the South-East European Union, are grateful for God's guidance and care in this initiative as they use their skills to share His message of love.
---
tedNEWS Staff: Victor Hulbert, editor; Deana Stojković, associate editor
119 St Peter's Street, St Albans, Herts, AL1 3EY, England
E-mail: This email address is being protected from spambots. You need JavaScript enabled to view it.
Website: www.ted.adventist.org
tedNEWS is an information bulletin issued by the communication department of the Seventh-day Adventist Church in the Trans-European Division. Readers are free to republish or share this article with appropriate credit including an active hyperlink to the original article.