8 July 2019 | Türi, Estonia [Averonika Beekmann]
Türi, a small town in central Estonia with origins dating back to the 14th century, enjoys a good birthday party. On Tuesday, 2 July they celebrated the town's birthday with a series of 'garden cafés' across the town. For the seventh year running, the Türi Adventist Church participated with a 'Book Cafe'.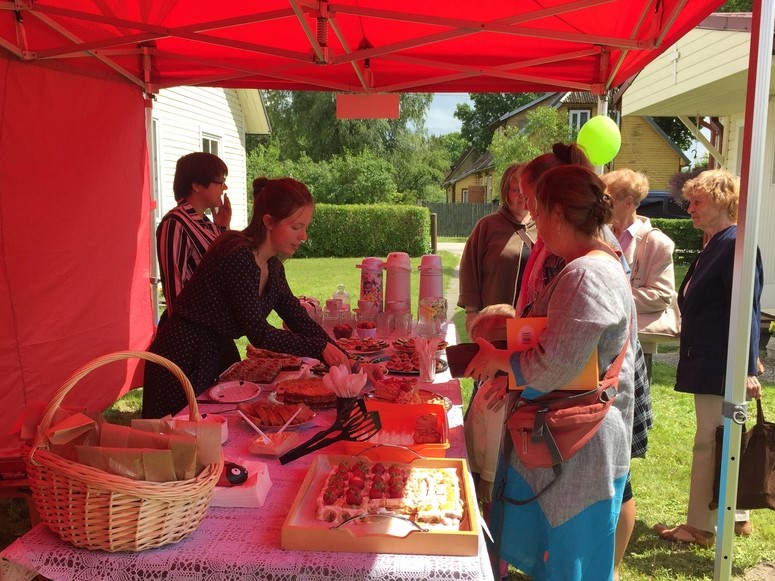 The café provided equally physical and spiritual refreshments with both food and spiritual books on offer. Operating from noon to 5 pm, the café also added the bonus of a small concert at the top of each hour provided by youth and adult musicians from the church.
A total of 178 books were shared with guests in a town that boasts of population of just over 5,000. Mall Kaaver is responsible for literature in the Türi congregation and noted that the most popular books among the 15 titles this year are the bright and colourful 'missionary books of the year' such as Hope for Today's Families and Health and Wellbeing.
"We share appropriate books depending on what the guest is interested in," Kaaver said. "A number of people also said they had a book from a previous year, for that reason we always try to put something new on the table so that there is a choice for those who have visited our café several times. The church also gave away free bookmarks."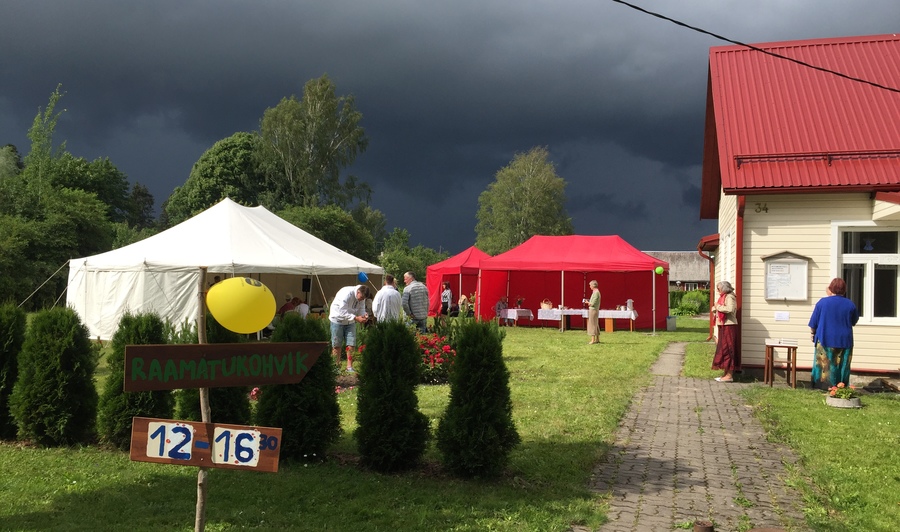 Regular offerings such as Ellen White's The Desire of Ages and The Great Controversy are also available but many householders already have them from visiting the café in previous years, receiving them from the world of Literature Evangelists or as Christmas presents from Adventist friends and neighbours.
Why take part in the 'garden café' celebrations? For Kaaver it is about participation, and especially about mixing within the local community. "In my opinion, this is one thing Türi has to do," noting that "it is not just for Türi, but that the town's 'garden café' is a traditional part of Estonia's summer programme."
The article was originally published on the Estonian Conference website.
---
tedNEWS Staff: Victor Hulbert, editor; Deana Stojković, associate editor
119 St Peter's Street, St Albans, Herts, AL1 3EY, England
E-mail: This email address is being protected from spambots. You need JavaScript enabled to view it.
Website: www.ted.adventist.org
tedNEWS is an information bulletin issued by the communication department of the Seventh-day Adventist Church in the Trans-European Division. Readers are free to republish or share this article with appropriate credit including an active hyperlink to the original article.