3 January 2019 | Belgrade, Serbia [Aleksandra Jovanovic]
It might seem impossible. A group of young people brought together just a year ago from across Serbia with one aim, to form the LINK youth choir. Yet their sincere enthusiasm and deep motivation is infectious, and despite obstacles of distance, age and temperament, the LINK choir is garnering success.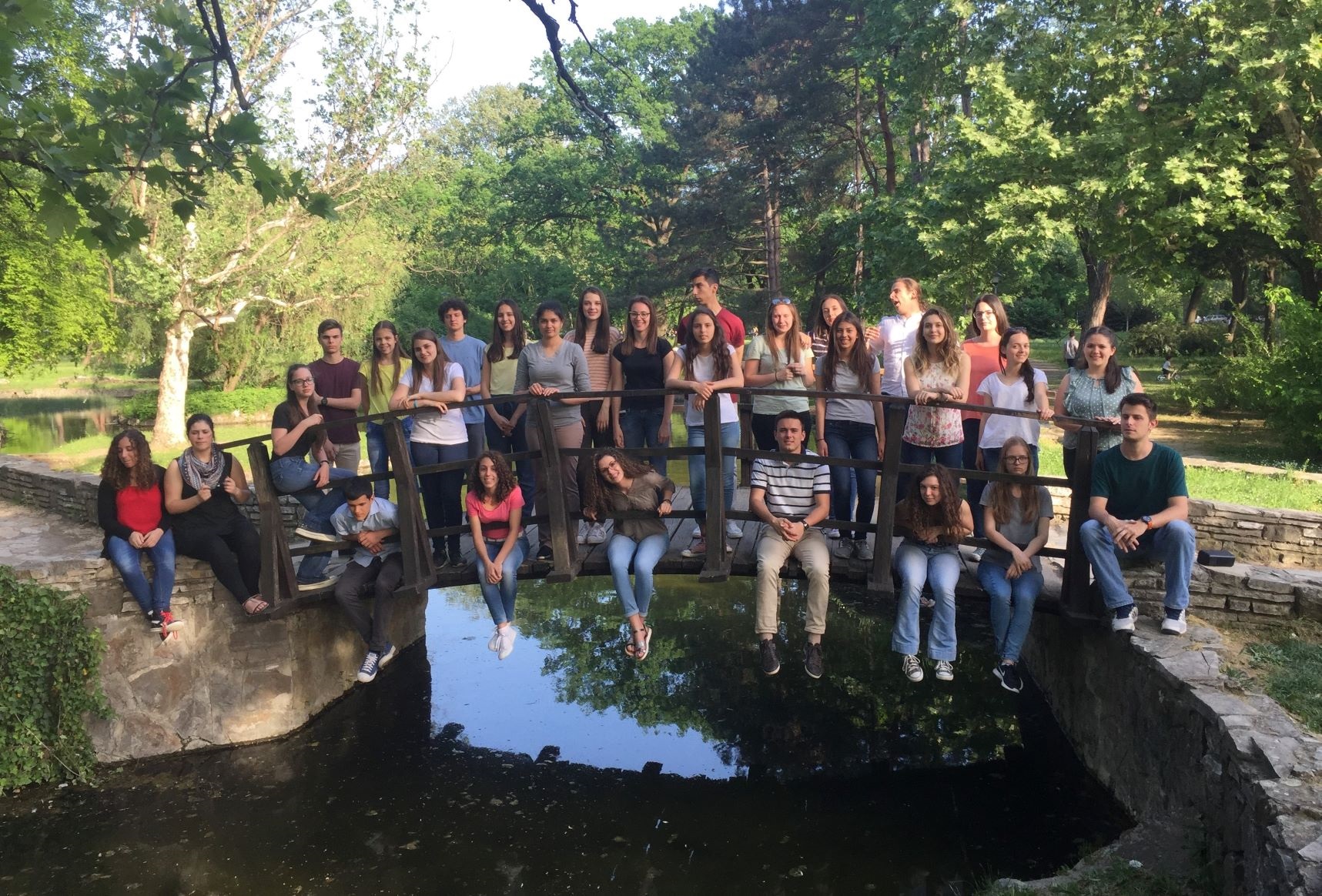 The youth range in age from elementary school to university students, some of them live more than 400km apart in different Serbian cities and towns, and, quite naturally, they have varied temperaments and characters. But as the title of one of their songs says, "I Can Do Everything with Jesus".
Their goal? Firstly, to connect and become true friends through music. Then to connect with those who can be reached by their music. But most of all, they want to give glory to God and reconnect with their Maker, King and Saviour in a deeper and more meaningful way. That is the reason for their name LINK: building connections and relationships with others.
They have already made some giant steps, working hard and diligently practising during the past 12 months.
Their first performances were as special guests at a humanitarian concert with the singing group "Vesnik" (Messenger), then at Youth Fellowship days. They also performed last August during the European Pastors' Council in Belgrade.
Now they have released their first CD which was promoted during their first concert in the Central Adventist church in Belgrade on 24 November 2018. They have also recorded captivating music videos, which are available to view on their website and YouTube. They have even made a song book of their original compositions and have made it available to their audience.
For 2019 they have new plans and bigger dreams. They aim to travel from place to place to glorify God through concerts and by sharing His message of love and hope. While they still face several obstacles, they are bravely pressing forward believing that God is guiding them and making their path easier.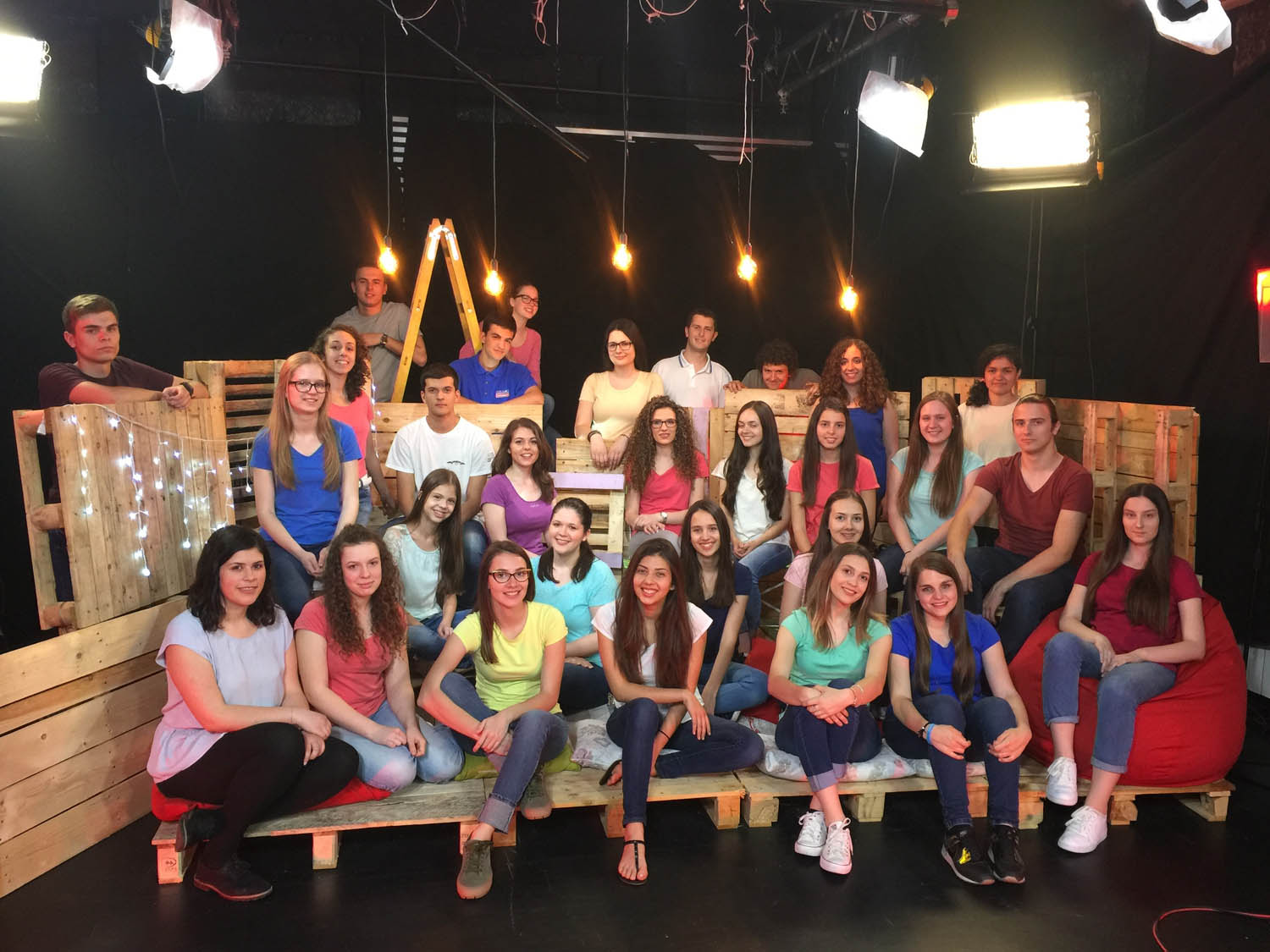 You can follow their journey on Facebook and on their website: www.horlink.com.
The choir thank you for your encouragement and support via your prayers, likes, comments and suggestions. You can contact them by emailing This email address is being protected from spambots. You need JavaScript enabled to view it. or by direct messaging on one of their social media accounts; you can then be part of a greater 'link' as they witness for God far beyond their territorial boundaries.
---
tedNEWS Staff: Victor Hulbert, editor; Sajitha Forde-Ralph, associate editor
119 St Peter's Street, St Albans, Herts, AL1 3EY, England
E-mail: This email address is being protected from spambots. You need JavaScript enabled to view it.
Website: www.ted.adventist.org
tedNEWS is an information bulletin issued by the communication department of the Seventh-day Adventist Church in the Trans-European Division. Readers are free to republish or share this article with appropriate credit including an active hyperlink to the original article.