31 December 2018 | St Albans [Victor Hulbert]

Which articles have attracted the most attention during 2018? The list below is generated by Google Analytics and covers the 12 months January – December.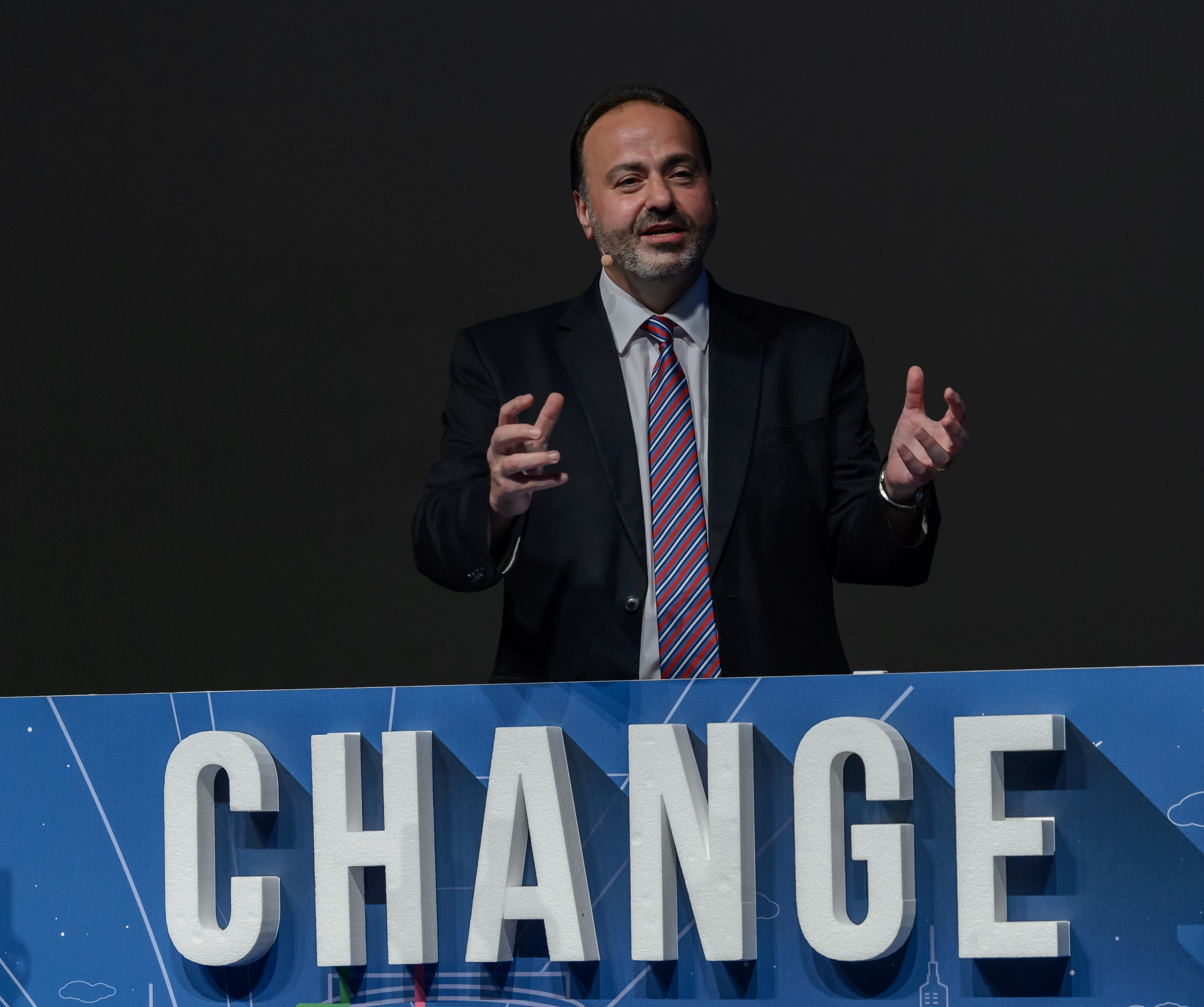 The most read article for the entire year is the pastoral message written by TED president, Raafat Kamal, following the GC compliance document vote in October 2018. Other top stories through the year (but not necessarily top in a particular month,) include reconciliation leading to a mass ordination service in Hungary, the start of Adventist Radio London, and 'How do you write a theme song'.
These are the statistics based on the TED website, but many articles have also been translated for use in local Unions, or have been reposted on partner websites at the General Conference and elsewhere.

In looking back we reflect on God's leading over the past year and his promised blessings for the year to come.

Equally, as we come the close of 2018 a big thank you to the many communicators and volunteers across the Trans-European Division who have contributed to tedNEWS – and thanks to you for reading and sharing.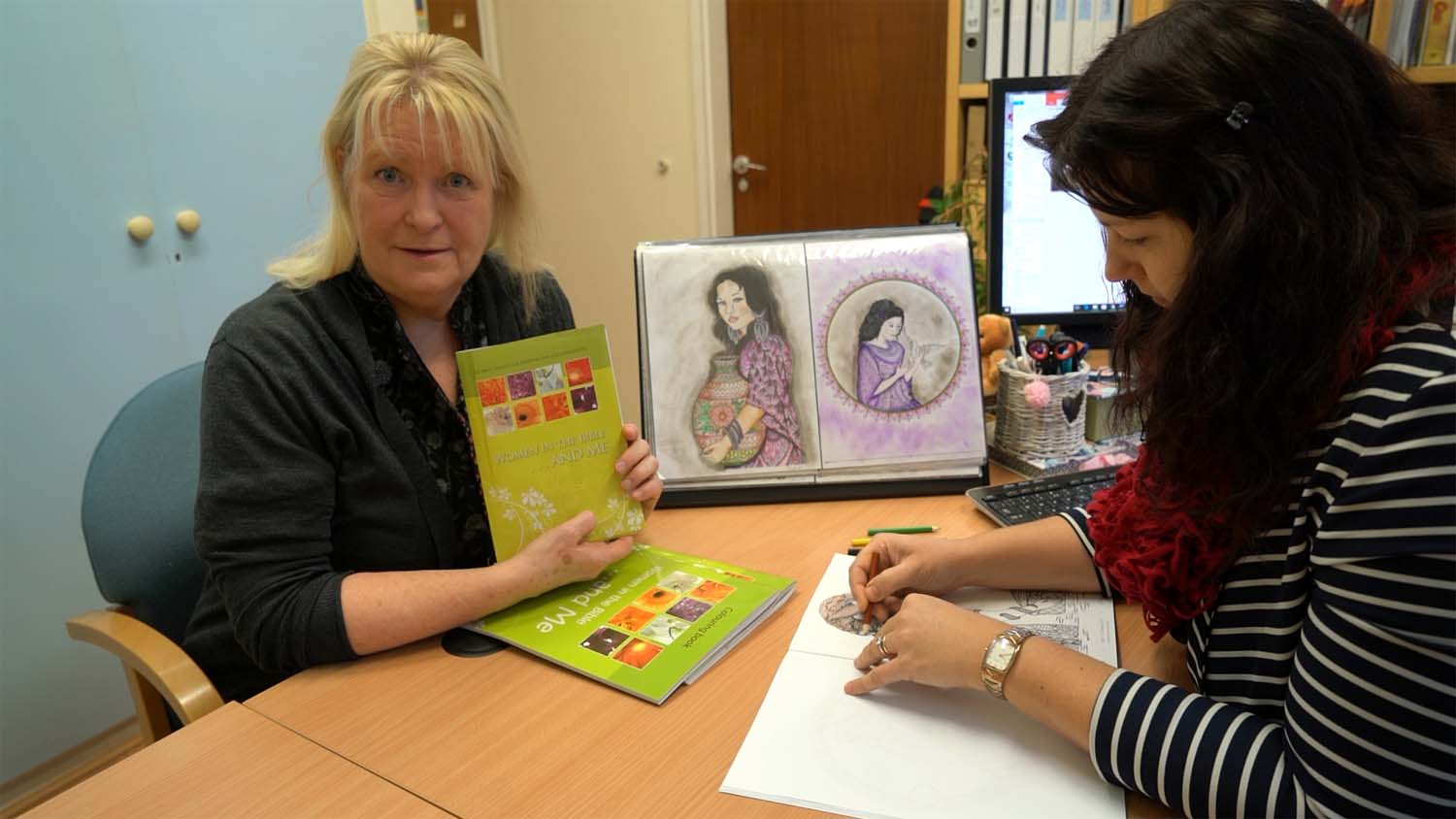 January: New colouring book for adults helps spiritual creativity. Still very popular throughout the year this initiative from the Women's Ministries department benefits those who enjoy to colour as they listen or study.
February: Hacksaw Ridge attracts best foreign film award and baptism in Poland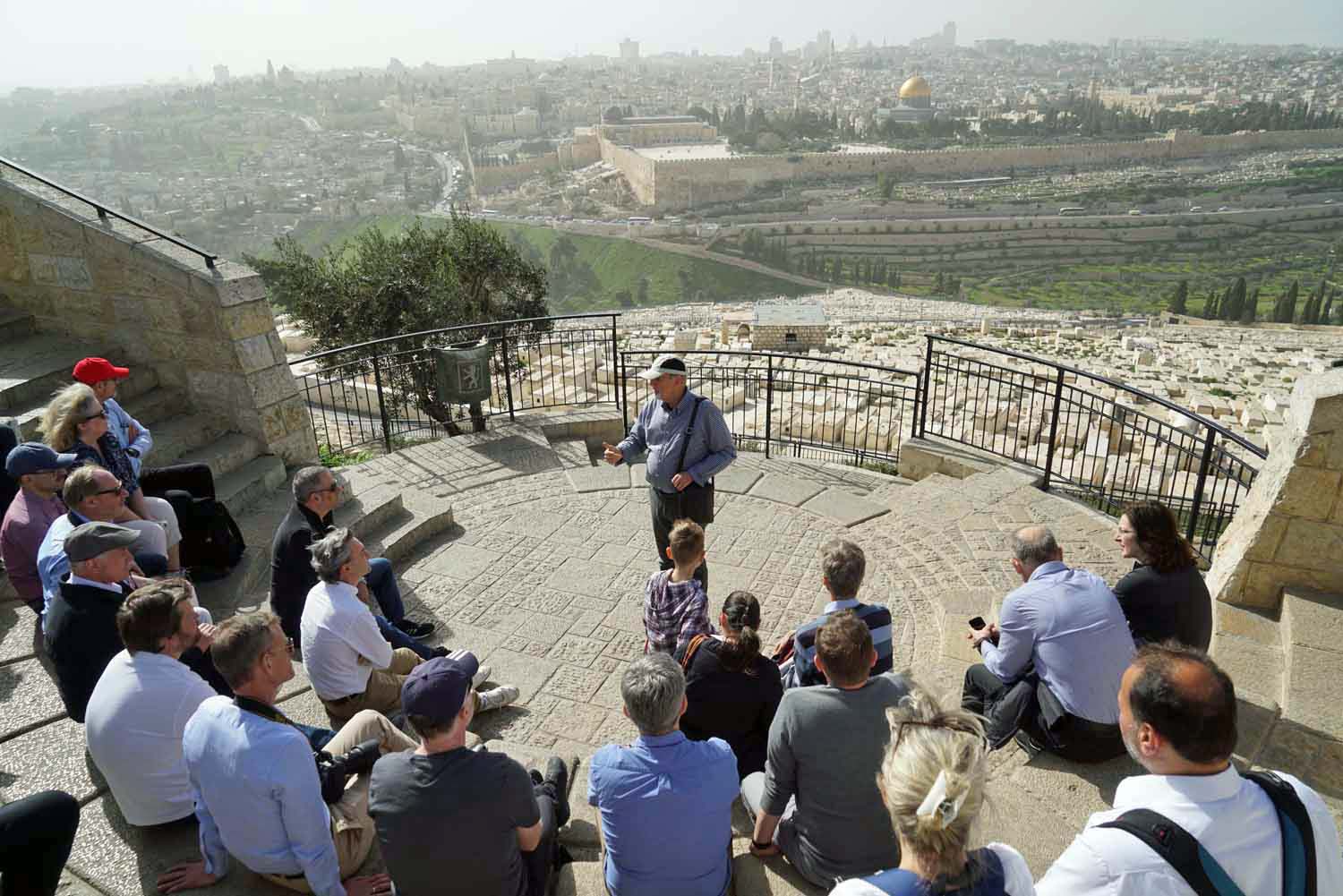 March: No Wholly Holy Places. A stimulating report from the TED Religious Liberty symposium.
April: TED Health director tapped for role at General Conference Torben Bergland leaves role to take up responsibilities for the World Church,
May: The surprise invitation to sing for royalty. Paul Lee sings at a royal wedding, and shares his faith.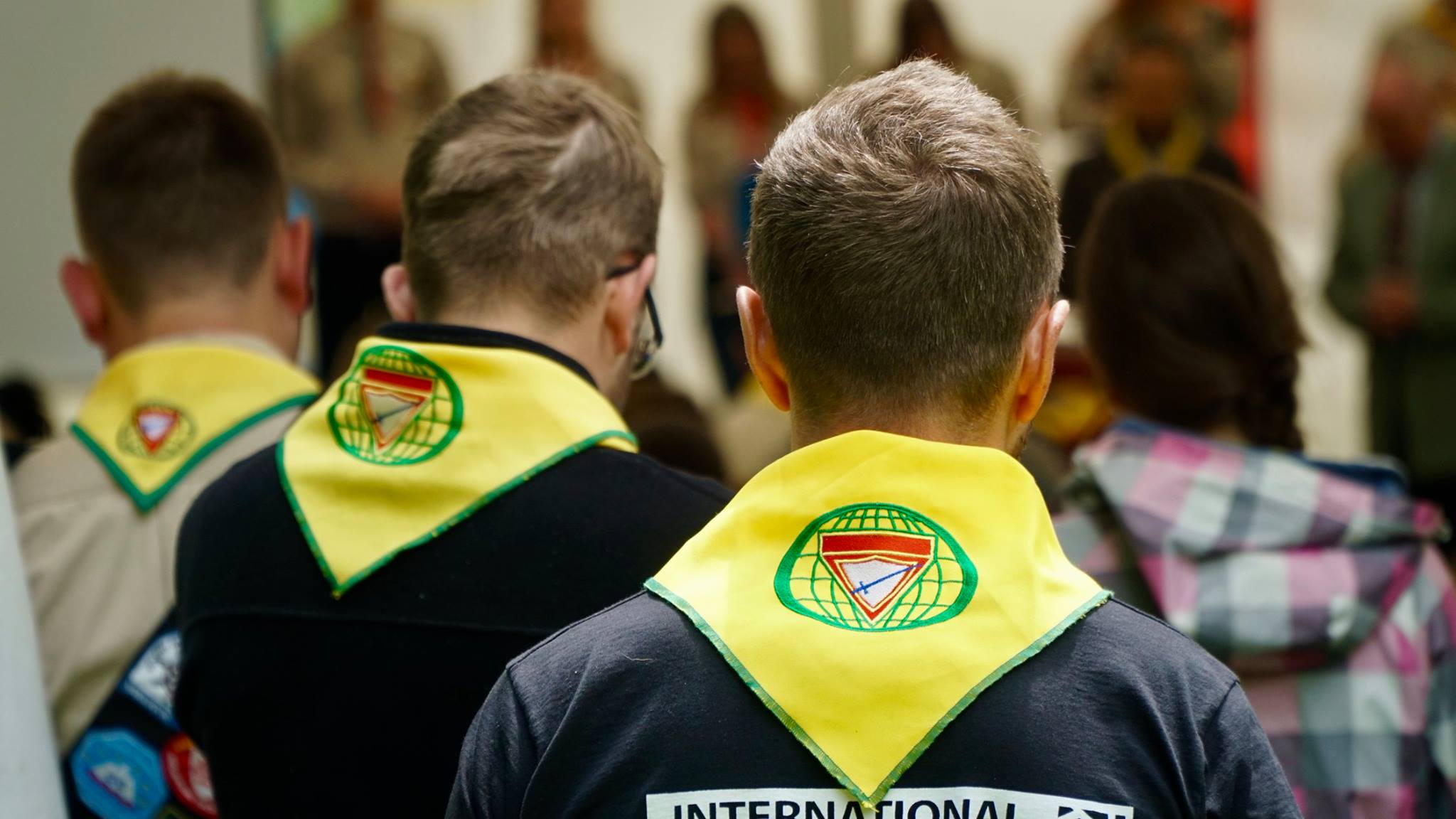 June: The highs and lows at TED Master Guide Camp. An annual event, the 2018 camp in Poland will be memorable for many reasons.
July: International Church Plant spurs growth in Estonia
August: European Pastors' Council aims to connect, inspire and change. The first of a series of popular articles and videos reporting the TED pastors' council in Belgrade S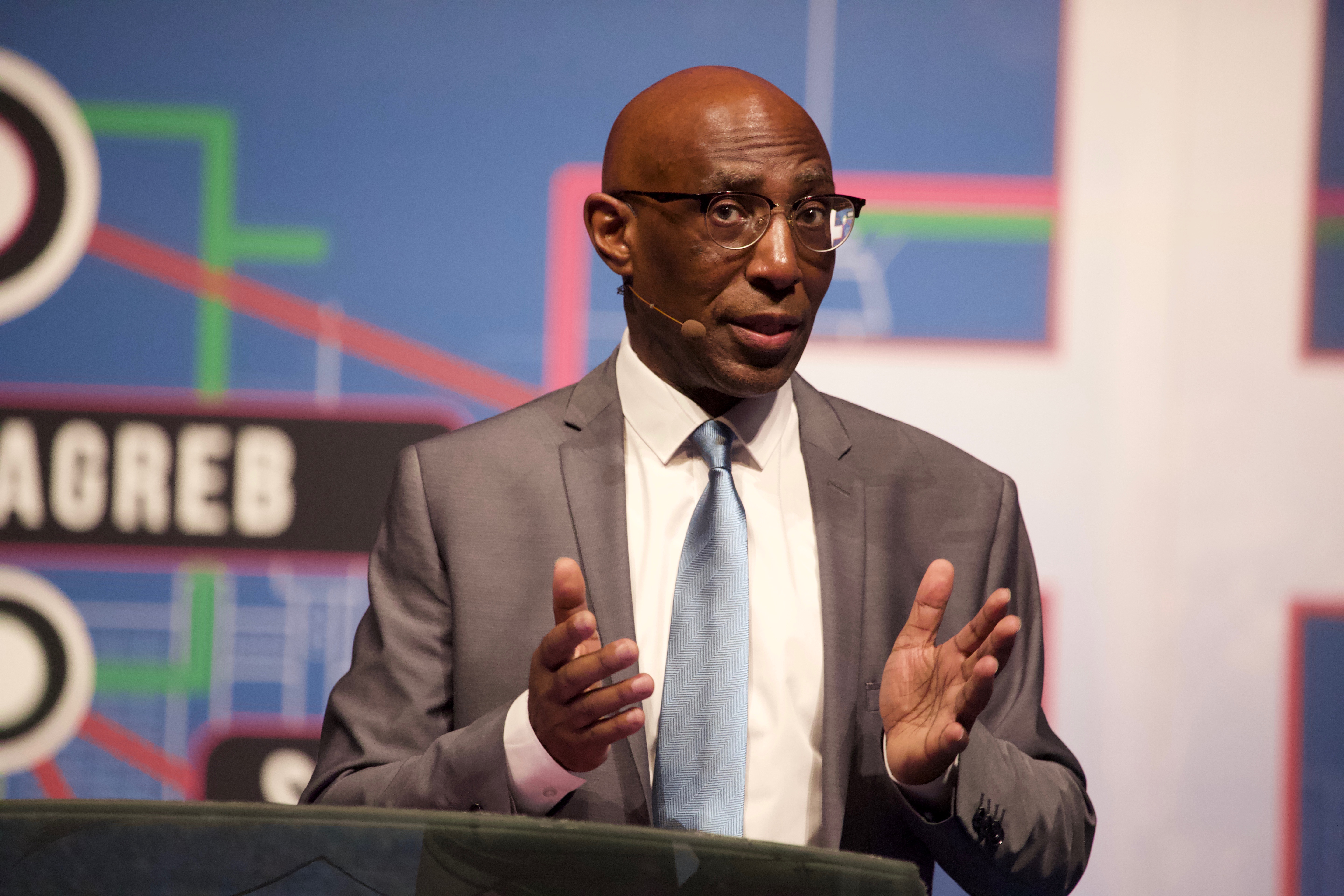 erbia. More resources from the council - including videos of the plenary sessions can be found here.
September: Are you leaving or staying in Babylon. The most commented on and shared sermon of the European Pastors' Council.
October: TED responds to GC compliance document vote. Pastor Raafat Kamal sends a pastoral letter.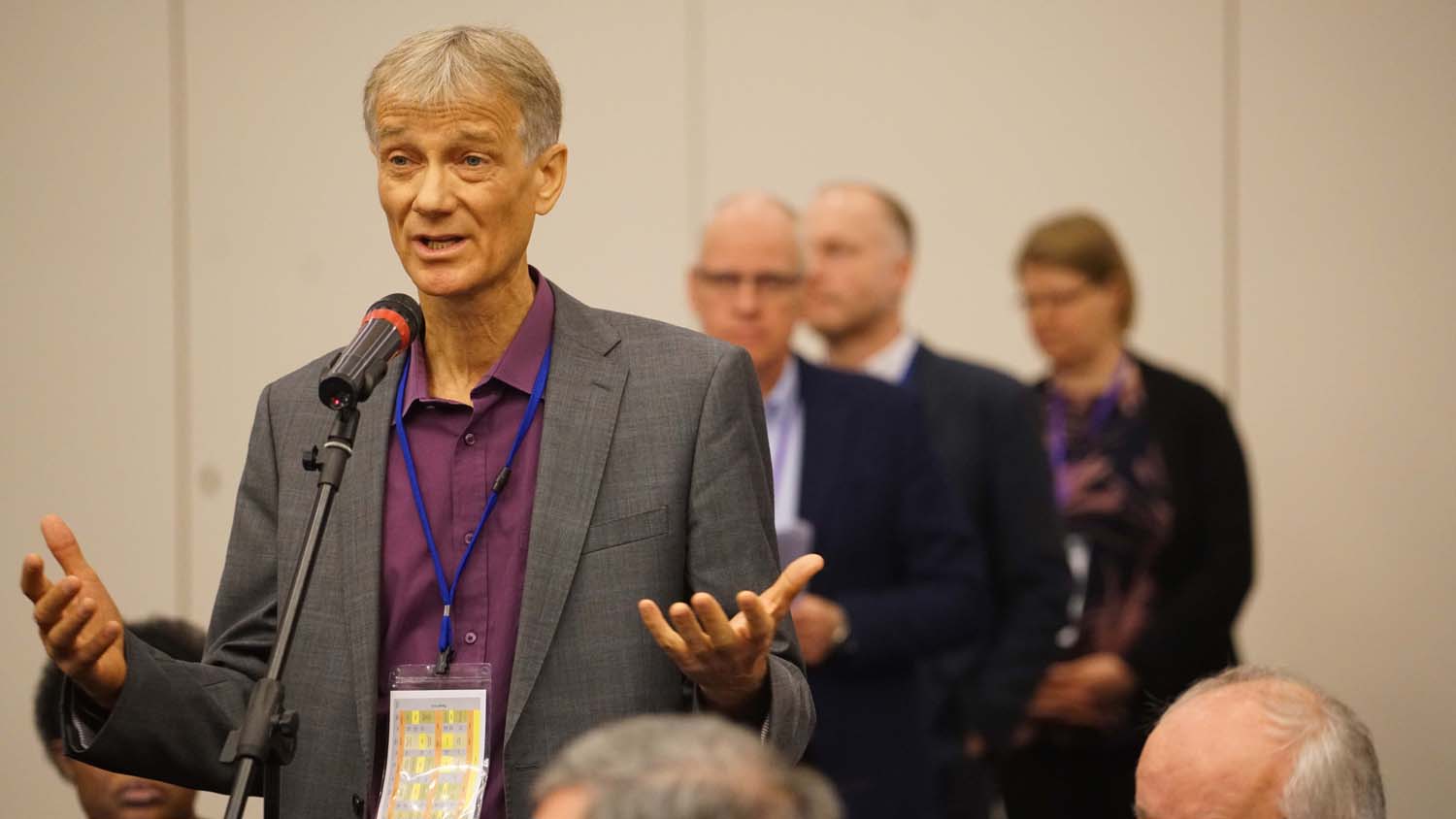 November: TED Year-End Meeting votes statement to support women in Ministry and Leadership. A four point document that suggests a way forward in the current compliance and unity debate.
December: The beauty in brokenness. An inside-out view of disability and the church. A personal account of dealing with disability in a church setting.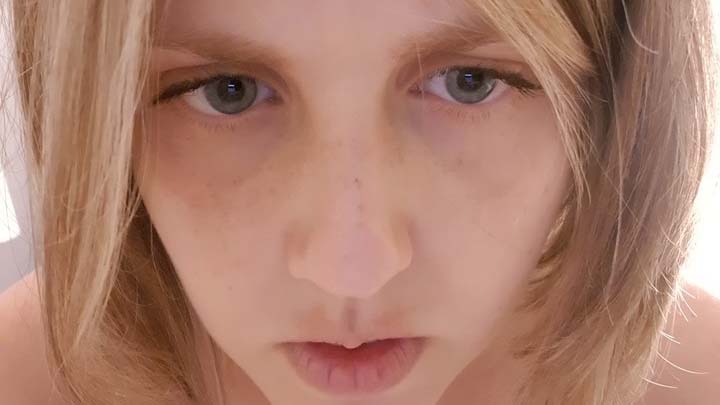 Very practical and moving with ideas you can implement in your local church setting.
The TED also made available numerous videos that are available on YourTube and Facebook. These include news, inspiration, nurture and training materials.
________________________________________
tedNEWS Staff: Victor Hulbert, editor; Sajitha Forde-Ralph, associate editor
119 St Peter's Street, St Albans, Herts, AL1 3EY, England
E-mail: This email address is being protected from spambots. You need JavaScript enabled to view it.
Website: www.ted.adventist.org
tedNEWS is an information bulletin issued by the communication department of the Seventh-day Adventist Church in the Trans-European Division. Readers are free to republish or share this article with appropriate credit including an active hyperlink to the original article.