21 November 2018 | Ardingly, UK [TED Communications]
Get ready! Up to 4,000 Pathfinders from across the Trans-European Division are expected to converge on the South of England Showground, Ardingly next summer for the twelfth Division camporee.
Based in West Sussex, south of London, the site is ideal for arrivals to the UK by boat, channel tunnel or plane (Gatwick being the nearest airport). The ground has already been tested with a highly successful 2,300-strong British Union Conference Adventurer camporee held there this past summer: the attendees next year will almost double this number.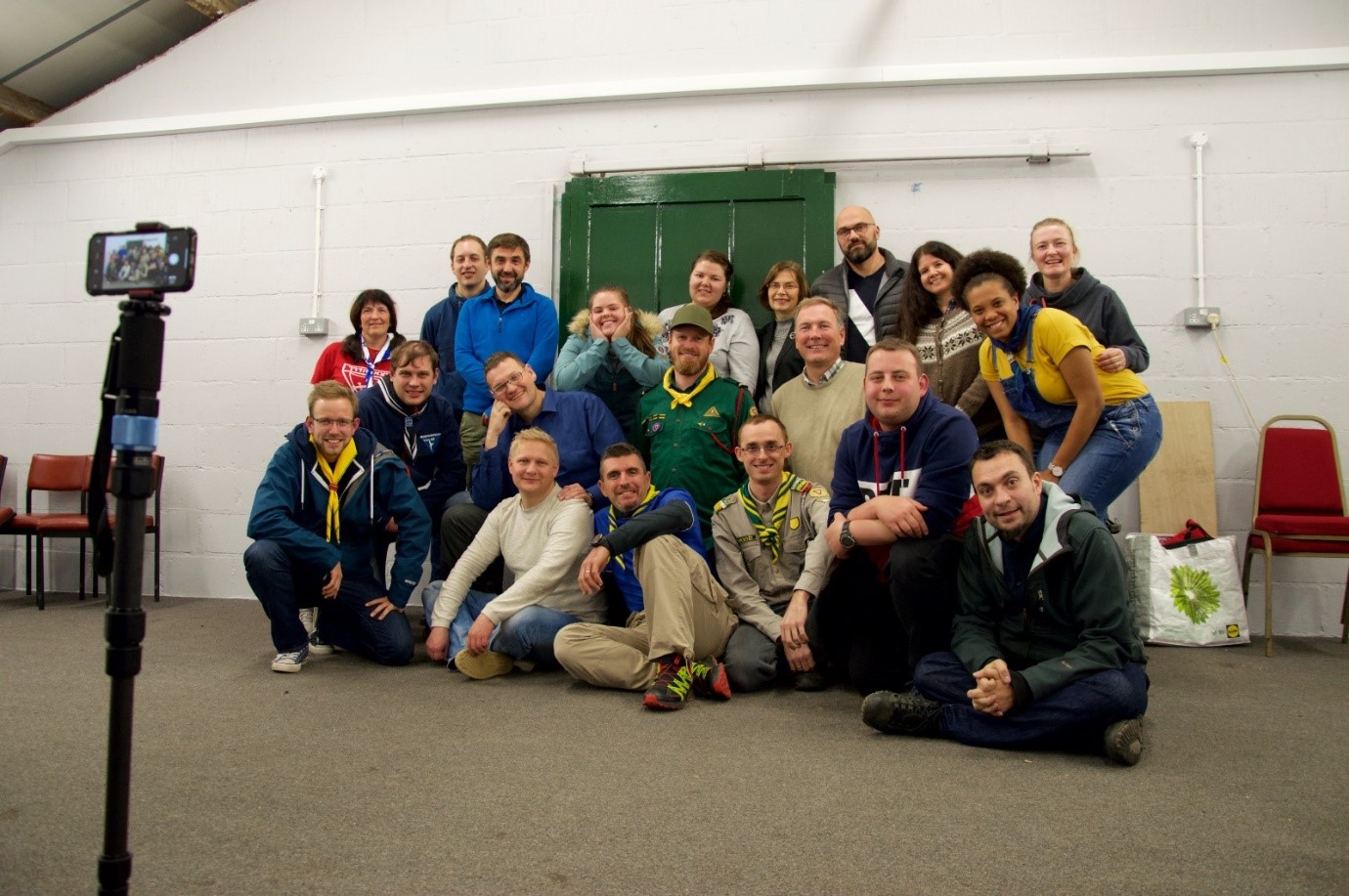 Pathfinder leaders from the different Unions within the Division met between 12-15 November at the Ardingly site. Though still in the planning stages, they were there to make sure every part of the programme—worships, activities, catering and accommodation—are also ideal.
Peter Bo Bohsen, TED Pathfinder director states, "It was great to meet with so many leaders from our territories, and even though we had a lot of meetings, we also had time to socialize and exchange experiences and ideas in our pathfinder work."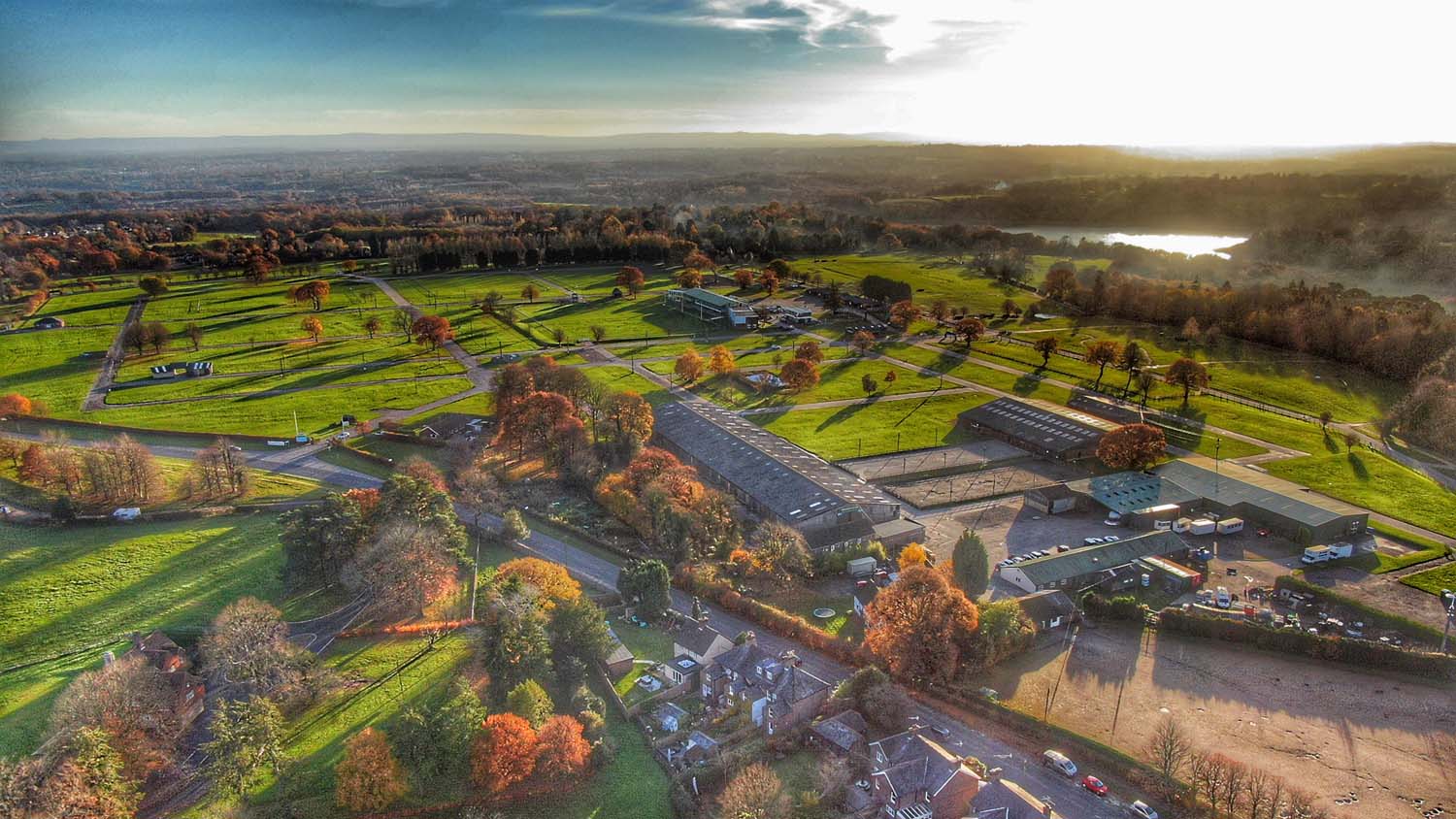 Arial view of the campgroundWith fantastic ideas already in the pipeline, such as the time-honoured Market Day and 80+ activities including 'Crossing the Red Sea', Exodus is set to be an unforgettable experience for all!
The camporee is scheduled to be held Tuesday 30 July–Tuesday 6 August 2019. More details and updates can be found on the official TED camporee website or Facebook page.
To help us reminisce and get into the pathfindering spirit, Peter is collecting material from previous camporees. You can already watch a video of the very first TED camporee at Västeräng, Sweden in 1971. Made with super-8 mini-film, this digitally remastered classic demonstrates that the key skills of pathfindering are timeless.
From the more recent past, a 2002 AWR radio programme chronicling the Jesus4U camporee in Zatonie, Poland, illustrated with photos from the camp, gives a real feeling for the activities, the purpose, and the witness of the event.
If you have historical materials from any TED camporee, Peter would be delighted to hear from you. Post a message to the camporee Facebook page or email This email address is being protected from spambots. You need JavaScript enabled to view it.
---
tedNEWS Staff: Victor Hulbert, editor; Sajitha Forde-Ralph, associate editor
119 St Peter's Street, St Albans, Herts, AL1 3EY, England
E-mail: This email address is being protected from spambots. You need JavaScript enabled to view it.
Website: www.ted.adventist.org
tedNEWS is an information bulletin issued by the communication department of the Seventh-day Adventist Church in the Trans-European Division. Readers are free to republish or share this article with appropriate credit including an active hyperlink to the original article.