10 April 2018 | Silver Springs, USA [Victor Hulbert]
Dr Torben Bergland was today elected as Associate Health director for the Seventh-day Adventist World Church (General Conference). He will replace Dr Fred Hardinge who retires this summer.
Bergland, a native of Norway, has fulfilled a strategic priority for the Trans-European Division since his election in November 2015, focusing on mental health issues and tirelessly providing training. Currently he is developing Mindwell, a substantial online programme teaching mental health awareness. Supported by world church partners including the TED, this initiative will continue in his new role.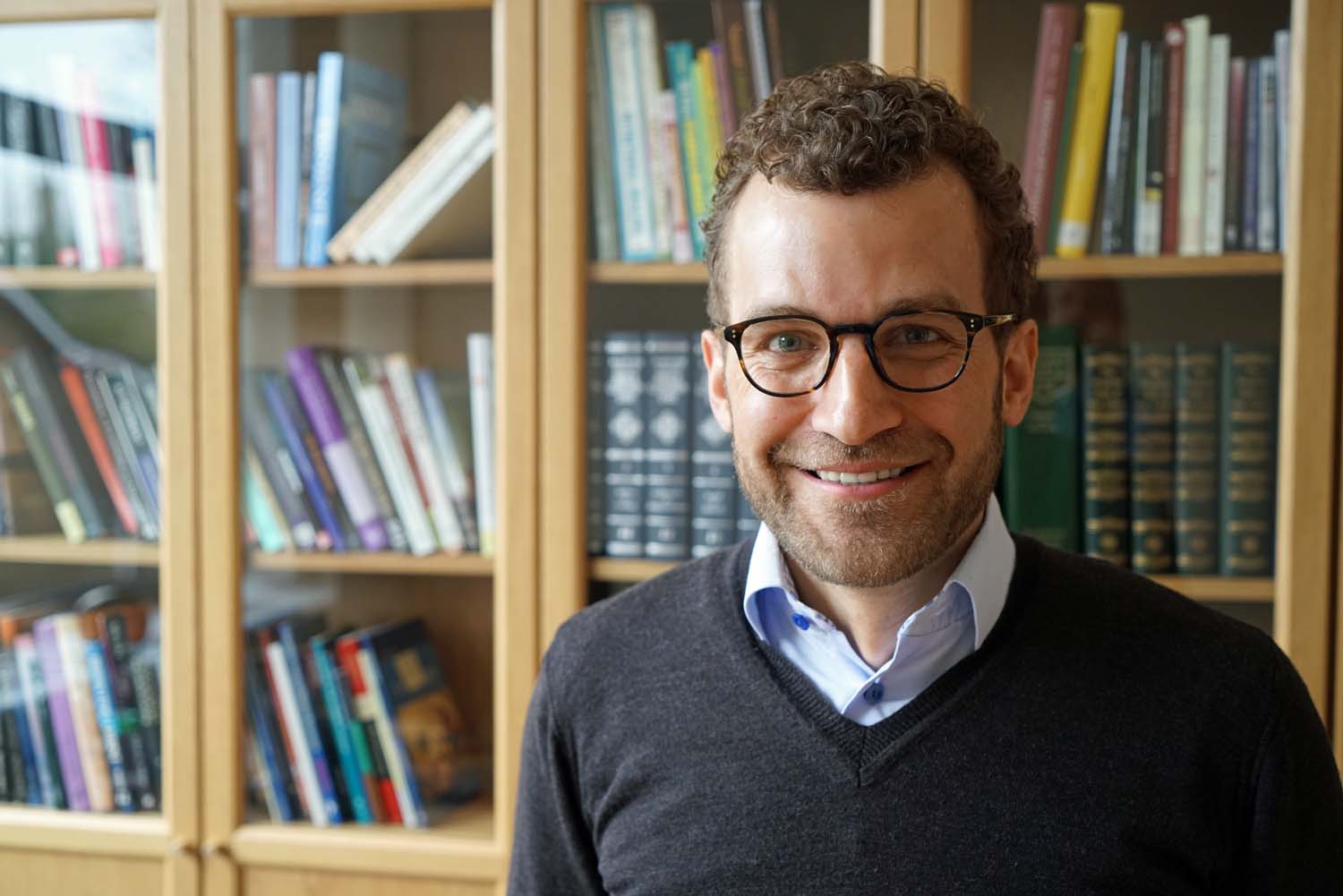 Bergland states, "I see so much potential for our church to have a positive impact in the world through Health Ministries. I believe we are called to be a superpower for health in the world, to bring healing and relief from brokenness and pain in a world plagued by sin and evil."

While it was never in his plan to work for the church at either Division or GC level, he says, "I am committed to a life of service striving to have a positive impact wherever I go through whatever I do. I am honoured and humbled by being called by the Church and God to serve in this way."

The TED has been a leader within the Adventist denomination in prioritising mental health as a focus area for health ministries, the result of a TED Health think-tank that met at Newbold College of Higher Education in July 2015. As a result, Bergland seemed the perfect candidate, combining the skills of Medical doctor and psychiatrist with his strong commitment to the church. He made a conscious choice to take a career break from the Norwegian health service to work with Adventist Health Ministries leaders across the Division.
"For the TED this was a first," states Raafat Kamal, TED president. "Electing a full-time Health Ministries director who could add this important mental health focus to the more traditional Adventist areas of health was very intentional and has paid dividends."
For Begland, those dividends were not just for those he worked with. "I hope and believe all the people I have had the privilege of meeting, presenting to and building relationships with have been enriched as I have been by our interactions." He explained that,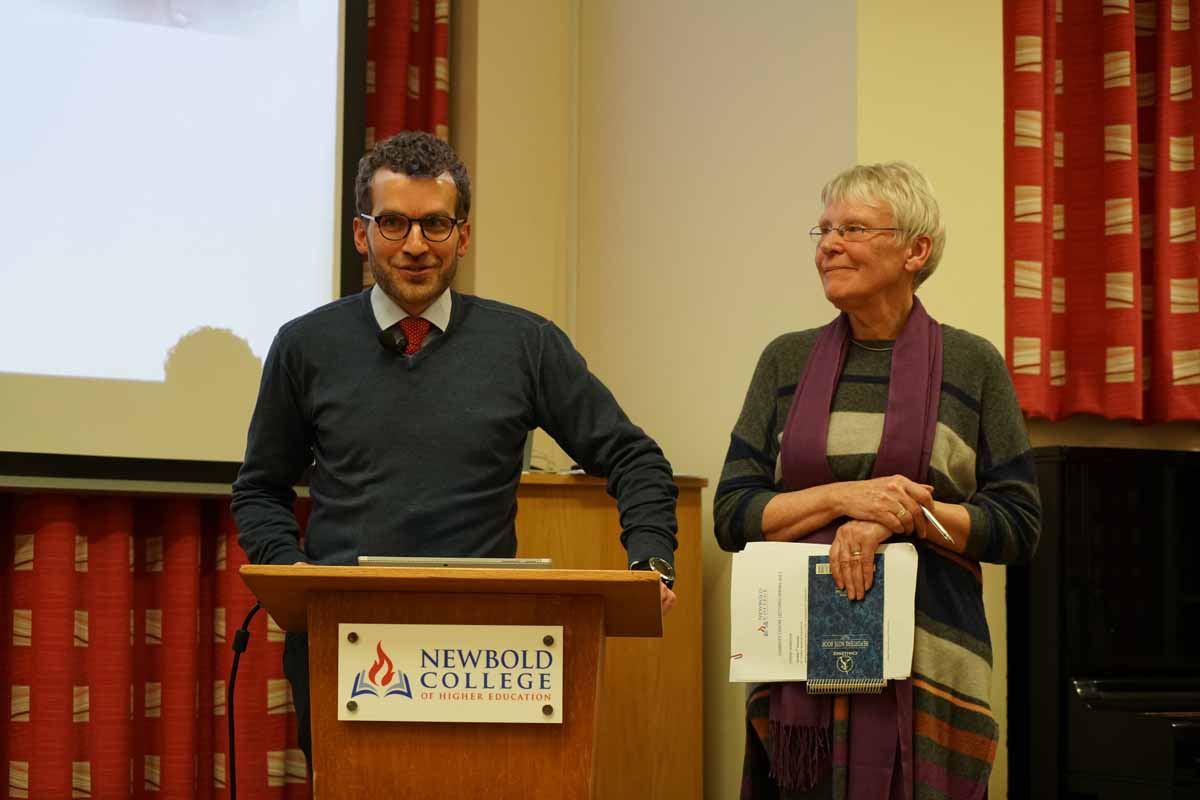 Dr Bergland speaking on 'Moving beyond immature faith' during a Newbold diversity lecture."a main priority for me has been to support the Health Ministries directors in the Unions throughout the Division and I greatly appreciate their work and commitment." This included collaborating in partnership with Family Ministries and the Ministerial Association. This led to substantial research and work in the areas of ministerial burnout and mentoring in ministry.
"The needs are great and urgent, and much work remains to be done," he says. "I am happy that awareness has been raised, and that thinking and practices have been challenged. I hope attention will continue to be given to these issues on all levels and in all entities.
Thanking Bergland for his service in the TED, Kamal stated, "I have seen how positive mental health affects our emotional, psychological, and social well-being," noting the positive effect this can have on mission and evangelism.
"It affects how we think, feel, and act. It also helps determine how we handle stress, relate to others, and make choices. Mental health is important at every stage of life, from childhood and adolescence through adulthood."
While sorry to lose Bergland, Kamal is pleased that the initiatives the TED started can now expend on a global scale. "Bergland's dedication to the task, professionalism and balanced approach to health ministries and love for the church and its mission will undoubtedly benefit the world church," he concluded.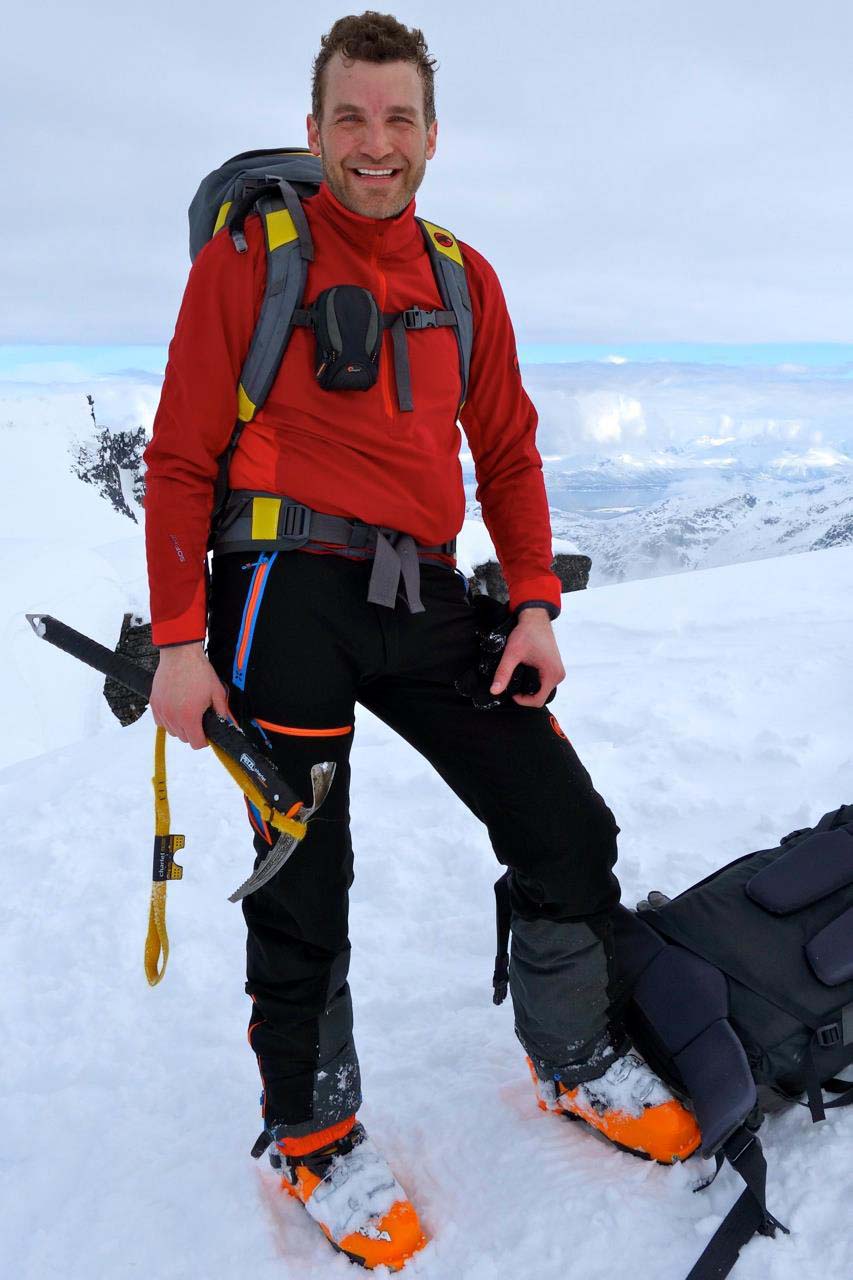 Outside of working hours Bergland likes the outdoor life, whether on skis, a mountain-top, a bike, or in a pair of running shoes.That is also Bergland's view. "My plans and projects, especially in mental health, have taken on a global perspective. In order to provide the TED with the tools we need to work well and effectively, it soon became clear to me that we must seek partnerships and funding beyond what we have within our territory. A major project that has grown out of this is MindWell, an innovative mental health programme that will be released globally within the next couple of years. I believe many will be reached, helped and blessed through this programme. I believe that the General Conference Health Ministries will be a good platform for furthering this work.
The TED will now seek for a new Health Ministries director and will go through a period of careful consultation.
The burden of mental disorders continues to grow with significant impacts on health and major social, and economic consequences in all countries of the world. The World Health Organisation claims that one in four people in the world will be affected by mental or neurological disorders at some point in their lives. Around 450 million people currently suffer from such conditions, placing mental disorders among the leading causes of ill-health and disability worldwide. Depression will be the second leading cause of disease by 2020 according to WHO.
The balanced biblical principles of social, mental, physical and spiritual health combined together into what is Adventist holistic health at its best. Enhancing the mental health focus at World Church level will undoubtedly be a benefit to mission. [tedNEWS]
---
tedNEWS Staff: Victor Hulbert, editor; Sajitha Forde-Ralph, associate editor
119 St Peter's Street, St Albans, Herts, AL1 3EY, England
E-mail: This email address is being protected from spambots. You need JavaScript enabled to view it.
Website: www.ted.adventist.org
tedNEWS is an information bulletin issued by the communication department of the Seventh-day Adventist Church in the Trans-European Division.