4 October 2017 | St Albans [tedNEWS] "And it's a wrap," declared Dragana Selaković at the end of a final day of filming Reformation Journey, a seven-part social media video series aimed at explaining some of the major themes of the Reformation. The first episode releases on Thursday, 5 October.
"These are important events that happened 500 years ago," explains Trans-European Division Communication director, Victor Hulbert, "but we need to make it relevant for today's world.
"In order to help answer that question, Hulbert teamed up with Dejan Stojković, a young pastor and Youth director who runs his own v-blog. His whacky humour, combined with Hulbert's journalism, and the artistic creativity of videographer Selaković, helps make the connection.
"Ask a teenager or young adult about the Reformation and they just kind of look at your blankly," states Stojković. "I did some research and they can't see the point of it."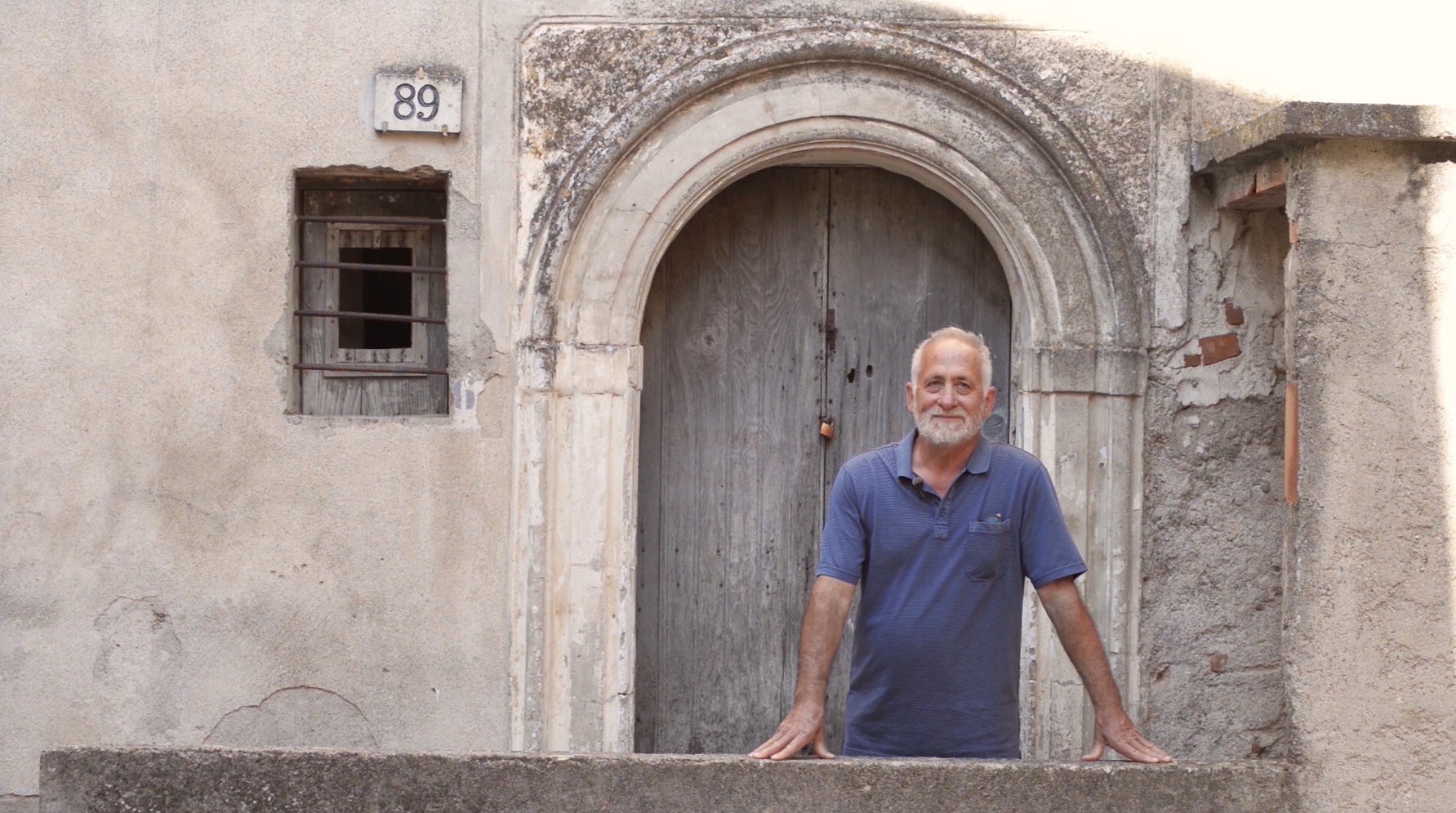 Hopefully, that will now change as the duo travel to key venues in Germany, Italy and the UK. Taking the tourist route, they talk to a Waldensian descendent in a mountaintop village; discover how the reformation celebrations have made an impact even in Rome; learn how 'Luther art' in a church in Wittenberg is surprisingly contemporary; and see how even medieval politics could not stop the spread of the Gospel.
"These videos are amazing," states Andre Brink of Adventist Review TV (ARTV). "Well done! Beautiful cinematography, well presented, good storyline and well executed."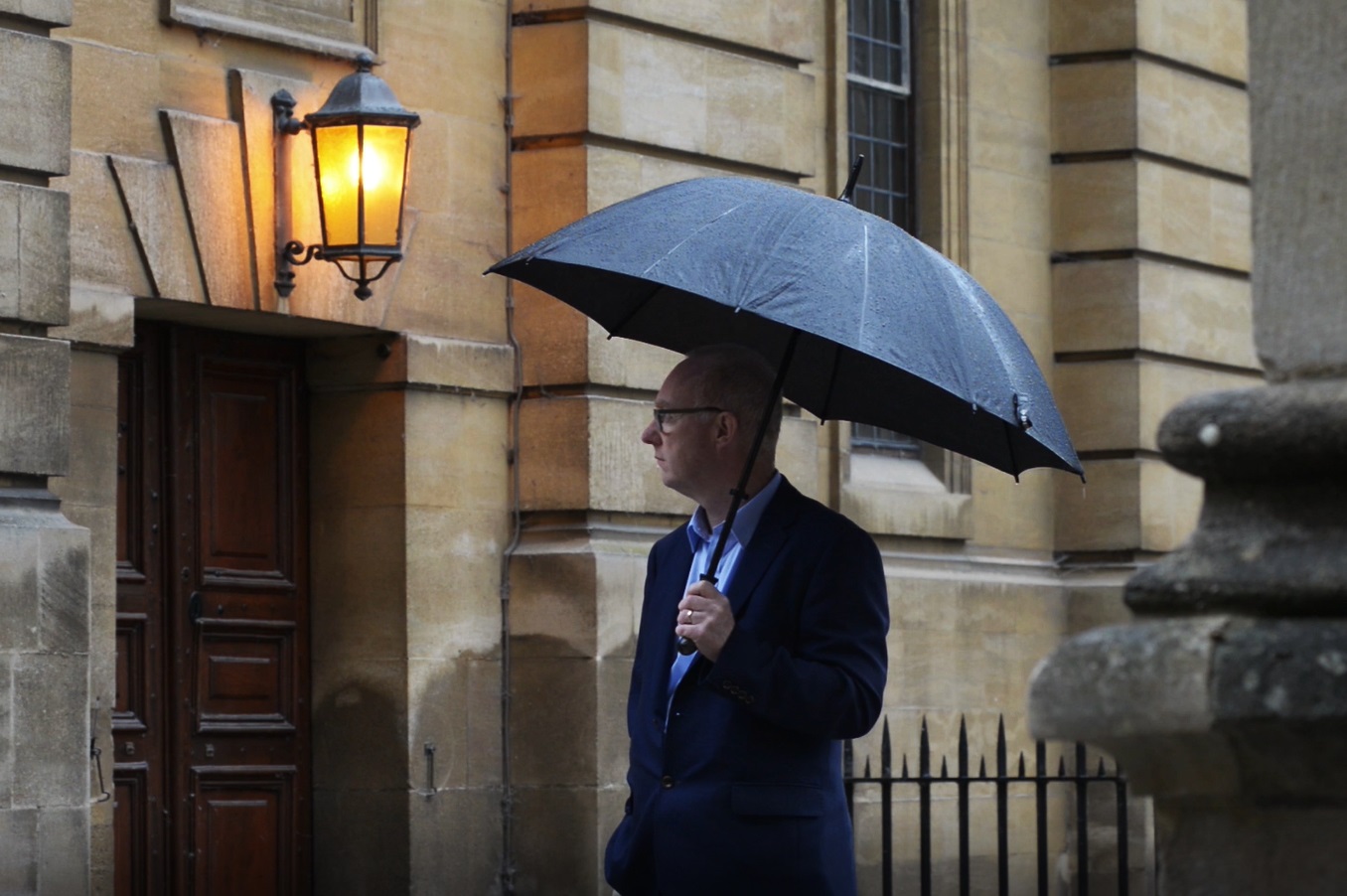 "It's been a fascinating journey," Hulbert states. "We met some enthralling experts – but I have to say learning more about Martin Luther and his combination of conscience, Scripture and reason really moved me."

"When I see what these guys went through just to own, or translate the Bible, the risks they took – it makes me think this is something I simply cannot take for granted," Stojković confesses. "I hope that message gets through to our audience as well."

Episode one: A Massacre in Paradise

.be">.be