20 July, 2017 | Binfield, UK [Kirsty Watkins] Over 100 students are attending Newbold's Summer School in English this July, the largest cohort in over ten years.
The group, which is just over halfway through the three-week experience, is exploring the theme The Secrets of Words. "Sometimes we use languages as a simple tool and we don't think about what words can do, or where they come from, and how their meanings differ," said Kärt Lazić, Head of Newbold's English Language Centre. "We are concentrating on exploring the way language and words work in culture and in psychology, and how words shape the way we see the world, and God."
Students begin learning English from the moment they open their eyes in the morning, as they wake up in an English-speaking environment. They participate in 15 language classes per week, which focus on grammar and vocabulary as well as the skills of speaking, listening, reading, and writing.

The programme includes a variety of activities that support the classroom learning, including group worship, sports, concerts, and other social activities on campus. Trips to various locations across England also contribute to language development. "When learning a language, it is important to understand the culture where the language was born, because the culture shapes the language," Lazić explains. "For example, we go to places such as Oxford, London, and Brighton, which are windows into the different facets of British history and culture. The classes specifically develop their language, and the rest of the activities provide students with a variety of opportunities and different contexts for practising their English."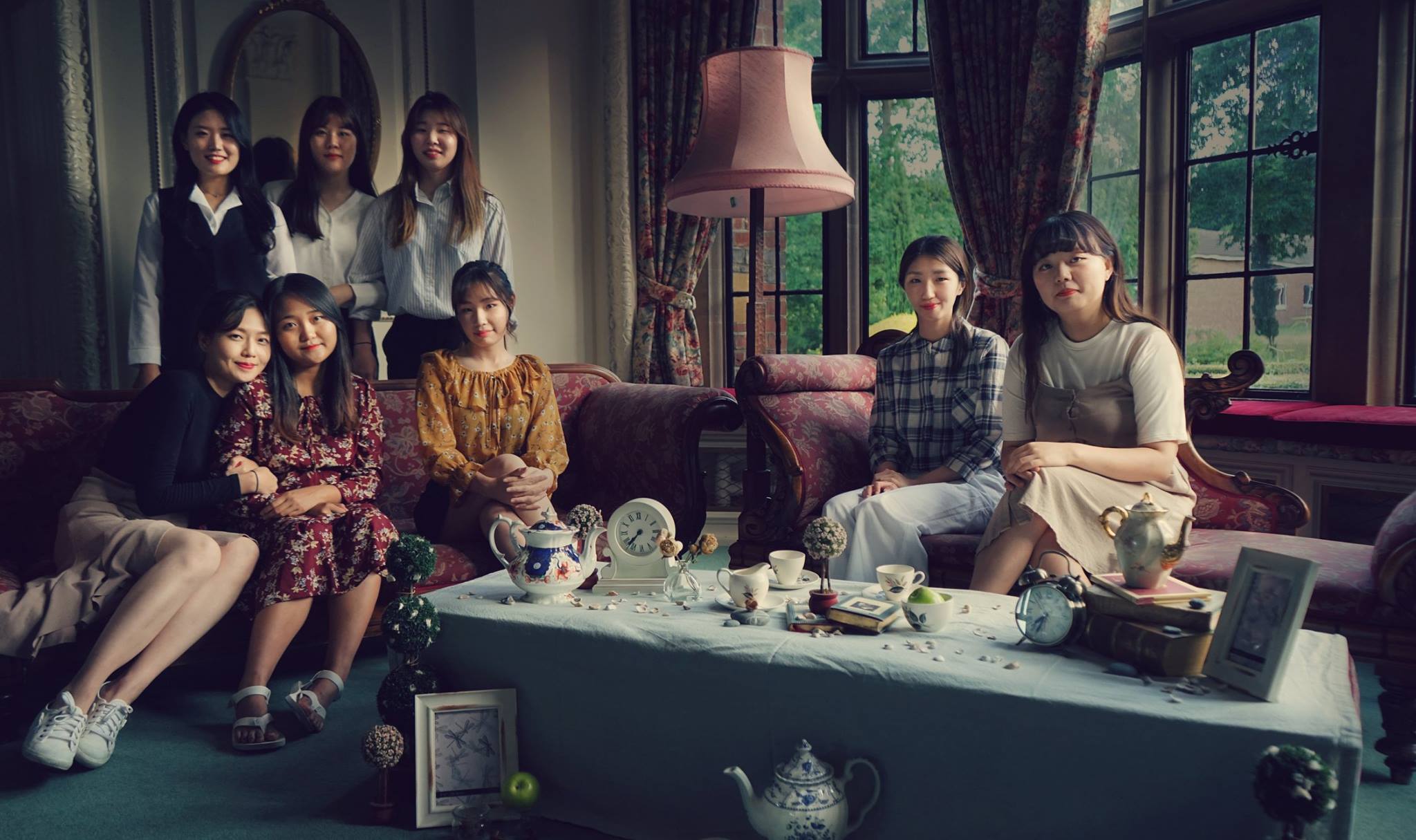 Representing 12 countries, including Brazil, South Korea, and Angola, as well as Europe, there is a great deal of diversity to be found amongst the students. "We are very pleased to have such a large number on campus this summer," said Lazić. "The students are all excited about the opportunity to make such diverse friends!"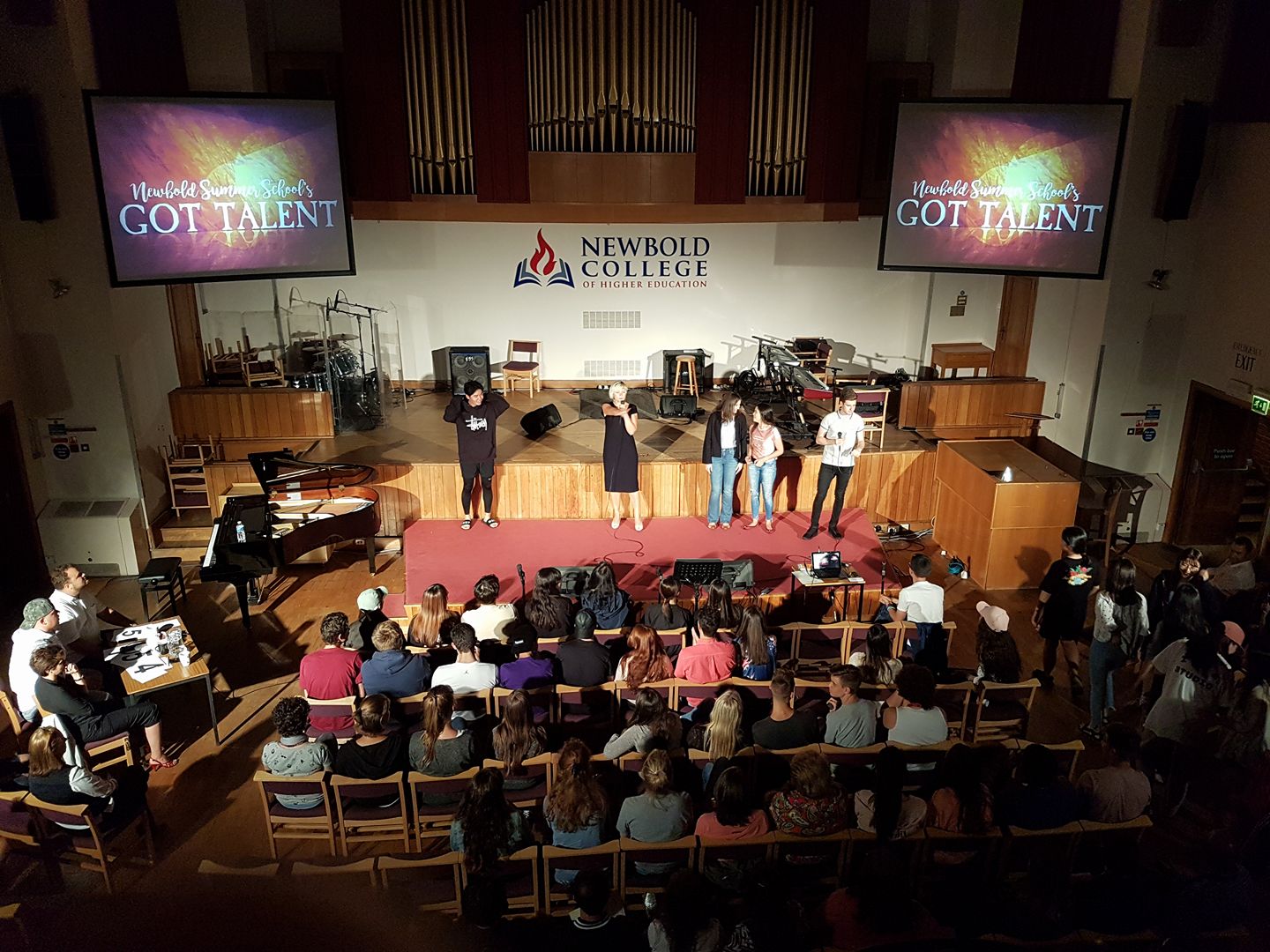 This year's group includes, for the first time, a group of 12 school teachers from Brazil who are studying under the Summer School PLUS programme, an enhanced version of the Summer School in English which provides the opportunity to learn about Adventist education in Europe in addition to English language skills.

Newbold also offers English language classes during the semester (commencing in September and January) as well as group experiences and, occasionally, one-on-one lessons. For more information, contact Kärt Lazić at This email address is being protected from spambots. You need JavaScript enabled to view it., or visit www.newbold.ac.uk/english [tedNEWS]
---
tedNEWS Staff: Victor Hulbert, editor; Esti Pujic, associate editor
119 St Peter's Street, St Albans, Herts, AL1 3EY, England
E-mail: This email address is being protected from spambots. You need JavaScript enabled to view it.
Website: www.ted.adventist.org
tedNEWS is an information bulletin issued by the communication department of the Seventh-day Adventist Church in the Trans-European Division.