11 April 2017 | Watford, UK [Sam O Davies] Dr Emmanuel Osei will serve as the new President of the South England Conference of Seventh-day Adventists (SEC). The decision, made at an extraordinary meeting of the Executive Committee on Sunday, 9 April 2017, follows an earlier decision of the Committee to re-assign former president, Dr Richard de Lisser, following a prolonged absence from office due to ill health. Osei has been serving as acting president since June 2016.
In a letter to the constituents and stakeholders, the British Union Conference President, Pastor Ian Sweeney, who chaired the meeting, shared details of how the decision was arrived at. This included an open and in depth discussion of 11 potential candidates.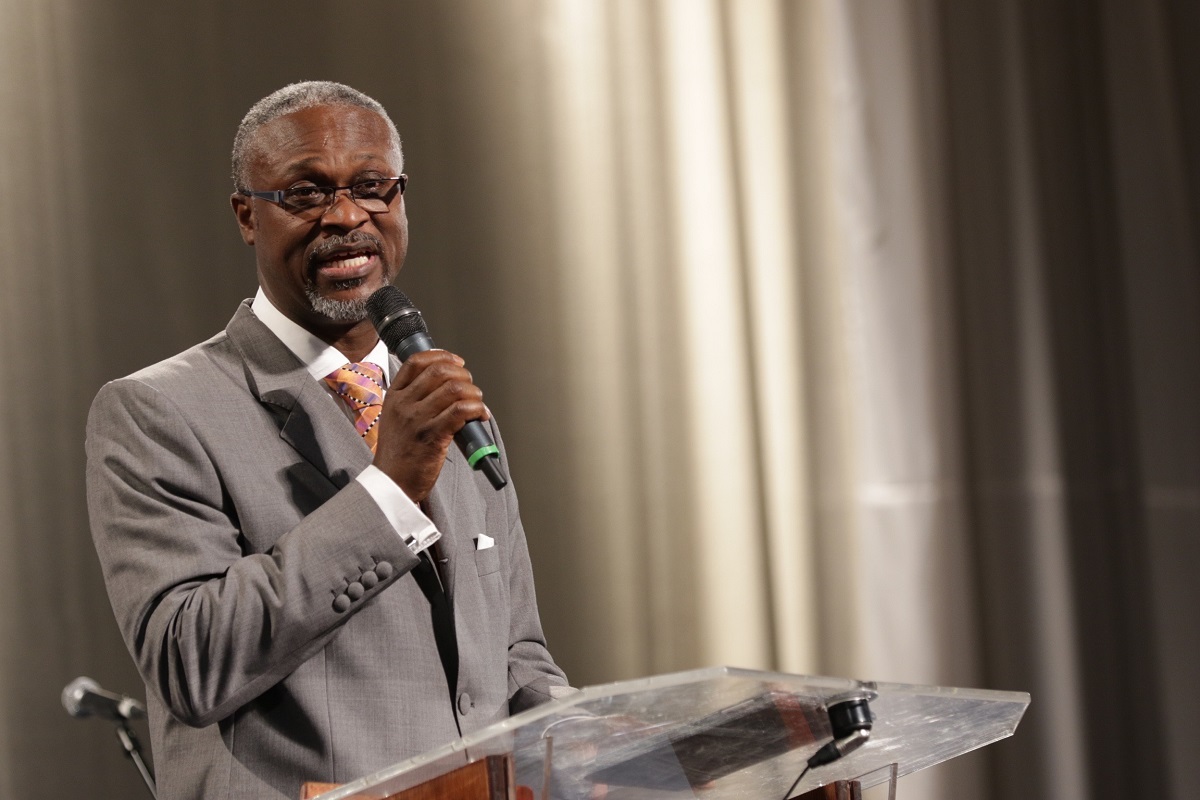 Pastor Osei was born in Accra, Ghana and joined his family in the UK in 1967. He grew up in London where he had his primary and secondary school education. He subsequently enrolled at the Central London Polytechnic, where he completed his first degree in Electronic Engineering. Osei then taught Mathematics and Physics at John Loughborough School, Tottenham for about a year. However, having felt a call to the Gospel ministry, he studied at Newbold College of Higher Education, gaining an MA in Theology. His studies did not stop there. He has since completed an MA in Mission Studies at Birmingham University and a Doctor of Ministry degree at Seabury-Western Theological Seminary, Chicago, USA.
Osei served several churches within the London area and functioned as chair of the London Area Advisory Council before being asked to serve as Ministerial director at the South England Conference, a position he has held since 2007. He has also taught courses in Adventist tertiary institutions, including Newbold College, both at undergraduate and post-graduate levels as well as summer courses at Valley View University, Ghana.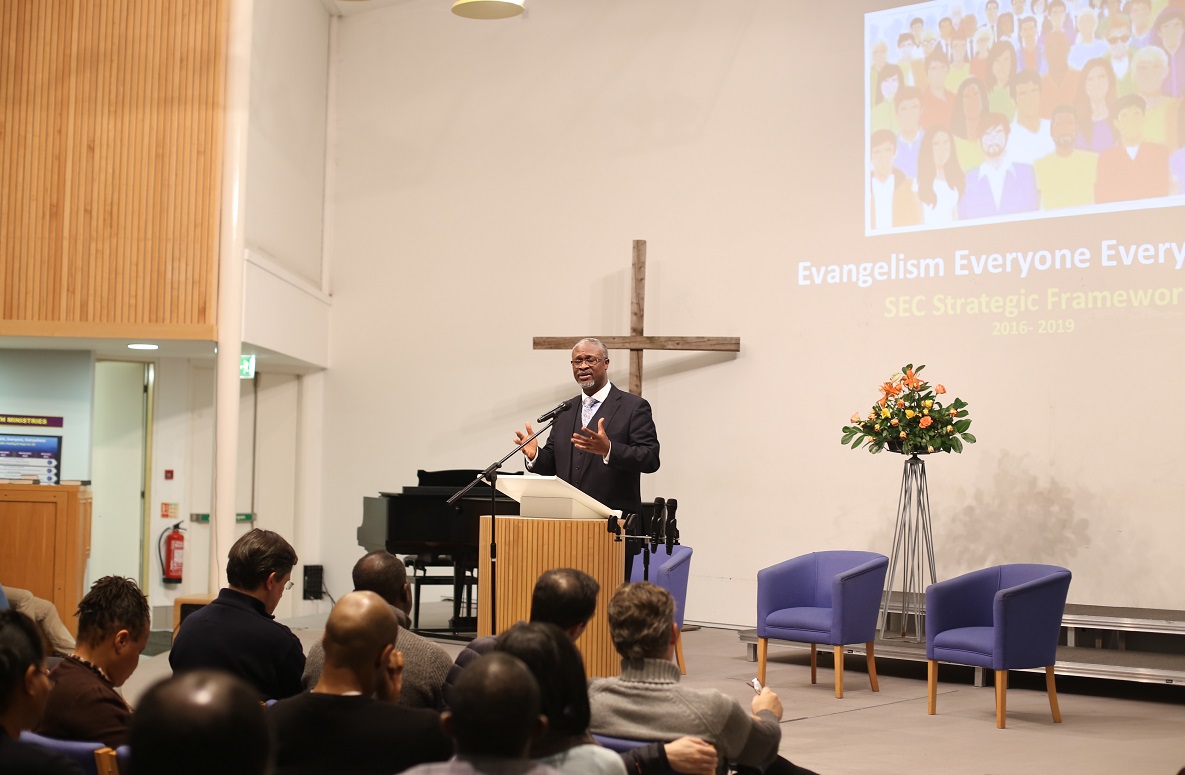 Responding to the call to lead the South England Conference, Osei expressed that he feels humbled by the invitation because he is "aware that this is a milestone in the experience of the SEC." He said that in coming to the ministry, he "came to serve" and that he sees this appointment as another area of service. He added, that in doing so, he would like to solicit the continued support and prayers of everybody and particularly the support of his family, as he seeks to lead out in this area. He concluded, that he would strive to do his best to discharge the duties of the office of the President.
Osei is married to Laura and they have three adult daughters and two grandchildren.
Sweeney concluded in his letter that "As Pastor Emmanuel Osei now takes on the responsibility of leadership, we solicit your prayers for him and his wife Laura, as well as continuing to remember in prayer our former president Pastor Richard de Lisser, his wife, Joanne and their son, Akala." [tedNEWS]
---
tedNEWS Staff: Victor Hulbert, editor; Esti Pujic, associate editor
119 St Peter's Street, St Albans, Herts, AL1 3EY, England
E-mail: This email address is being protected from spambots. You need JavaScript enabled to view it.
Website: www.ted.adventist.org
tedNEWS is an information bulletin issued by the communication department of the Seventh-day Adventist Church in the Trans-European Division.